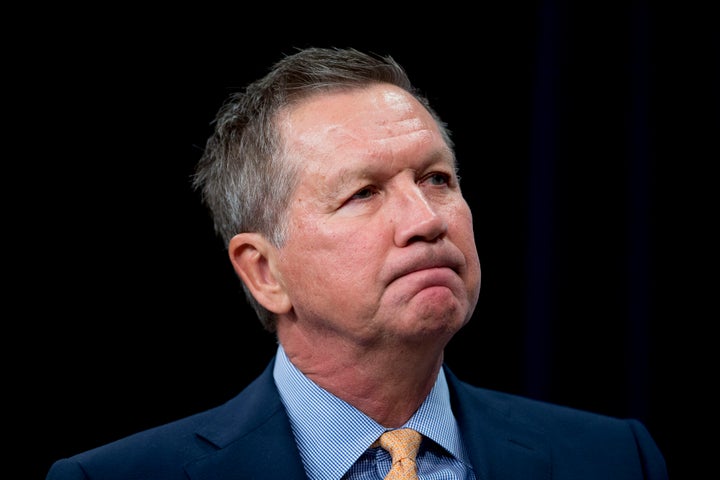 WASHINGTON -- Ohio Gov. John Kasich withdrew from the 2016 Republican presidential race on Wednesday, becoming the latest candidate with much-vaunted executive experience to abandon his bid for the White House.
Kasich was the final Republican challenger to Donald Trump after Sen. Ted Cruz (R-Texas) suspended his campaign following Trump's victory in Indiana on Tuesday. The only nominating contest Kasich won was in his home state of Ohio, but he had hoped to force a contested Republican convention and earn the nomination there.
Seen as a tested alternative to other establishment-friendly candidates like former Florida Gov. Jeb Bush and Sen. Marco Rubio (R-Fla.), Kasich entered the race by touting his wealth of experience and his desire to balance the federal budget. He cast himself as a "compassionate conservative," highlighting his work to expand the safety net in Ohio for low-income people and people who struggle with drug addiction. As a popular governor of the ultimate swing state, Kasich gave some Democrats serious pause as they contemplated the prospect of him becoming the GOP presidential nominee.
But the momentum never really materialized for him.
Kasich's decision to expand Medicaid under the Affordable Care Act, in particular, rubbed conservatives the wrong way. In October, the governor drew ire from some hard-liners in his own party when he suggested that opponents of the expansion ought to read the Bible.
After announcing his White House run in late July, Kasich rocketed into second place in the early primary state of New Hampshire. He did well enough in the polls to make the cutoff for the first major Republican presidential debate in Cleveland, where he earned high marks from the media. His campaign raised nearly $4.4 million during the third fundraising quarter, a respectable haul in the crowded field.
But like Wisconsin Gov. Scott Walker and former Texas Gov. Rick Perry before him, the prickly Kasich failed to charm GOP primary voters who favored more anti-establishment, outsider candidates like Ben Carson and Trump.
Kasich also ran for president in 1999, but dropped out of that race early on due to poor fundraising numbers. He ran for governor of Ohio in 2010, eking out a win over Democratic incumbent Ted Strickland. In 2014, he handily won a second term.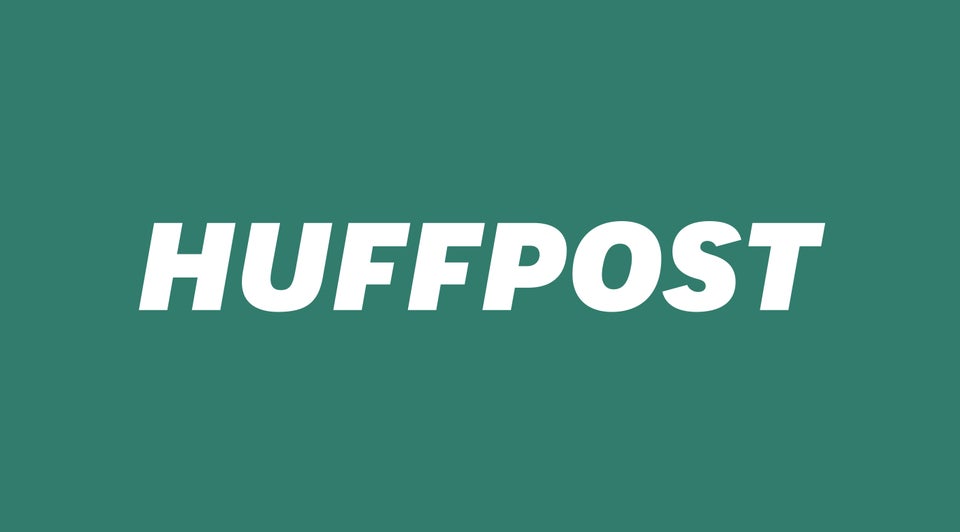 GOP Presidential Candidate Insults
Popular in the Community