Top advisers to Ohio Gov. John Kasich (R) were aware of a plan that the state's Department of Natural Resources was undertaking to target the "eco-left" as it pushed forward on efforts to promote drilling in state parks and forests, the Associated Press reports.
The communication planning document warned that "'eco-left' pressure groups" will be key influencers seeking to stop the drilling and would "attempt to create public panic" about health risks related to fracking. It listed companies like Halliburton, as well as associations like the U.S. Chamber of Commerce and the Ohio Oil and Gas Association as "allied" groups on behalf of the state's initiative. Groups like the Sierra Club, Natural Resources Defense Council and the Ohio Environmental Council, as well as two specific state legislators, are listed as the "opposition."
ProgressOhio Executive Director Brian Rothenberg called the memo evidence of the "Nixonian tactics" that the governor and his officials employ.
Before You Go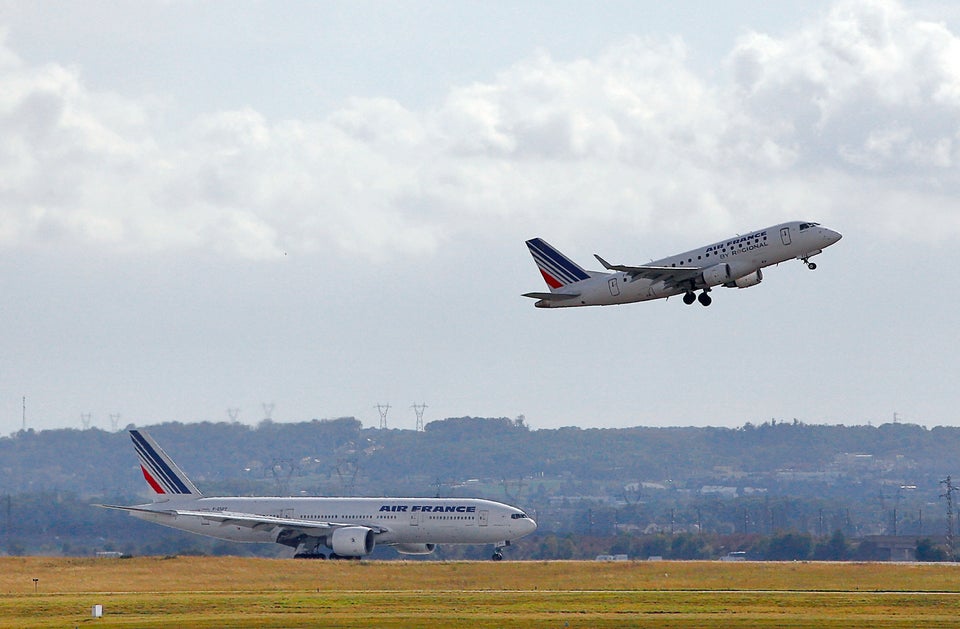 Connect The Dots On Climate Change
Popular in the Community