Ohio Gov. John Kasich (R), speaking at an event for GOP presidential nominee Mitt Romney Wednesday, discussed the challenges facing political spouses in a way that raised eyebrows on liberal blogs.
"You know, Jane Portman, Karen Kasich, and Janna Ryan, they operate an awful lot of the time in the shadows," he said, speaking of his wife and those of Sen. Rob Portman (R-Ohio) and GOP vice presidential nominee Rep. Paul Ryan (R-Wis.).
"It's not easy to be a spouse of an elected official," he said. "You know, they're at home, doing the laundry and doing so many things while we're up here on the stage getting a little bit of applause, right? They don't often share in it. And it is hard for the spouse to hear the criticism and to put up with the travel schedule and to have to be at home taking care of the kids. And where is the politician? Out on the road."
Connie Schultz, the wife of Sen. Sherrod Brown (D-Ohio), mused on Facebook, "Yep, that's us womenfolk, livin' the shadow life. I'd write more, but this senator's wife's gotta a load of socks with my name on it." She then posted a picture of her dog with the caption, "Yet again, the hard, shadowy life of the political dog is completely ignored. FYI, Governor Kaisch: When it comes to the laundry in this house, I'm the beast of burden."
The roles were reversed when the campaign of another prominent Republican, Sen. Scott Brown (R-Mass.) took umbrage at a remark about laundry made by his Democratic opponent, Harvard Law Professor Elizabeth Warren. Referring to ads Brown has run showing him folding laundry and doing other household chores, Warren told a Boston Globe columnist, "It feels a little embarrassing to run ads that are saying, 'Let me tell you all about me.'...We are going to do it, but you probably won't see me folding laundry." Brown's campaign called on Warren to apologize for the "elitist remark."
This election season, it seems, laundry is in the spin cycle.
Support HuffPost
The Stakes Have Never Been Higher
Before You Go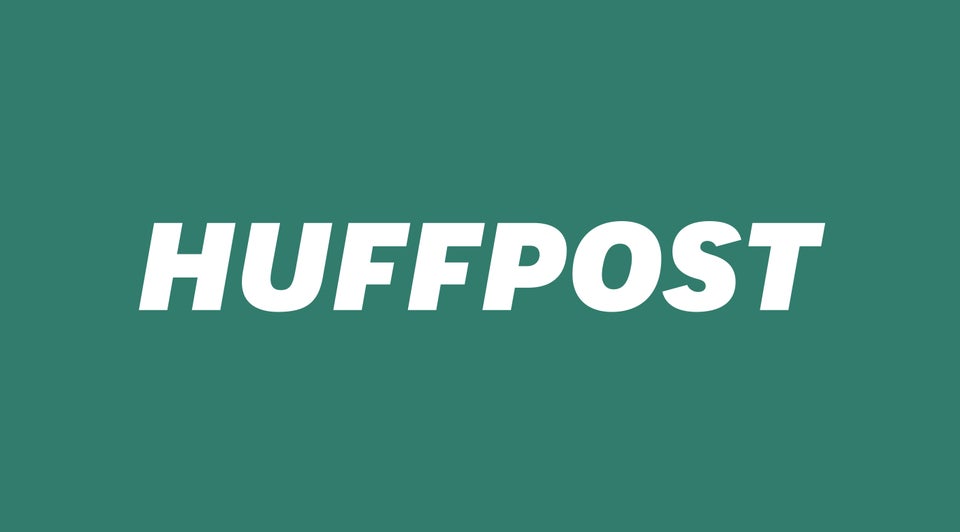 War On Women
Popular in the Community