WASHINGTON -- Republican presidential candidate and Ohio Gov. John Kasich on Sunday reminded his party that shutting down the government in an effort to defund Planned Parenthood would be completely pointless.
"The president's made it clear he is not going to sign it," Kasich said on "Fox News Sunday." "I'm willing to fight all day long, but you've got to have a good prospect of being able to be successful. Because if you're not successful, you shut the government down, you open it up and you haven't achieved anything. You're just going to have people shake their head and wonder what your thinking was."
Conservatives in Congress are threatening to block legislation funding the government if it includes money for Planned Parenthood. The women's health care provider receives about $500 million a year, though no federal funds are used for abortion. Lawmakers have to pass some kind of government funding bill by Oct. 1.
Kasich said he supports defunding Planned Parenthood, but said Republicans in Congress need to "be more creative" about how they do it.
"When you shut the government down, people don't like it and you shouldn't shut it down unless you have a great chance of success," he said.
House and Senate GOP leaders have signaled they're not interested in another shutdown, but some conservatives are keeping the pressure on. 2016 GOP presidential contenders in the Senate are divided on the tactic: Sen. Ted Cruz (R-Texas) is all for it, while Sen. Rand Paul (R-Ky.) said it's probably a bad idea to "start out with your objective to shut down government."
Before You Go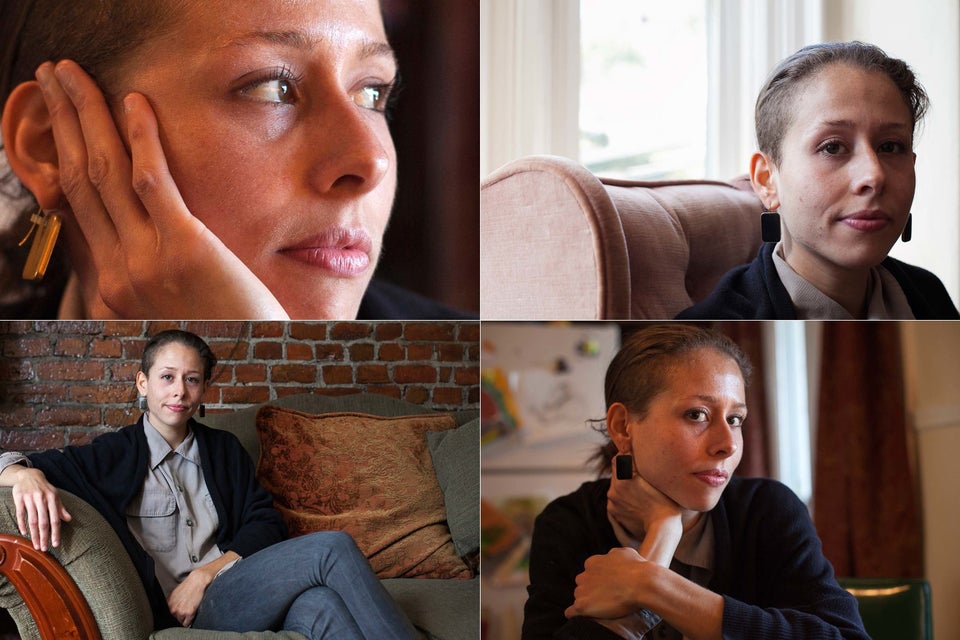 Abortion, After the Decision
Popular in the Community