 Ohio Gov. John Kasich (R) has gone from being a favorite of the tea party to being the target of one of its protests.
The Cincinnati Tea Party said it will protest Kasich Monday evening, when he is scheduled to keynote the Hamilton County Republican Lincoln-Reagan Day Dinner.
The protest comes after Kasich said last month he would accept the Obama administration's expansion of Medicaid, as part of the Affordable Care Act.
"Ohio taxpayer dollars are coming back to Ohio to support a significant need we have," Kasich said at the time.
Of course, repealing Obamacare is a top priority of the conservative movement, and the tea party was the strongest in the summer of 2009, when it held nationwide protests against health care reform. So Kasich's announcement was considered heresy by many activists. Tea party groups across Ohio wrote to Kasich last month and criticized his decision.
Kasich isn't the only staunchly conservative Republican governor to accept the Medicaid expansion. He was joined by Arizona's Jan Brewer, Florida's Rick Scott and New Mexico's Susana Martinez, among others.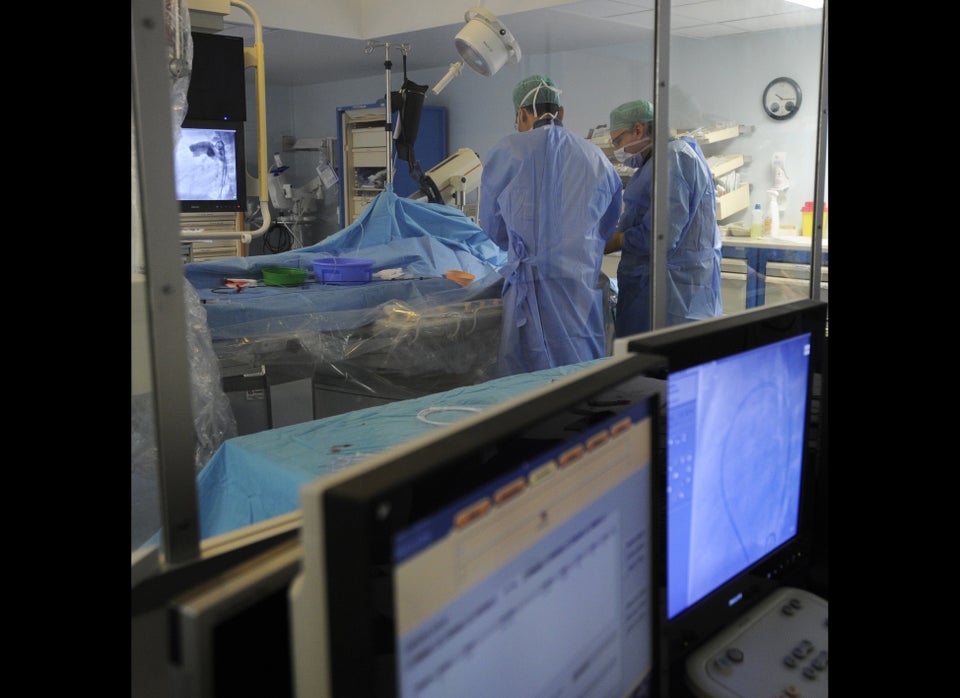 Lies And Distortions Of The Health Care Debate
Popular in the Community