Ohio Gov. John Kasich has a habit of making awkward comments about women as he campaigns for the Republican presidential nomination.
At a CNN town hall on Tuesday in Milwaukee, Charlotte Rasmussen from Butler, Wisconsin, asked Kasich whom he would choose as his vice president were he the GOP's nominee.
"Are you available? You look great tonight," he said to her in response.
It's hard to imagine him saying a similar thing to a male questioner.
Comments aside, Kasich didn't show much respect for women when he signed a bill defunding Planned Parenthood in February. Nearly half of Ohio's abortion clinics have closed since he was elected in 2011.
Marcy Stech, the communications director at EMILY's List, a group that elects women to office who are pro-abortion rights, said Republicans lose another female voter "every time John Kasich opens his mouth."
"He's the king of tone-deaf slights toward women -- which still pale in comparison to his destructive, anti-woman record in Ohio," she said. "The worst part? He's supposed to be the sane one in this election."
Before You Go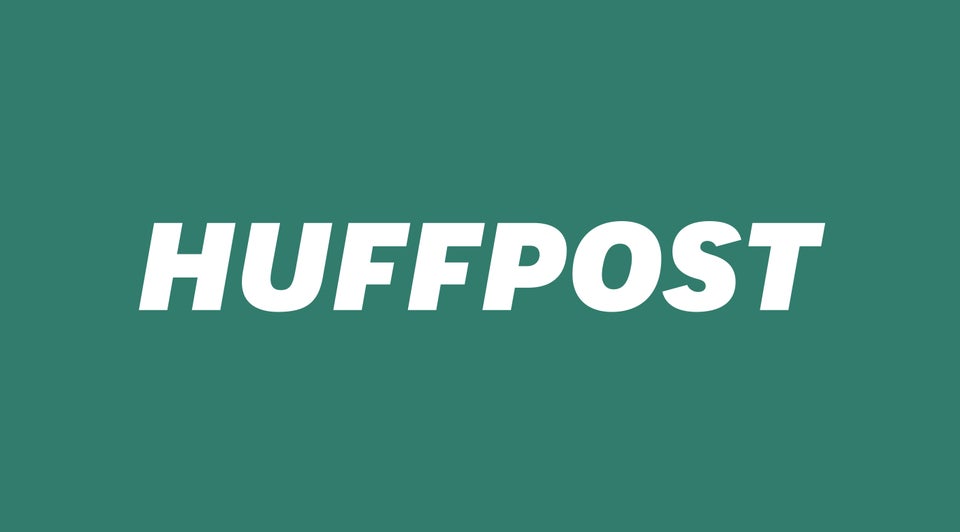 GOP Presidential Candidate Insults
Popular in the Community