Kelly reportedly sent an email in 2017 following a heated phone conversation with Warren about Trump's Muslim ban. In the email, he dismissed her as an "impolite arrogant woman," BuzzFeed reported. The then-Homeland Security Secretary also called it the "absolutely most insulting conversation I have ever had with anyone," adding:
"She immediately began insulting our people, accusing them of not following the court order, insulting and abusive behavior towards those covered by the pause, blah blah blah."
Warren said Kelly had been ducking her phone calls as she tried to get answers about the Muslim ban. She also demanded that his agency follow the court orders against it.
"'Blah blah blah.' That's all he had to say when he was called out for breaking the law and destroying lives," Warren wrote in a statement. "And I don't know about John Kelly ― but there are some men who can only hear 'blah blah blah' whenever a woman's talking."
Kelly's insult started going viral on Thursday as Warren supporters took up the "impolite arrogant woman" label and turned it into a badge of honor:
Before You Go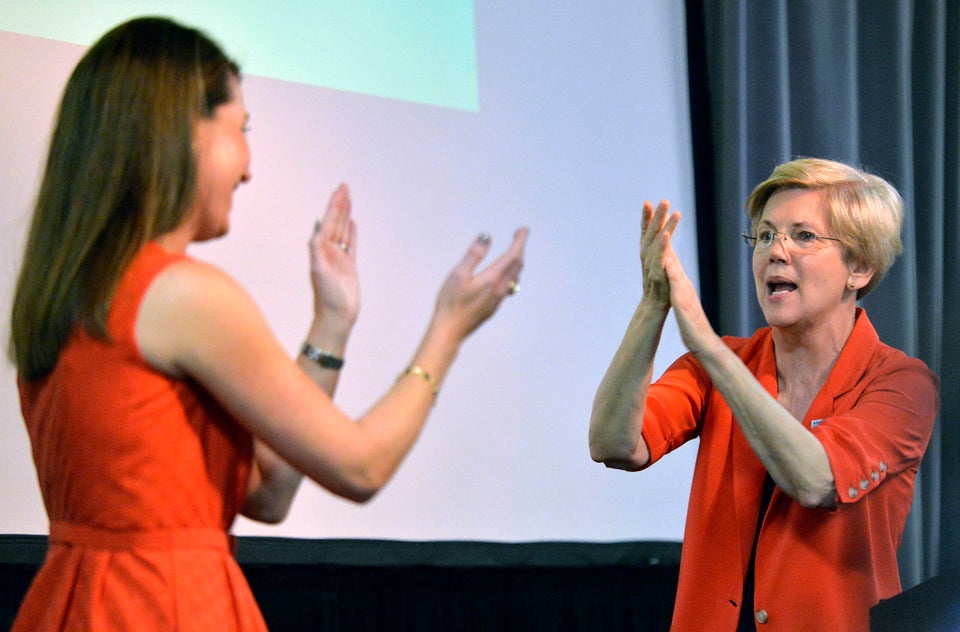 The Faces of Elizabeth Warren
Popular in the Community