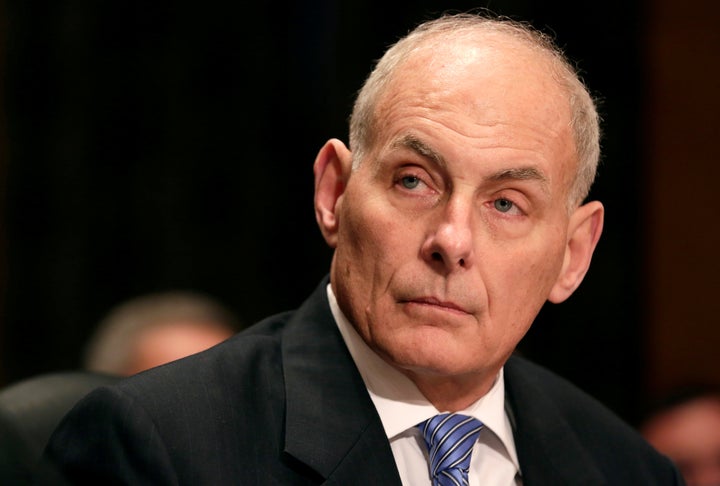 WASHINGTON ― Homeland Security Secretary John Kelly on Tuesday used the specter of a terrorist attack to defend President Donald Trump's controversial travel ban, which was put on hold by a federal judge over the weekend.
In testimony before the House Homeland Security Committee, Kelly turned to an argument the executive branch has used often to defend its policies: national security. The administration, Kelly asserted, would not have proof that terrorists are exploiting the temporary pause in the travel ban ― as he and Trump himself claimed ― "until the boom" occurs in the U.S. sometime in the future.
"Let's just say, for instance, a person who is trying to get to the United States to do some harm, some terrorist attack, is coming in during this period that the courts put a stay on our enforcement, we don't know that until an individual who's a bad person, until they do something bad," Kelly said during the hearing. "But it's entirely possible that someone that's coming in, whether it's during this stay court action or previous to this, they intend to do us harm."
Rep. Bennie Thompson (D-Miss.), the ranking member on the committee, pressed Kelly on whether the administration had proof that those targeted by Trump's order ― including refugees ― intended to harm the U.S.
"Not until the boom," Kelly responded. "Not until they blow something up and go into a mall and kill people. Not until then."
Kelly's argument ― that a delay of the executive order places Americans at risk ― is at odds with his expression of regret over its chaotic implementation. Earlier in the hearing, the secretary conceded he "should have delayed it just a bit so I could have talked to members of Congress."
Kelly said he did not believe the vetting process for travelers from the seven Muslim-majority nations affected by the ban was adequate to protect the nation.
But there is also a risk it could backfire and unite the Muslim world against the United States. Sens. John McCain (R-Ariz.) and Lindsey Graham (R-S.C.), for example, have warned it "may do more to help terrorist recruitment than improve our security." Jihadi groups initially celebrated the order. And on Monday, Iranian Ayatollah Ali Khamenei took a dig at Trump, sarcastically tweeting he appreciated the president because "he largely did the job for us in revealing true face of America."
How will Trump's first 100 days impact you?Sign up for our weekly newsletter and get breakingupdates on Trump's presidency by messaging ushere.
Before You Go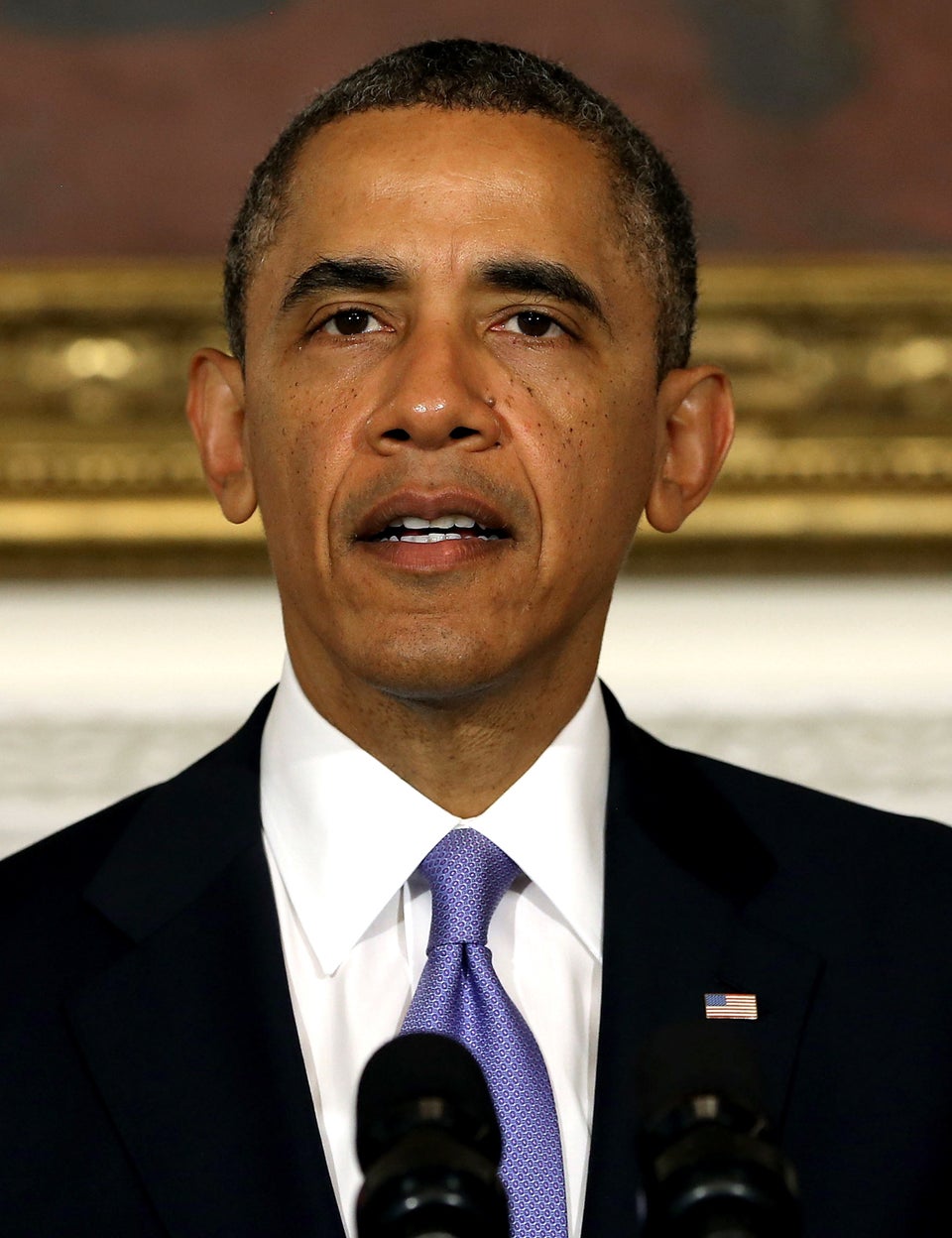 11 Ways Immigration Reform Helps The Economy
Popular in the Community