Two top military officials suggested at a congressional hearing Tuesday that the push by many U.S. states to legalize marijuana has rattled the confidence of some of America's closest allies in the war on drugs.
Countries like Colombia and Nicaragua are "confused by the signals that our legalization sends, and when they're investing so much in resources and blood they have to question that," said Adm. Robert J. Papp Jr., the head of the U.S. Coast Guard.
"The word hypocrite comes into the conversation," added Marine Corps Gen. John Kelly, the head of the U.S. Southern Command, which coordinates military operations in the Caribbean and Latin America. "We seemingly are not caring about drugs anymore."
Some Latin American leaders "wonder, frankly, what the hell we're doing," he said.
The hearing, held by two House subcommittees, focused on the challenges of cracking down on drug smugglers entering the U.S. from the southern border, Central America and the Caribbean. Papp and Kelly said the legalization of recreational marijuana use in Washington and Colorado in 2012, as well as the push by several other states to do the same, is only making the process more difficult.
Last month, Kelly claimed at a Senate hearing that budget cuts had effectively forced him to "simply sit and watch" as drug traffickers went about their business. He also said at the time that Latin American leaders were "in disbelief" about the marijuana legalization in Washington and Colorado, and wanted to "stay shoulder to shoulder with us in the drug fight in their part of the world."
However, those comments and his remarks at Tuesday's hearing obscure the fact that some Latin American leaders seem to be stepping back from the drug war. Uruguay legalized marijuana last year, and Guatemala President Ott Perez recently said that his government may start allowing the production of marijuana and opium in order to curb the influence of drug cartels. In Jamaica and throughout much of the Caribbean, support is growing for marijuana reform.
Kelly also said at the hearing that Latin American partners are concerned not only about pot, but what they see as "a general lack of enforcement in getting after some of these other drugs."
Last summer, Attorney General Eric Holder directed prosecutors to stop charging certain low-level and nonviolent drug offenders with mandatory minimum sentences. And the Obama administration announced just last week that it would expand the criteria for federal inmates eligible for clemency, which will likely affect many nonviolent drug offenders.
The solution to the U.S. drug problem, Kelly argued, is destroying drugs before they arrive in the U.S. or Mexico. And "there's almost no commitment to do that, based on what they see," he said.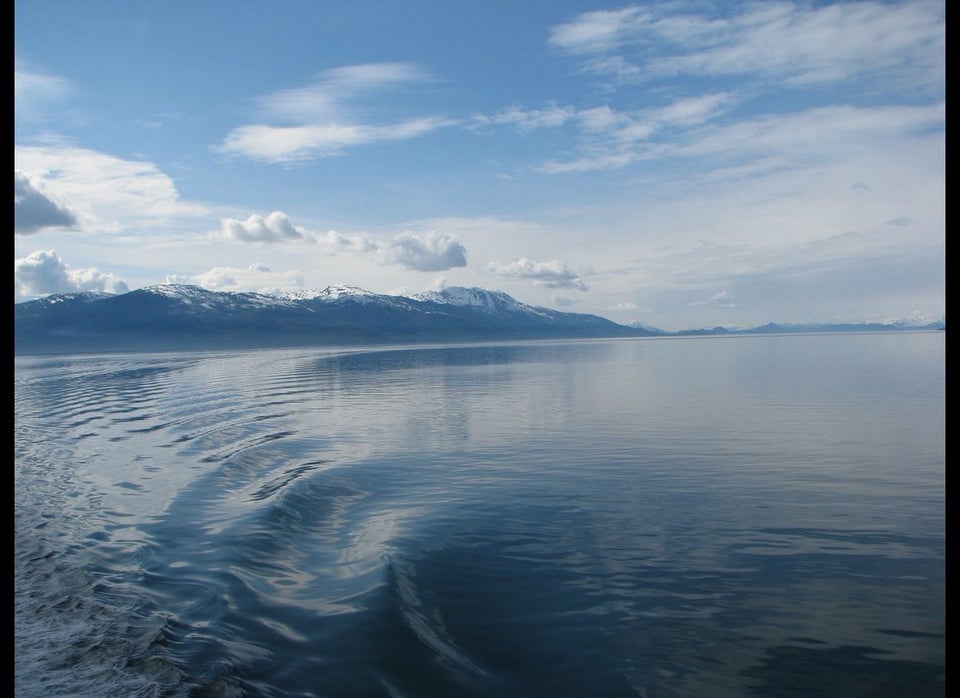 Legal Marijuana Across The U.S.
Popular in the Community