By MATTHEW LEE, THE ASSOCIATED PRESS
WASHINGTON (AP) — A State Department official says President Barack Obama is sending Secretary of State John Kerry to Switzerland this week to discuss a possible deal on Syria's chemical weapons with Russia's foreign minister.
The official said Kerry would meet with Sergey Lavrov (SEHR'-gay LAHV'-rahf) in Geneva on Thursday to try to reach a deal on a U.N. Security Council resolution that would require Syria to give up its chemical weapons or face consequences.
The official was not authorized to discuss the mission publicly and spoke on condition of anonymity.
The last-minute trip reflects a flurry of developments that have occurred since Russia said Monday it would push Syria to get rid of its chemical weapons stockpiles and Syria agreed.
Before You Go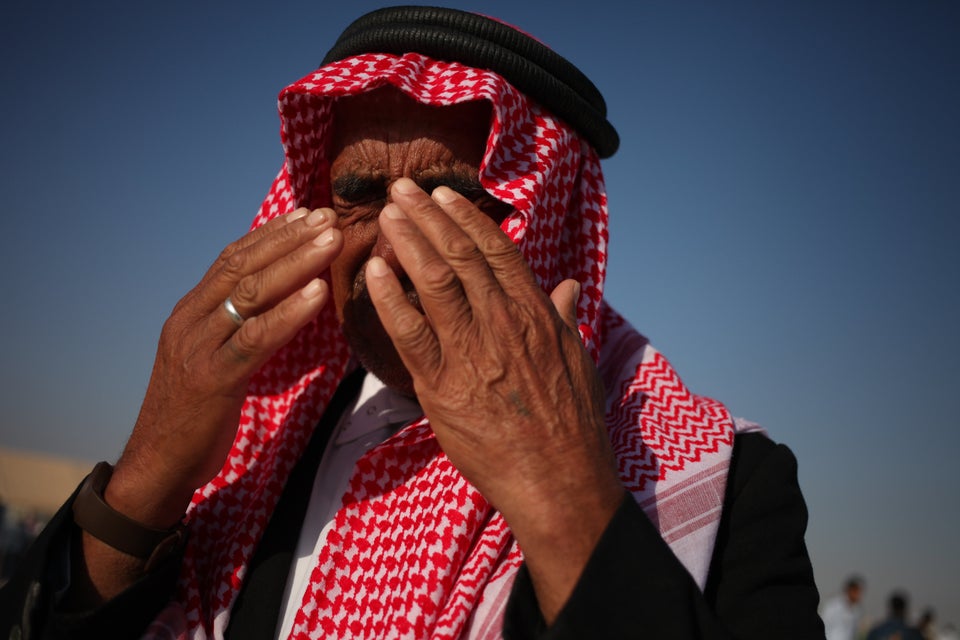 Syria War In August (Warning: Graphic Images)
Popular in the Community