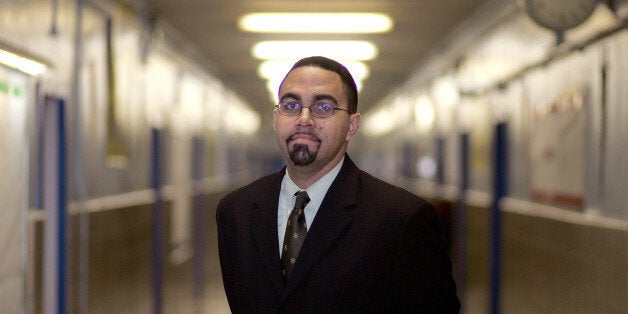 It seems like New York State Education Commissioner John King is hoping New Yorkers warm up to the Common Core Standards in 2014.
"We understand that implementation of the Common Core and teacher/principal evaluation in a time of limited resources has come with significant challenges," King wrote. "The Board of Regents and I knew we would encounter a good amount of concern in the public forums. We want – and need – to hear from teachers, parents, and students as these important changes in practice occur in classrooms, schools, and communities across the State."
He also argued the complaints expressed at the forums were based on "misinformation," and disputed the idea that the Common Core will lead to additional standardized testing.
King ended the letter by urging school administrators to remain open to the standards.
"No one change is going to satisfy everyone, but the elements discussed in this document form a meaningful and comprehensive approach," he wrote. "We hope that parents, teachers, students, and administrators continue to be open about their concerns and partner with us to make Common Core a continuing success."
King was appointed state education commissioner in 2011.
Popular in the Community