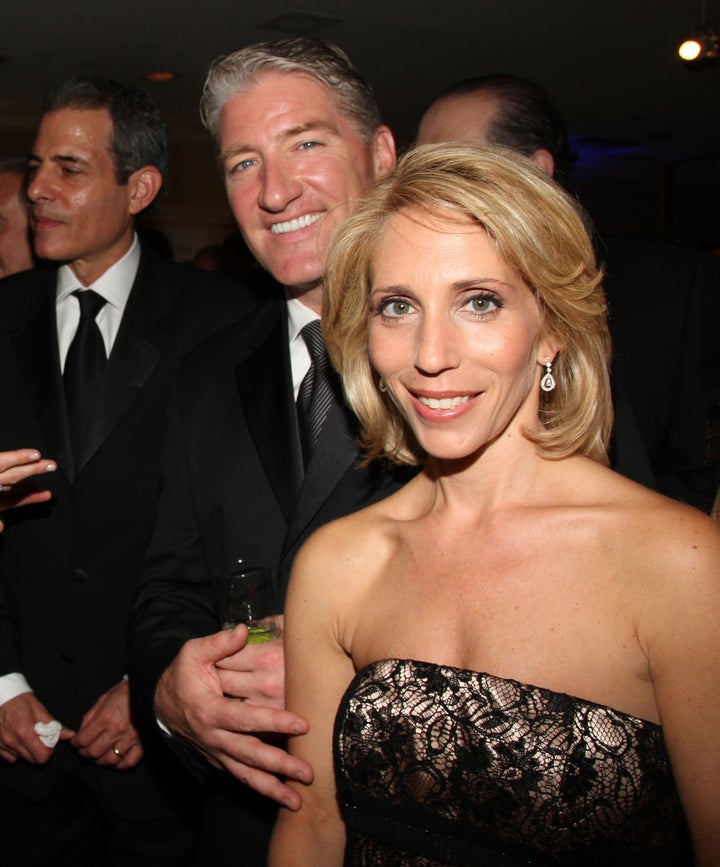 Congrats are in order for CNN correspondents John King and Dana Bash.
The cable news power couple welcomed Jonah Frank King into the world yesterday. The baby's birth coincided with the promotion of CNN correspondent Jessica Yellin, who covers Capital Hill with Bash, and subbed-in for John King during Tuesday night's broadcast of his show "John King, USA" (we admit that these two events are most likely unrelated).
King spread the good news in an e-mail to fellow CNN employees last night:
"We are ecstatic to announce the birth of Jonah Frank King. Our amazing son is named for two of our heroes; my mom, Joan King, and Dana's grandfather, Frank Weinman. Unlike either of his parents, Jonah beat his deadline. By two weeks no less. But he is a healthy, happy six pounds 14 ounces with a strong grip and a passion for the Red Sox. Dana is doing great. Speechless at times. But healthy and overjoyed at our miracle."
This is the couple's first child together. They wed in 2008.
Popular in the Community