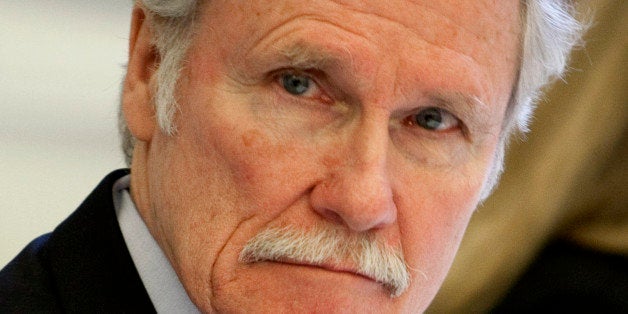 PORTLAND, Ore., Feb 6 (Reuters) - Oregon's attorney general has labeled as "troubling" allegations against the state's Democratic governor and his fiancée linked to a potential conflict of interest over his future wife's consulting work and her role as an unpaid adviser.
Attorney General Ellen Rosenblum's remarks late on Thursday added to woes facing Governor John Kitzhaber, who was re-elected to an unprecedented fourth term last year but has faced months of criticism over a string of revelations surrounding his fiancée, Cylvia Hayes.
"Recent allegations relating to Governor Kitzhaber and Ms. Hayes are very serious - and troubling. My office is considering all of our legal options to ensure that we are best serving the state," Rosenblum said in a statement.
Her office declined to comment beyond the statement. Kitzhaber, who said last week that Hayes would no longer have any policy role in his office, could not immediately be reached for comment.
The attorney general's comments come after the region's flagship newspaper, The Oregonian, this week called on Kitzhaber, whom it had endorsed for re-election last year, to resign. Kitzhaber says he has no plans to step down.
Oregon's state ethics commission is investigating complaints, including by the Republican Party, about possible conflicts of interest involving Hayes and whether her acceptance of consulting contracts may have violated ethics rules.
Media reports last week revealed that Hayes received $118,000 in previously undisclosed consulting fees in 2011 and 2012 from the Washington-based Clean Economy Development Center while advising the governor on energy policy.
Kitzhaber did not disclose Hayes' income from the Clean Economy group on his annual economic interest statements despite disclosing other fees she had received via consulting contracts. He has said the couple did not see it as a potential conflict of interest and therefore did not feel it had to be reported.
The Oregonian reported this week that two people involved with Kitzhaber's 2010 campaign had helped Hayes find work with organizations looking to influence state policy. (Editing by Cynthia Johnston and Dan Grebler)

Before You Go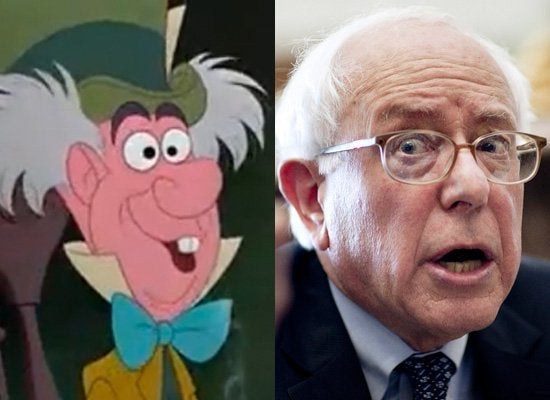 Politicians Who Look Like Disney Characters
Popular in the Community