Oregon Gov. John Kitzhaber is being hailed as a hero, but it's not for any official act of office. It's for saving a woman's life.
Kitzhaber, a former emergency room doctor, told his driver to pull over, ordered his security staff to call 911 and then performed CPR on the woman, who was not breathing.
"It was pretty neat to see the governor back on and going back to work," paramedic Alan Ferschweiler, who responded to the call, told The Oregonian newspaper. "He was surprisingly calm, and you could see he went right back to the days where he was an emergency room doctor. To go and assist the governor and take over this patient from him is pretty surprising. It definitely took us off-guard."
KGW reports the woman may have overdosed on drugs. She was taken to a hospital and is expected to survive.
The Oregonian reports that Kitzhaber has also performed emergency aid in the capital on a number of occasions and once stopped a debate to assist someone who has having a seizure.
Kitzhaber is currently running for re-election for what would be his fourth term as Oregon governor. He did not comment on Monday night's incident, but his communications direction told KGW: "The Governor wishes her well and hopes that she seeks treatment in order to avoid the bad situation she was faced with today."
Before You Go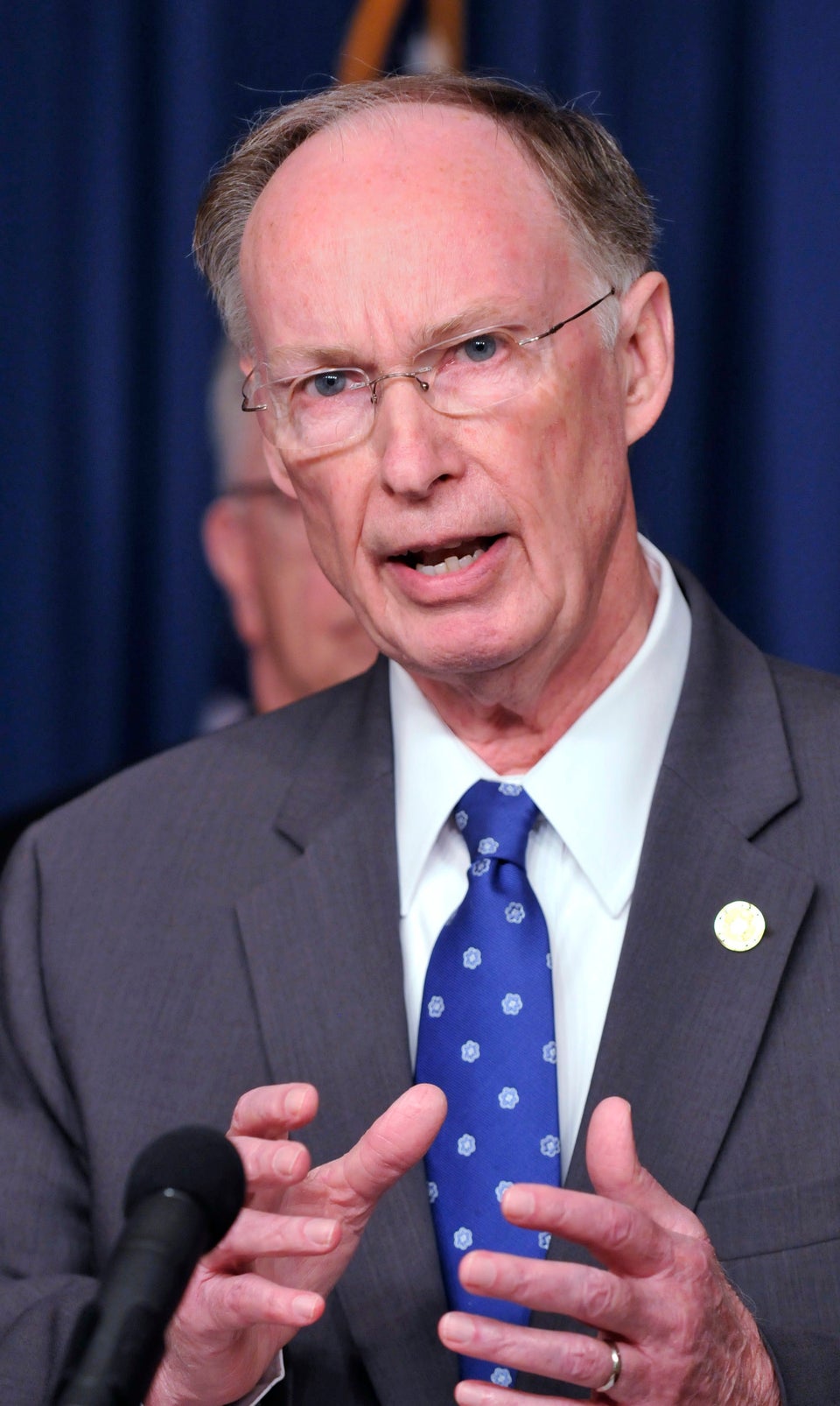 United States Governors