It's been 11 years since "The Office" premiered on television and we still need more Pam Beesly and Jim Halpert in our lives.
Luckily for us, John Krasinski and Jenna Fischer have stayed close throughout the years. Yesterday, the two actors hung out together after Fischer checked out Krasinski's new play, "Dry Powder," in New York.
"Sooooo....This rabid theater fan came to #DryPowder last night," Krasinski captioned his Instagram photo, hamming it up for the camera with Pam.
"John and I have real chemistry," Fischer said. "There's like a real part of me that is Pam and a real part of him that's Jim and those parts of us were genuinely in love with one another."
The actress couched her answer, adding, "But in real life, we aren't totally Pam and totally Jim, so in real life, we're not the perfect match. He was like a type of spouse that I had for a long time, he was my partner and we will always be close because of it."
"I'm sure she was trying to say something nice about how genuine the acting relationship was, of bringing a relationship that became that popular onscreen," Krasinski said to The Daily Beast. "And I think we both feel it's such an honor to be a part of that relationship. As far as how she was quoted about saying we were 'genuinely in love,' I think that was taken wildly out of context and I feel bad for her."
Before You Go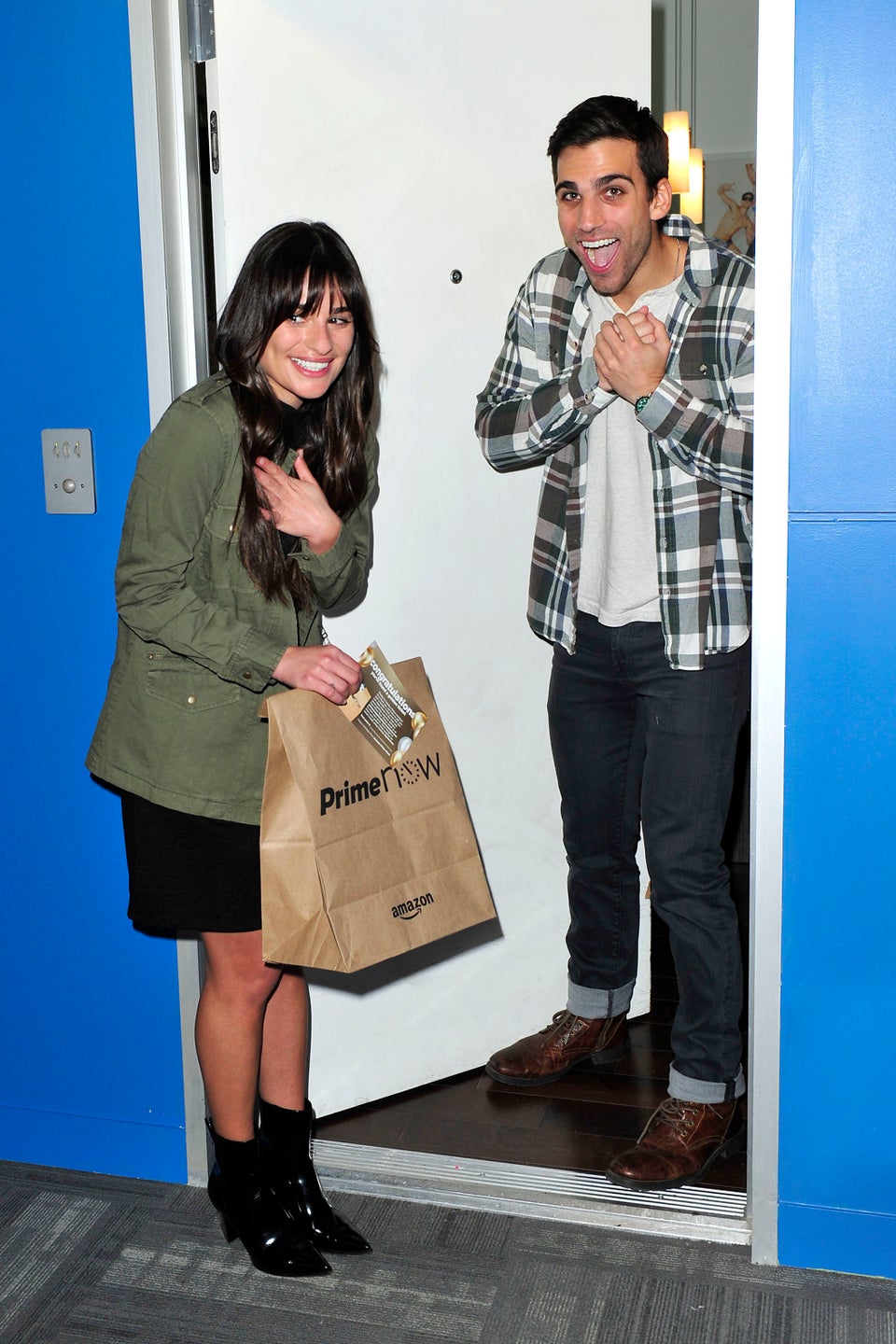 Celebrity News & Photos
Popular in the Community