In an interview with The Hollywood Reporter, screenwriters Bryan Woods and Scott Beck say that actor John Krasinski insisted that the deaf daughter character in their new film, "A Quiet Place," be cast with a deaf actress.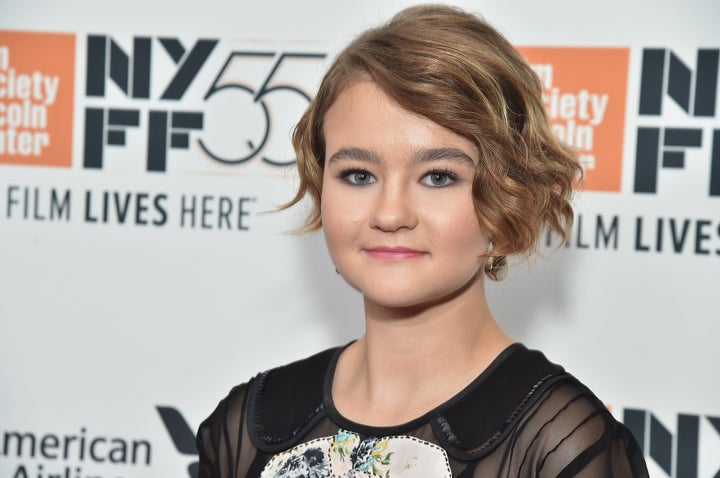 The 14-year-old Simmonds lost her hearing while she was a baby and has since become a champion for the deaf community. "I want to see more deaf people have the opportunity to become actors," she told People in October. "And I want [hearing people] to know that it's okay to learn [American Sign Language]."
"We always had a deaf character in the script, but John really pushed for them to hire Millicent," Beck said. "She came to set and taught everyone sign language. It was really amazing and brought an extra depth to the film."
In the world of "A Quiet Place," blind, sound-hunting monsters force the Abbott family to live in total silence. The parents, played by real-life couple Krasinski and Emily Blunt, try to keep their son and daughter safe from these monsters while planning for the birth of another child ― which they must also figure out how to do in silence!
CORRECTION: A previous version of this story indicated Emily Blunt's character is pregnant with the couple's third child in the film. In fact, it is their fourth.
Popular in the Community