You don't need to tell actor John Krasinski that Emily Blunt, his wife since 2010, is out of his league because a customs agent already did that for you.
The actor told Jimmy Fallon on "The Tonight Show" Tuesday that while Blunt — with whom Krasinski has two children — was filming "Mary Poppins," he flew to London numerous times to visit her. He said that going through airport security was usually pretty breezy but that one agent "looked like he was ready to get a little surly" with him and made one trip through customs awkward.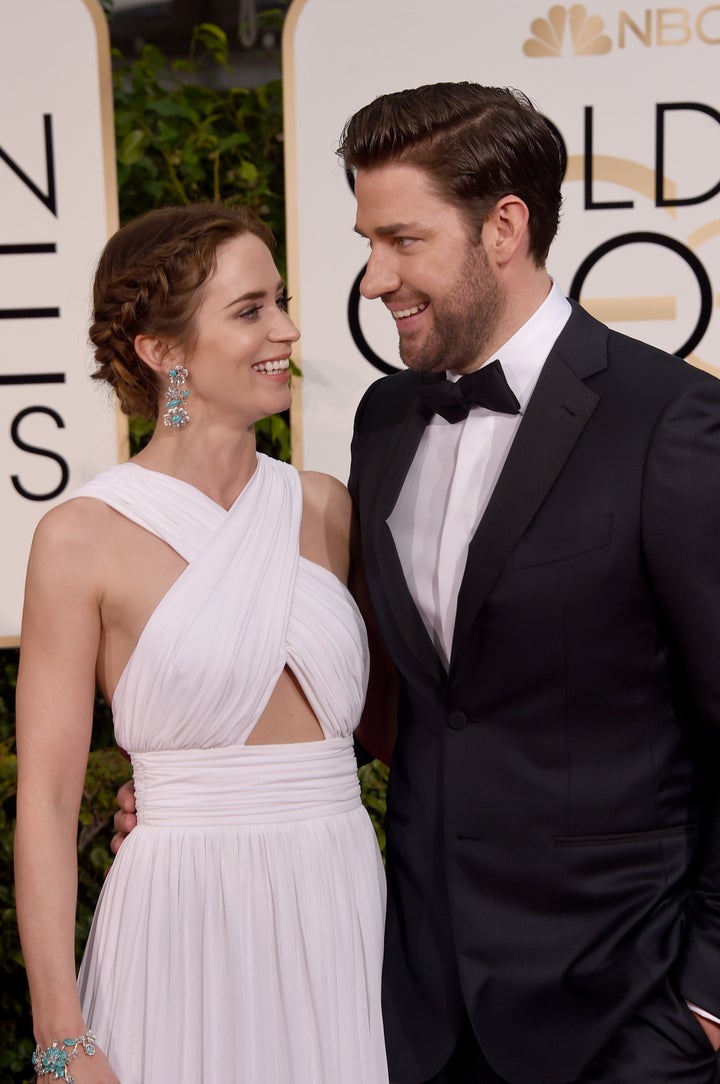 The 38-year-old said the agent questioned him about his job as an actor and asked if he'd recognize him from anything. And although Krasinski directed, co-wrote and stars in the new horror flick "A Quiet Place," he famously played Jim Halpert in the American version of "The Office." When Krasinski told the agent about his claim to fame, things quickly went south.
"Strike one," Krasinski said was the agent's reaction. "He was like, 'Oh, you took what we did perfect.'"
Things soon got as weird as a stapler in Jell-o when Krasinski later had to explain who he was visiting in jolly old England.
When Krasinski told the agent he was married to Blunt, the agent responded like this: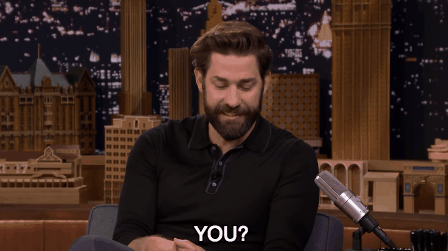 To see Krasinski tell the hilarious story in full, check out the clip above.
Support HuffPost
The Stakes Have Never Been Higher
Popular in the Community