John Krasinski has played every character from our favorite goofball Jim in "The Office" to a badass soldier in "13 Hours: The Secret Soldiers of Benghazi." But his newest character might be the biggest departure from his real-life personality yet.
Krasinski is the latest actor to take on the role of Jack Ryan, the CIA agent from Tom Clancy's popular novels, in an upcoming Amazon series from "Lost" showrunner Carlton Cuse. With this role, Krasinski joins the crew of Hollywood actors who have played the part of Jack Ryan in the past, including Harrison Ford, Alec Baldwin, Chris Pine and Ben Affleck.
"He's one of my favorite characters of all time," Krasinski told The Huffington Post when he stopped by to talk about his upcoming role in the film "The Hollars," which he also directed. "Tom Clancy's books are phenomenal and I think that it's such a huge role, not only for me personally, but I know for a lot of people."
As for whether the show will follow the plot of the books completely, the actor said you can except some more modern dilemmas.
"They're sort of more ripped-from-the-headlines type stuff, so the first year, the villain, or I don't know what you want to call it, is it's taking on ISIS for sure," Krasinski told Collider.
The project, which will stream on Amazon, is a product of Michael Bay's Platinum Dunes production company. Krasinski and Bay first worked together on this year's "13 Hours," where Krasinski showed off his action chops.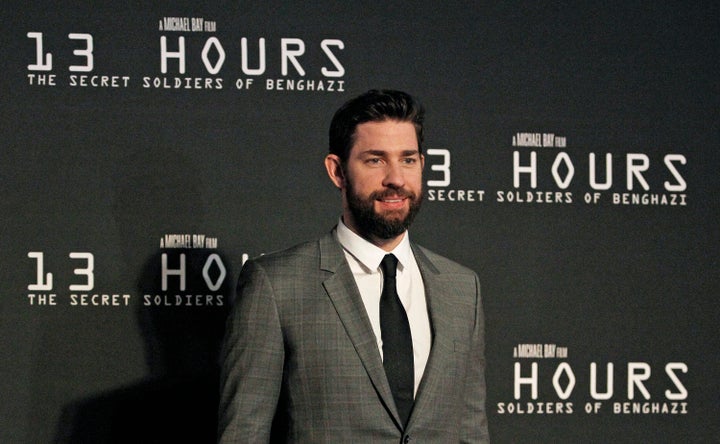 "There's definitely fear, like you're terrified to take on the role," said Krasinski of portraying such an iconic character.
There was talk of the project being made into a two-hour movie, but Cuse and Krasinski agreed that it would not do Ryan justice.
"A two-hour movie for Jack Ryan may not be the best serving medium because the books, they're so much longer," said Krasinski. "It's this great opportunity to do a longer-form storytelling where you can actually really delve into the character the way he was in the books, rather than jam it all in into two hours."
Before You Go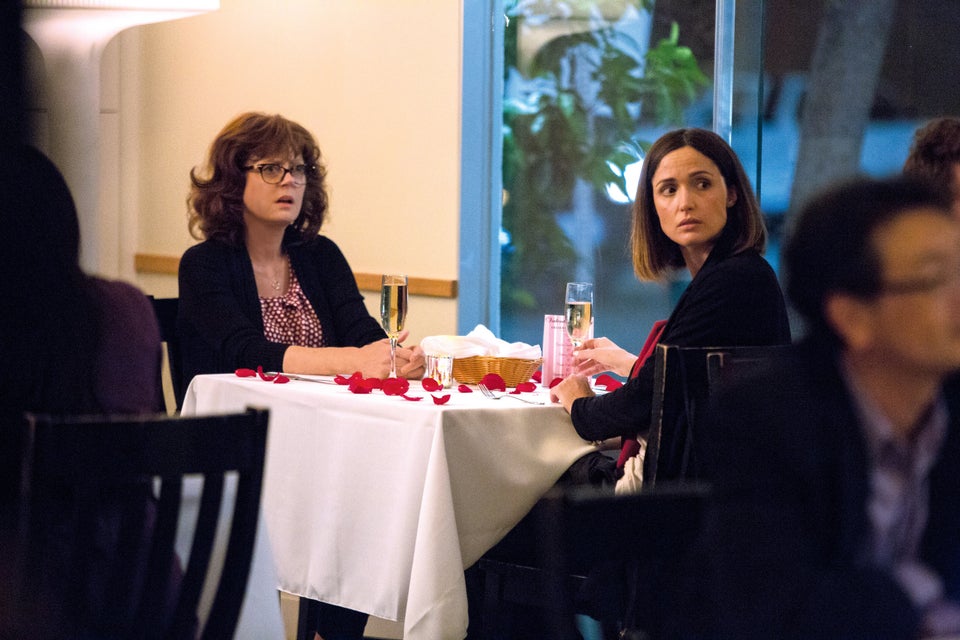 Best Movies of 2016 So Far
Popular in the Community