John Krasinski: actor, director, producer, writer, husband of Emily Blunt and creator of "Lip Sync Battle." That pretty much sums it up, right?
In the video above, Krasinski says he was driving around with Blunt and their pal Stephen Merchant when the idea struck him. He was getting ready to make an appearance on "Late Night with Jimmy Fallon" and brainstorming some viral gold, of course.
"I was about to go on Jimmy Fallon's show and he said, 'What do you want to do on the show?' And I said, 'What if we did this thing like '8 Mile,' but we lip-synced?' And Stephen Merchant was like, 'Let's give it a shot right here in the car!' So we all started battling in the car," Krasinski explained. "I remember dying laughing. I just imagined people driving by us, looking at us like [makes weird face], 'I think those people are having a heart attack in that car!' But nope, we were creating an amazing show."
Watch John Krasinski and his co-stars Margo Martindale and Sharlto Copley talk "The Hollars" on AOL Build below.
Before You Go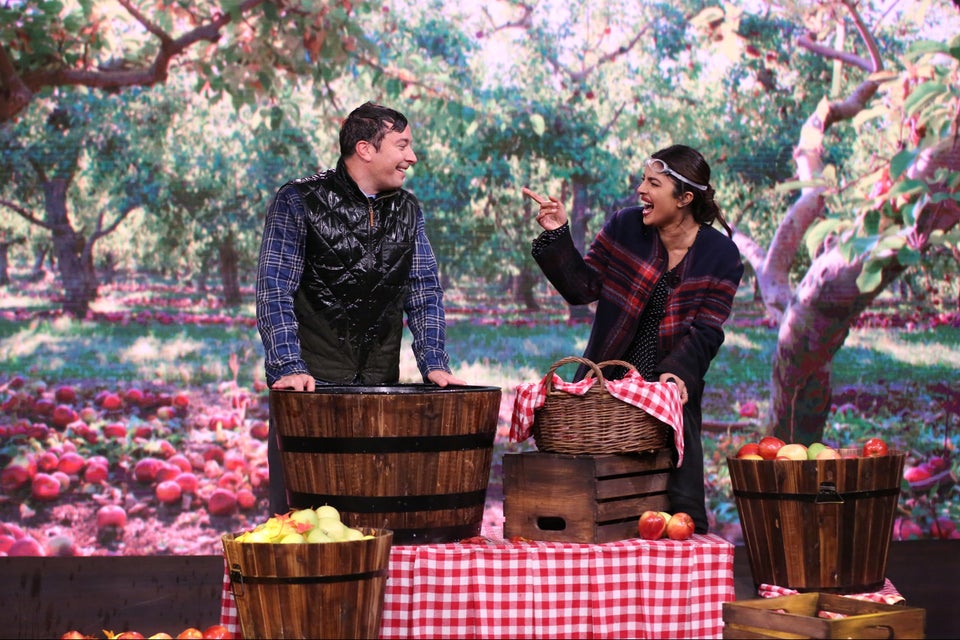 Jimmy Fallon's Hilarious Late-Night Guests
Popular in the Community