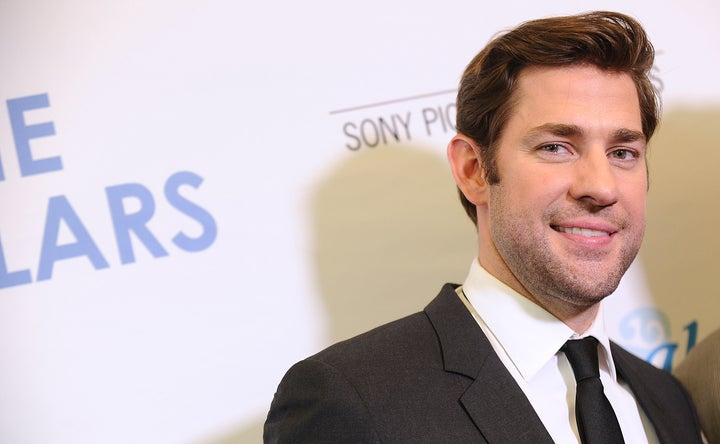 John Krasinski knows you can't totally prepare for parenthood.
In an interview with Today, the actor opened up about what he's learned raising his two daughters ― Hazel, 2, and Violet, 6 months ― with his wife Emily Blunt.
"You can read all the books you want ― I certainly thought I was prepared because I had such amazing parents growing up," Krasinski recalled. "I just figured, I'll just do exactly what they did. And then you realize that moment-to- moment, you don't know what they did because there is no manual. There's no exact way to go about things."
He added, "You're just trying. There's no perfection. There's no school. There's no defined way to go about it. You're just learning."
Krasinski said fatherhood has given him a newfound appreciation for his own parents and their dedication to raising him well. He said having kids has also given him a different perspective on his pre-child life.
"I think the biggest question I have is: what did I do with my life before this?" the actor said. "What did I do with all the time that I had on my hands? I think it's certainly a full-on job, and something that I enjoy so much, but I really do look back and think, 'Was I just the dude who ate potato chips and movies all day?'"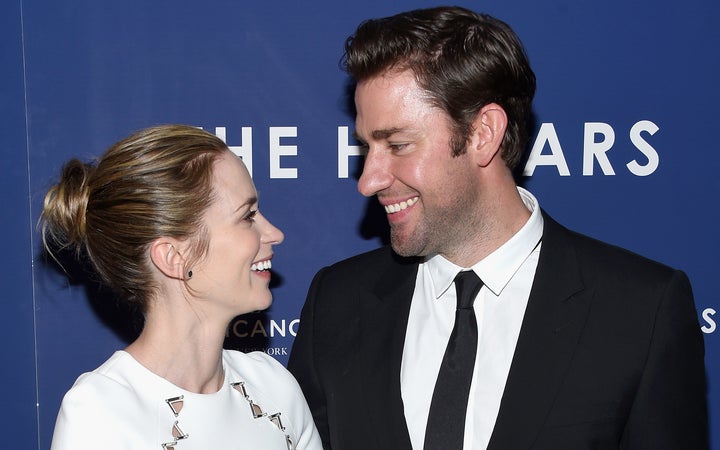 Now hat he's in the throes of parenting, Krasinski said he believes it's important to be honest about the good, bad and ugly sides of taking care of kids.
"I'm a big fan of being open about the truth and how you really feel, and not putting on a pretty face for everybody," he explained. "No one really tells you that it's hard and there are sleepless nights. Kids get sick, kids fall down and get hurt, and all these things are really intense and really emotionally difficult ― and you hurt for them more than you hurt for yourself."
Krasinski said he appreciated hearing a friend who recently became a parent describe how difficult the journey has been so far.
Said the actor, "I think there's a sense of relief hearing that it's hard for other people because you're all in this fight together."
Read more about Krasinski's views on parenting and love for "old lady" baby names on Today.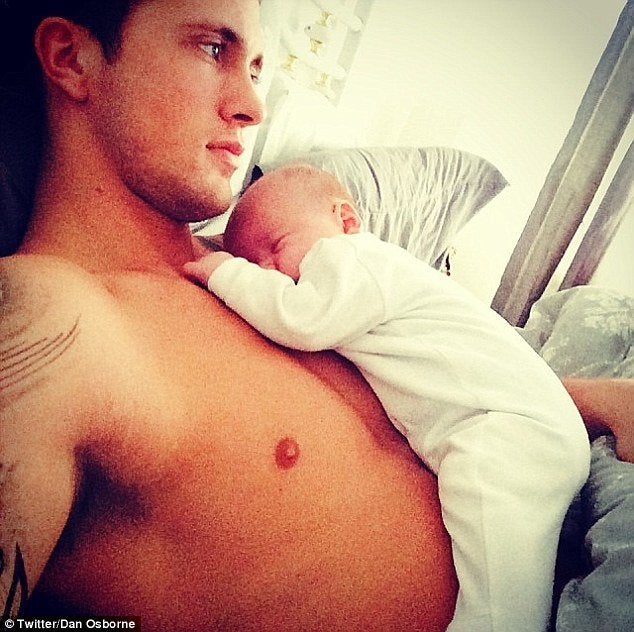 Celebrity Dads And Their Children