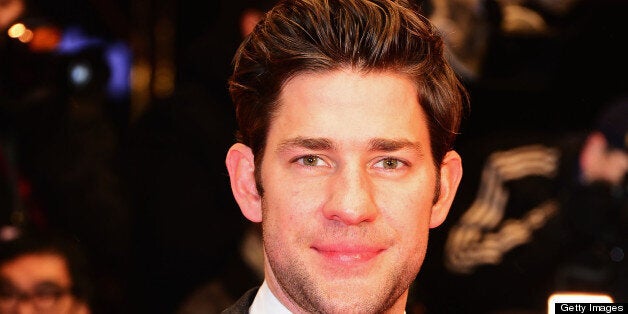 John Krasinski is a perfect human being, and here are 20 reasons why:
1. He gifted us with one of the most realistic yet fairytale-like TV romances (all hail JAM!)
"I bought the boat tickets the day I saw that YouTube video. I knew we'd need a backup plan. The boat was actually plan C. The church was plan B. And plan A was marring her a long, long time ago. Pretty much the day I met her."
2. But that's not the only thing that made Jim Halpert God's gift to mankind.
3. He's also a spectacular pranksman in real life:
4. He doesn't wait till Movember.
5. But looks just as perfect sans mustache:
6. He clearly cares about animals and the environment, as evident through "Big Miracle."
7. He's exactly like you would imagine him to be in real life (and by that we mean, he's Jim). Exemplified by this story he told Conan about the first time he went out with his now-wife, Emily Blunt.
"[She was] incredibly intimidating," Krasinski said. "I was scared out of my mind to even go up and say 'Hi' to her. I think that I was so sure that I would never end up with her because she'd be like 'This is ridiculous, I can have anyone, not you. I was like, 'I'm going to blow it right away and then that way you don't feel bad.'"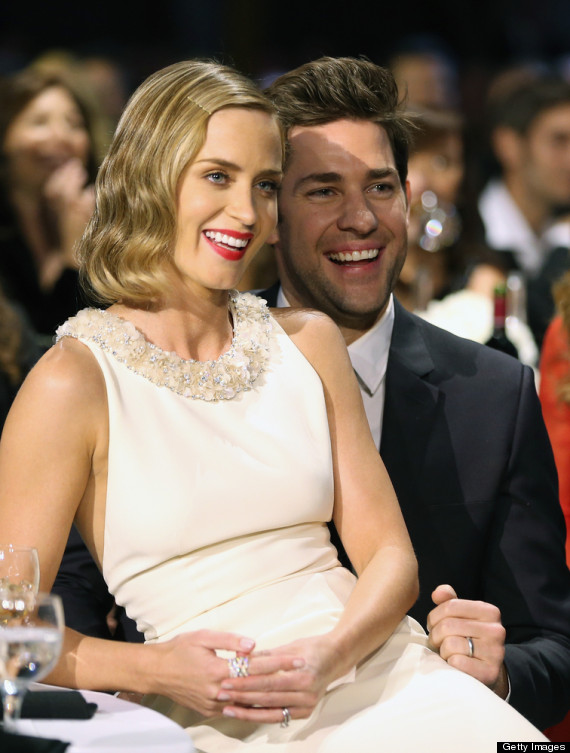 8. Blunt, on her end, recently told InStyle magazine: "Meeting John really changed my life ... When I feel the support I have from him, I feel invincible. There's someone behind you on your good days, and someone in front of you on your bad days."
9. And they make the most beautiful couple in all the land.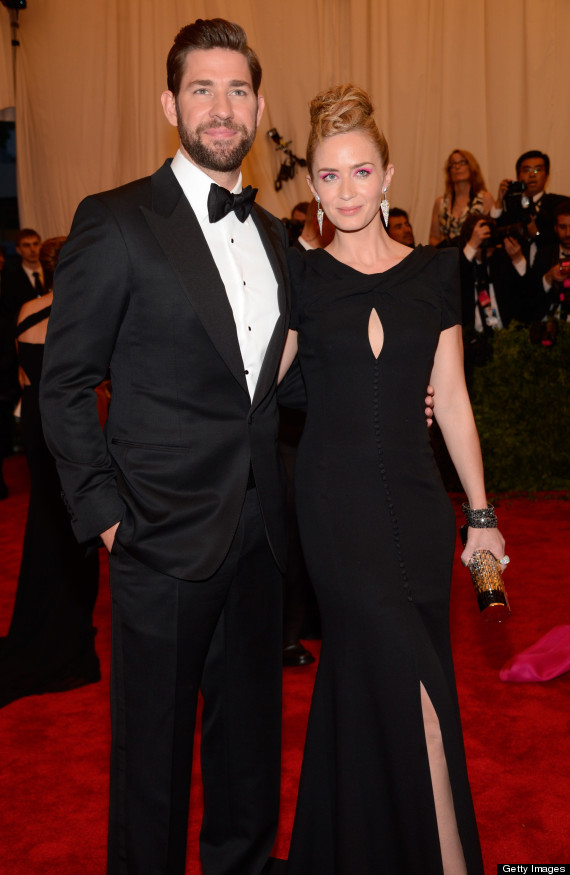 10. He's friends with George Clooney, got married at Clooney's Lake Como house in Italy, and to top it off -- was named "the next George Clooney" by Matt Damon.
"John is a super talented guy," Damon told David Letterman after making "Promised Land" with Krasinski. "I think of him the way [I did] when I met George Clooney years ago. Everybody knew him as 'the guy from ER' and he was very famous for that, but Steven Soderbergh worked with him and instantly formed a company with him because he could see how talented the guy was -- and people's perception of him wasn't what it would be a dozen years later. And that's what I feel about John: he's great on his show, on 'The Office' he's fantastic, but that's just a piece of what he's going to do. He really great."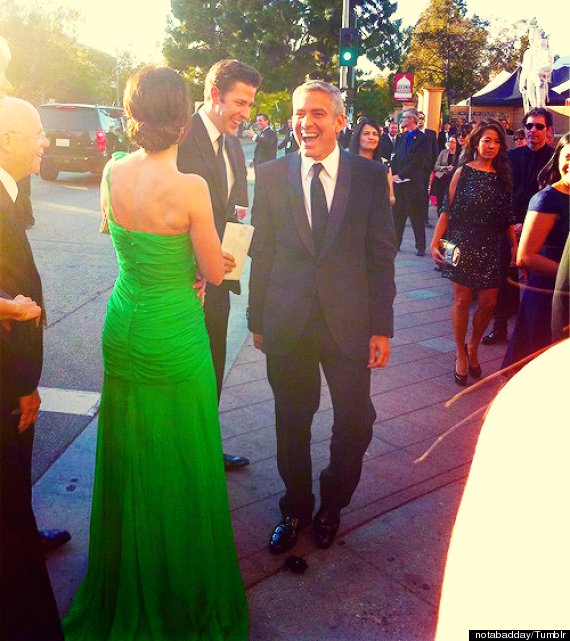 11. And yet, he gets starstruck just like us. "I had to get it through my brain that I was actually writing with the dude who wrote 'Good Will Hunting,'" Krasinski told The Hollywood Reporter after making "Promised Land". "And being from Boston, that's pretty much as important a movie as you can get."
12. He made a heartwarming, perfectly scored film with Maya Rudolph, "Away We Go," which should have won an Oscar, a Golden Globe and a SAG, but it's quite clear John just said "It's fine guys. I can do without. You can give them away."
13. He impregnated millions of women when he lip-synced on "Late Night with Jimmy Fallon":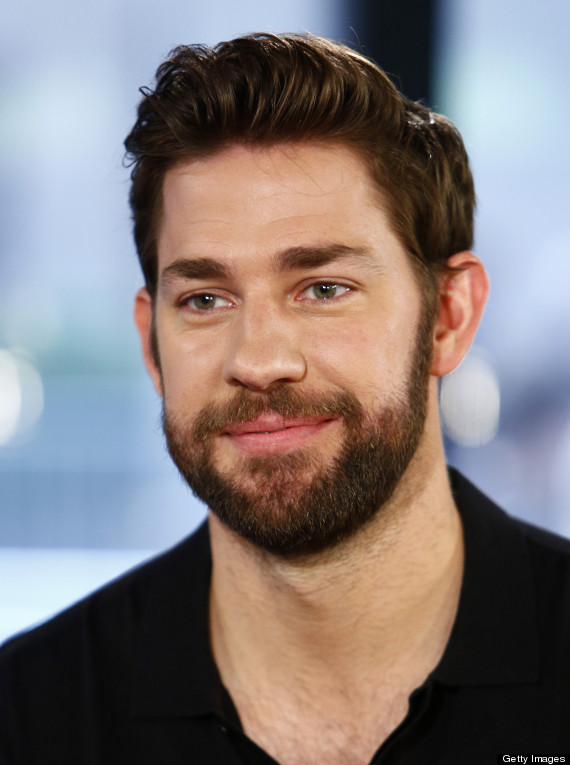 16. And, oh god, this one: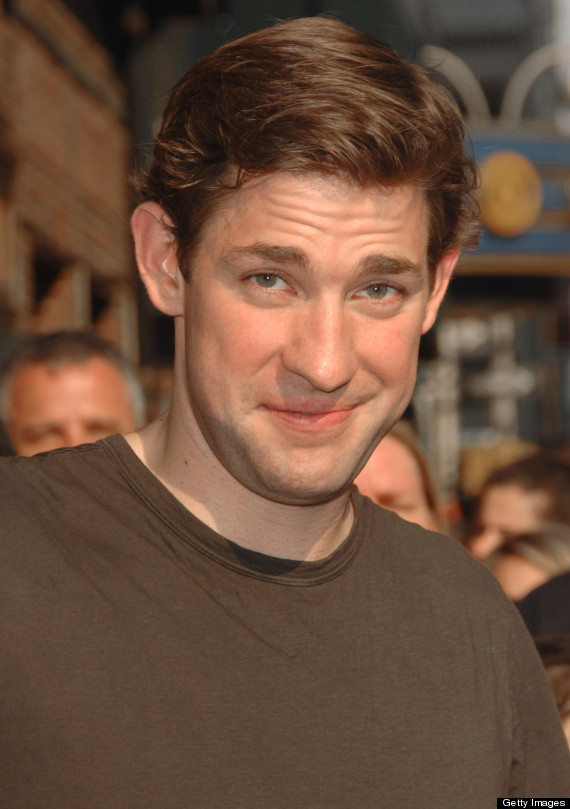 20. He's also a model. Sigh.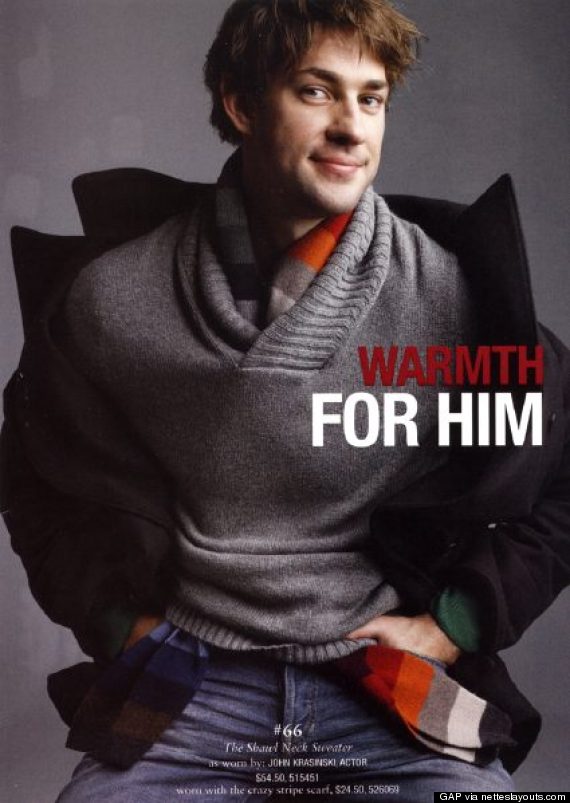 Related
Before You Go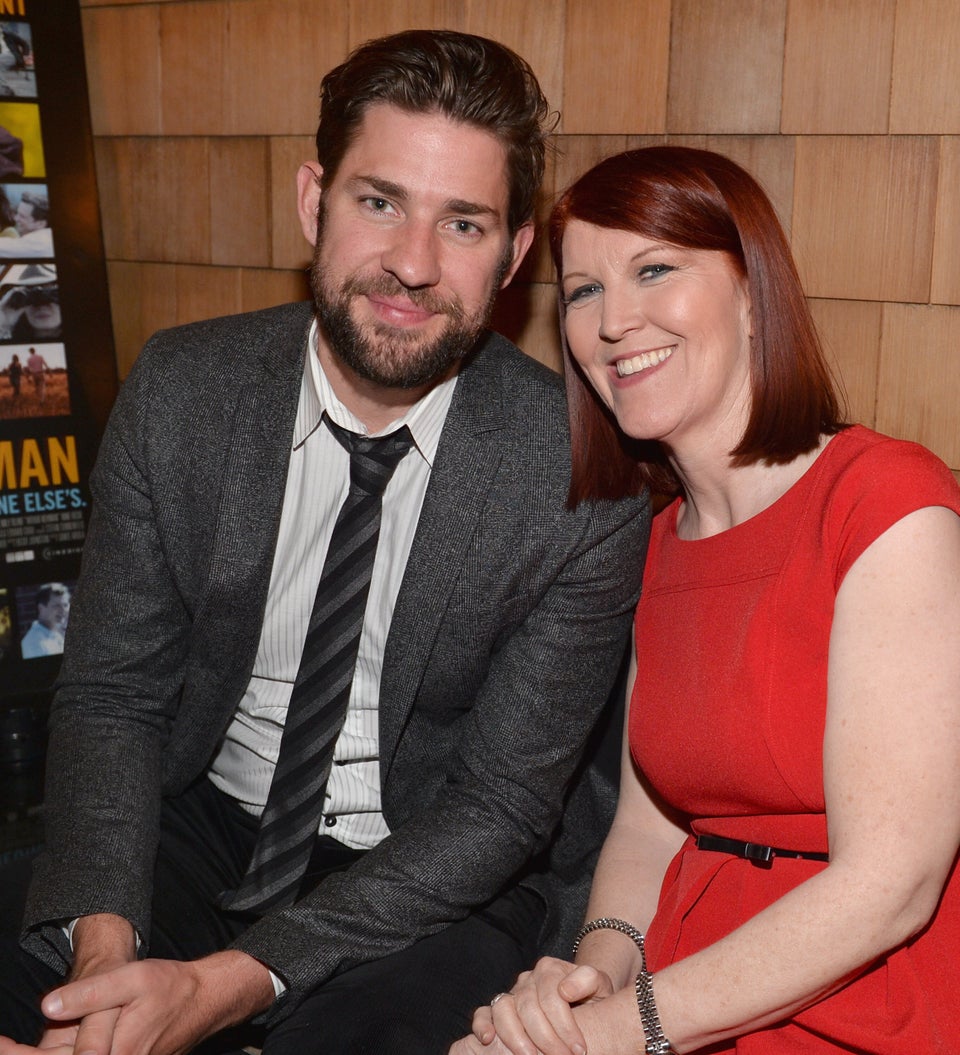 John Krasinski
Popular in the Community