And so are the reactions from Twitter users.
In recent years, the musical duet has come under fire because the original lyrics can be interpreted to suggest the male singer is using coercion and booze to seduce the female singer. Here's one way the new lyrics address changing times:
Clarkson: "What will my friends think ..."

Legend: "I think they should rejoice."

"... if I have one more drink?"

"It's your body, and your choice."
Last year, Susan Loesser, the daughter of the song's composer Frank Loesser, blamed the tune's new connection to date rape on convicted sex offender Bill Cosby, who was accused of drugging many women and assaulting them.
"Bill Cosby is ruining it for everybody," she told NBC News.
Here's the YouTube video with the new version of the 75-year-old song:
As might be expected when something old is updated to reflect changing times, people had strong opinions. Some thought the updated version might send other unintended messages.
Others snarkily wondered if Legend might update other songs with problematic lyrics.
One person pointed out that the people who are griping about the update may be the ones who need to hear it the most.
Another Twitter user wondered if the update was serious or satirical.
And one woman suggested there is a place for both versions in the modern world.
Journalist Yashar Ali pointed out that Legend isn't forcing his version on anyone.
Sadly, he didn't get much help from Legend's wife, Christie Teigen, who joked that's exactly what her hubby was doing:
This story has been updated to include Ali and Teigen's tweets.
Before You Go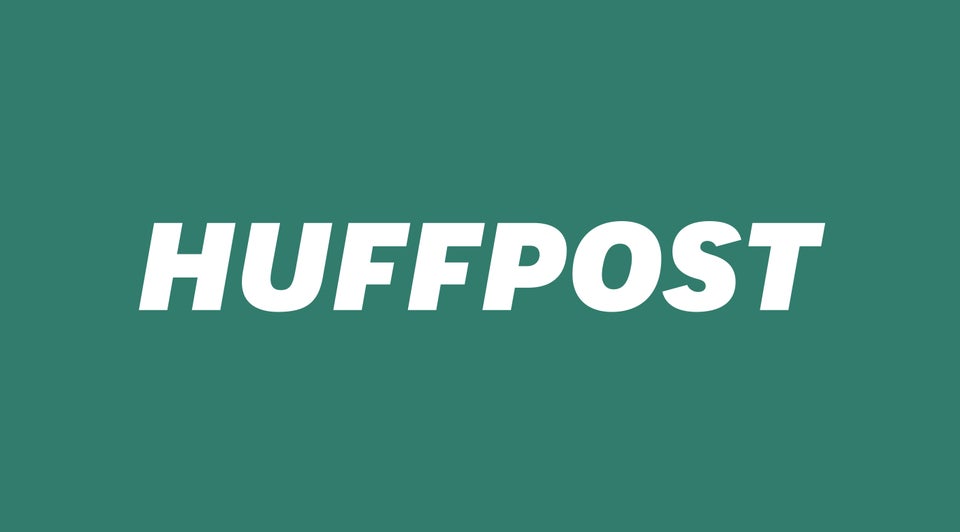 Top 15 Christmas Carols