John Legend and Common teamed up for "Glory," a track from "Selma," the upcoming film about the campaign for black voting rights in 1965. It's a song about justice, freedom and the will to fight for both. Common compares the recent events in Missouri to the movie's events: "That's why Rosa sat on the bus / That's why we walk through Ferguson with our hands up."
A gospel choir and an orchestra support Legend and Common, giving the track the levity it deserves. Swelling into the chorus, Legend sings, "One day, when the glory comes / It will be ours, it will be ours / One day, when the war is won / We will be sure, we will be sure." Legend tweeted out the song: "50 years since Selma. Still marching," he wrote.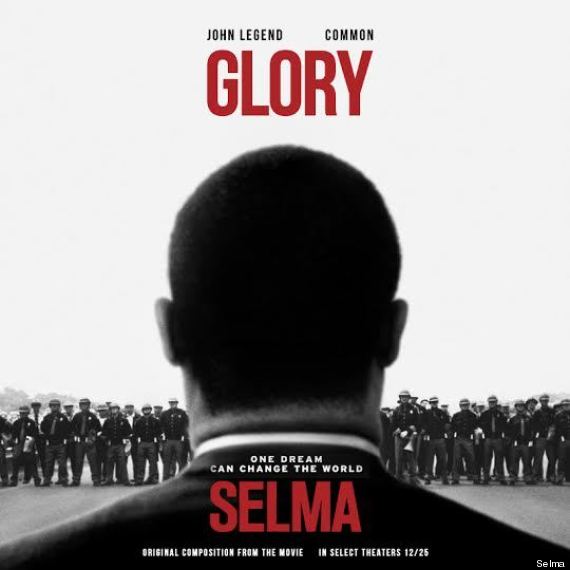 "Selma" hits theaters Dec. 25.
Popular in the Community