Singer John Legend isn't only a force in the music world, because he's getting his hands dirty in the fashion game.
The Huffington Post sat down with Legend to talk about this awesome initiative, and he expressed his thoughts on diversity in the fashion industry.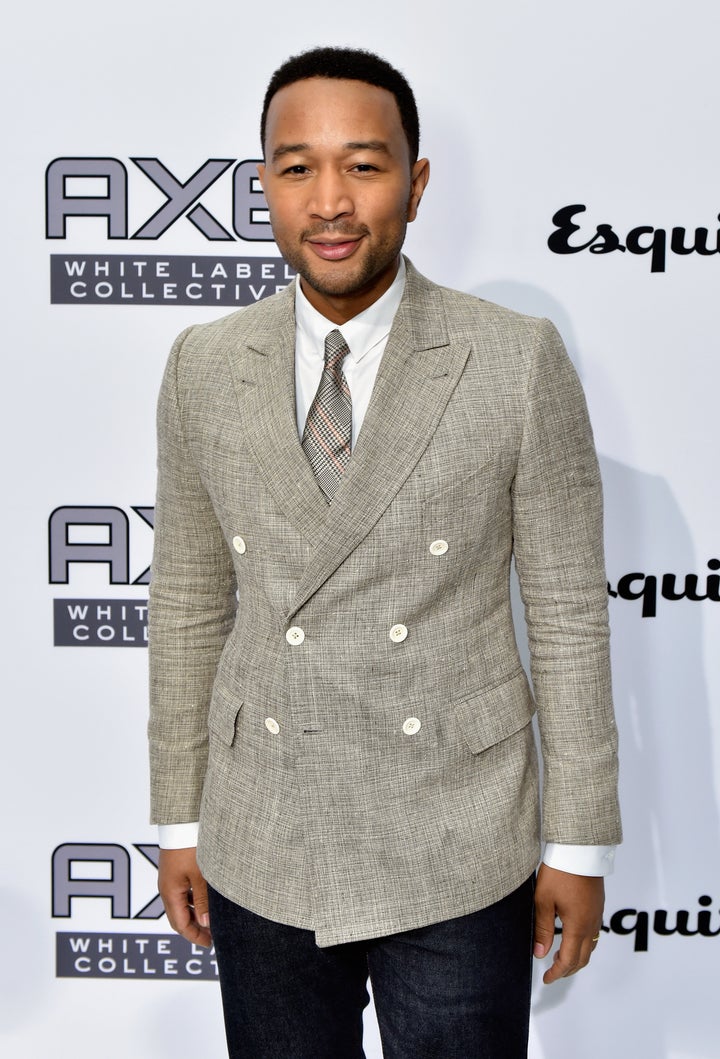 The singer doesn't have a style icon. Instead, he likes to dress like himself. "I like things that feel like they're timeless and really well made and tailored ... things that make me feel confident when I leave the house," he says. So it's no surprise that he's backing designers like Ryan Barr and Savannah Yarborough, who specialize in custom designs and bespoke items. "They all deserve this opportunity and are doing cool stuff, different stuff from each other -- but they are all really talented in their own way," Legend adds. The other three designers include Stanley Cheung, Afriyie Poku and Kristopher Haigh.
As a force in elevating unknown voices in fashion, Legend notes that the industry should also be inclusive and open. "I feel like fashion is making steps toward diversity, but I think they could do more," he says. Legend adds that fashion should effectively market to its customer base, which he describes as "a diverse group of people of different shapes, colors and sizes."
Another reason to diversify fashion? "It [would] show everyone out there different forms of beauty, that everyone can be beautiful in their own way and that fashion's for everybody."
Take a look at the AXE White Label Collective looks below.
Atelier Savas by Savannah Yarborough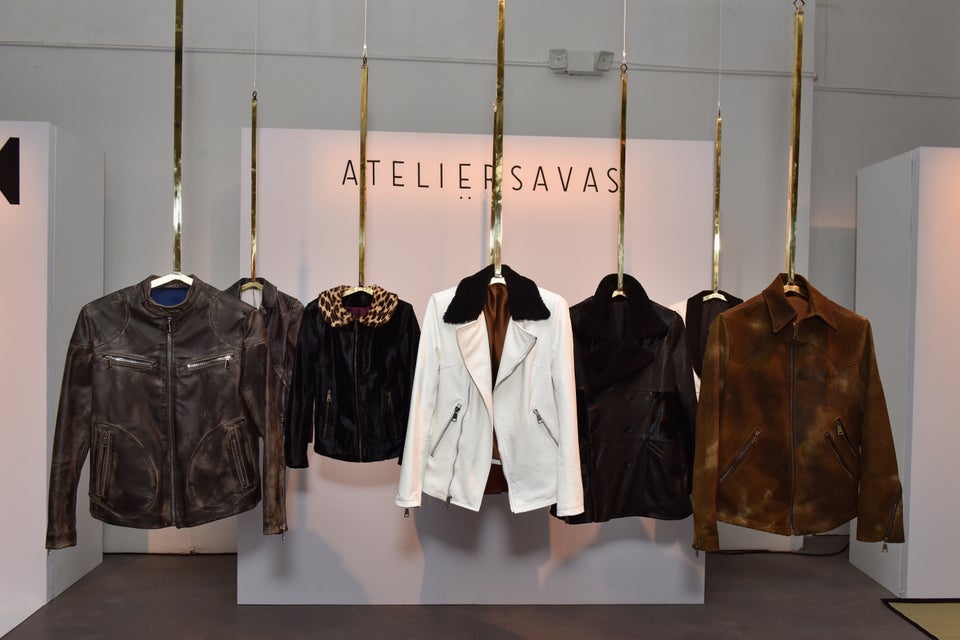 Eugene Gologursky via Getty Images
1K by Kristopher Haigh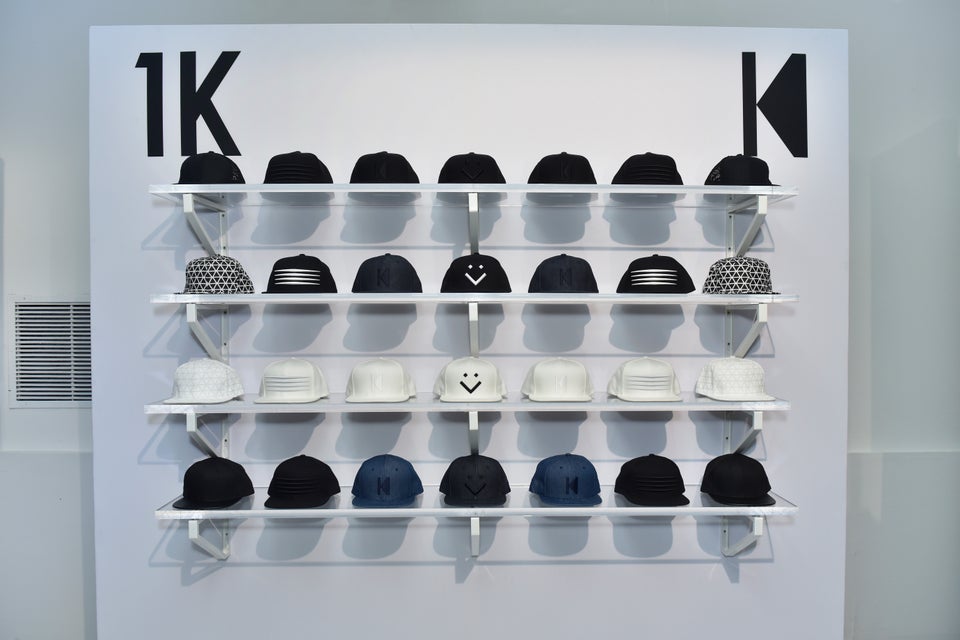 Eugene Gologursky via Getty Images
EYSOM by Stanley Cheung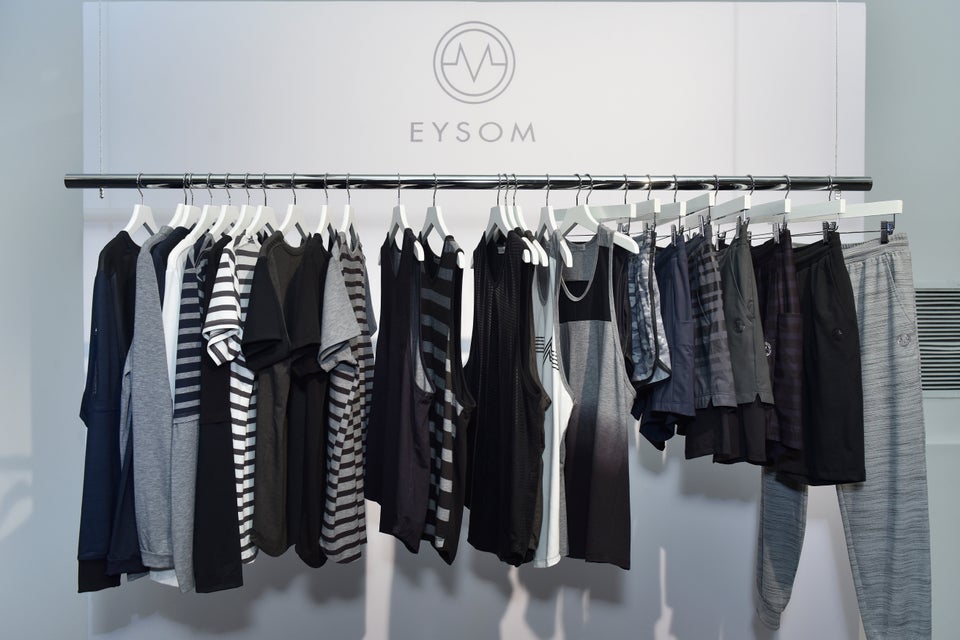 Eugene Gologursky via Getty Images
Oberima Afriyie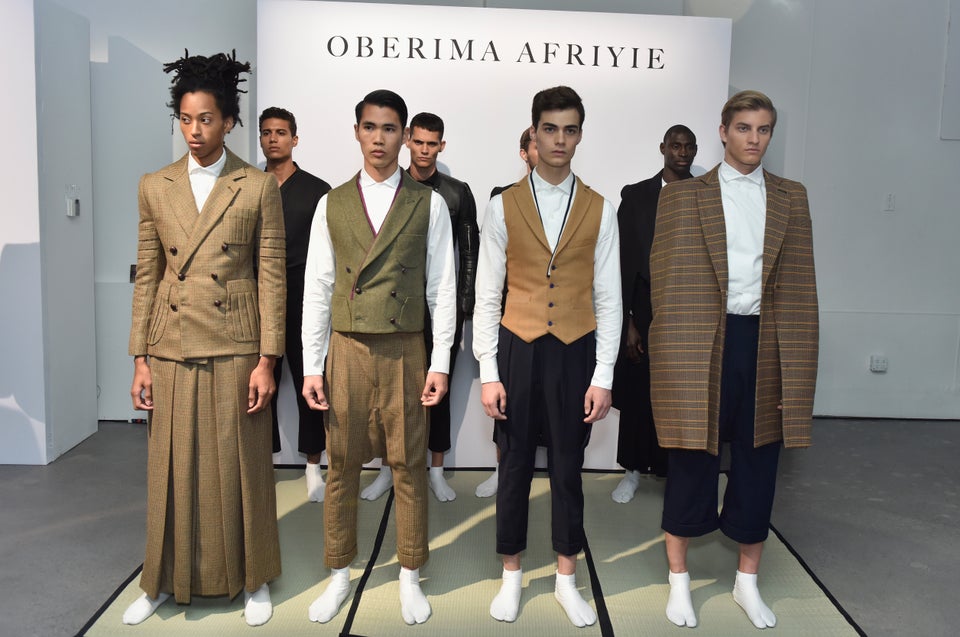 Eugene Gologursky via Getty Images
Whipping Post by Ryan Barr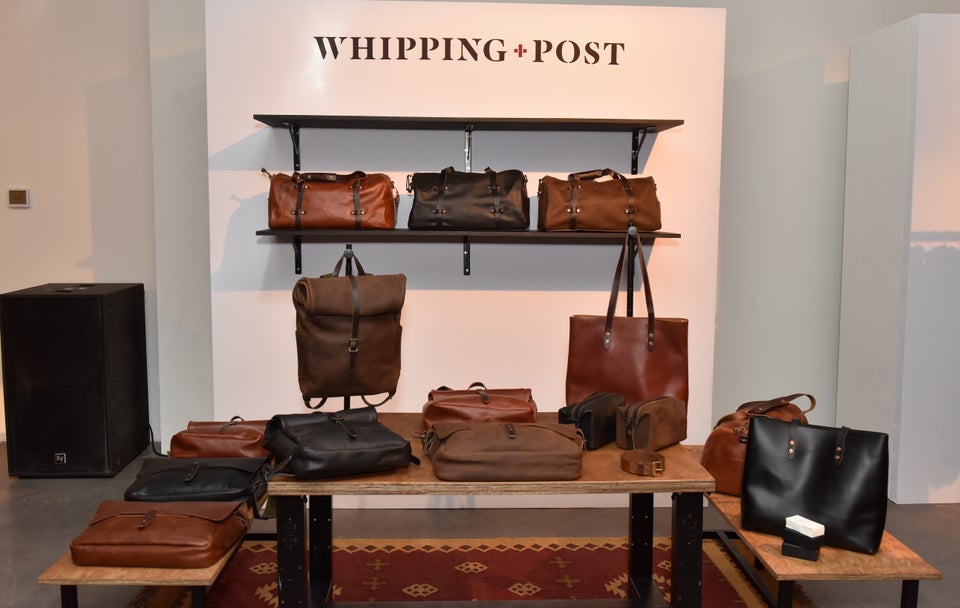 Eugene Gologursky via Getty Images
This season, HuffPost Lifestyle will disrupt New York Fashion Week to ensure that it is an inclusive event for people of all skin tones, genders, sizes, shapes and personalities. Over the next week, we'll be highlighting designers, models and runway shows that are working to democratize NYFW. Help us make fashion week an event for EVERYONE by spreading our hashtag #NYFW4ALL and be sure to check out all of our coverage.