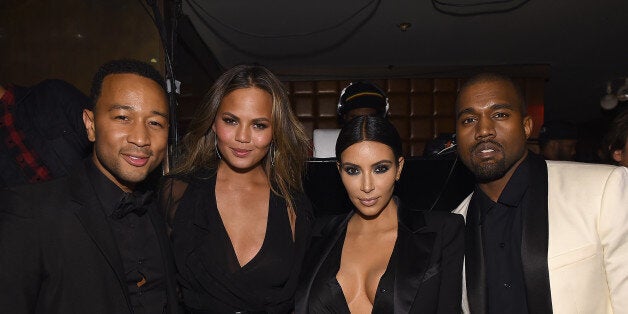 While John Legend found Kanye West's near interruption of Beck's Album of the Year speech "funny," the 36-year-old singer was not as amused by West's comments following the Grammys broadcast.
"When I said that was funny and people should lighten up about it, that's what I meant," Legend wrote on Instagram. "I wasn't referring to Kanye's comments after the show which I have now seen and heard. I disagree with those comments."
Speaking to E! after the Grammys broadcast, West said Beck "needs to respect artistry" and "should have given his award to Beyoncé." The rapper also criticized Grammys voters for "diminishing art, and not respecting the craft, and smacking people in the face after they deliver monumental feats of music."
"Beck is indeed a true artist's artist. He's a multi-instrumentalist, a creative and unique singer-songwriter whose music I have bought and enjoyed over the years," Legend wrote on Tuesday. "While his win may have been a surprise to many, it's not because he's not a great artist deserving of recognition. All of the other nominated artists, including Beyoncé, are incredible in their own right, and arguments could be made for any of them deserving to win. This is not an objective process. It's completely subjective, in fact. We can all debate who we thought should have won. But even if you didn't vote for him, plenty of our colleagues in the music business did. These voters are all creators who love music and have dedicated their lives to it, and the plurality of them chose Beck as the Album of the Year. I respect their decision and congratulate Beck on this outstanding accomplishment."
Read Legend's full statement below:
In addition to clarifying his comments to Us Weekly, Legend also used his social media presence to explain a photograph posted by West's wife, Kim Kardashian, immediately following Sunday's Grammys. In the pic, which Kardashian captioned, "This is the Beck won that award face?!?!?!" Legend looks surprised.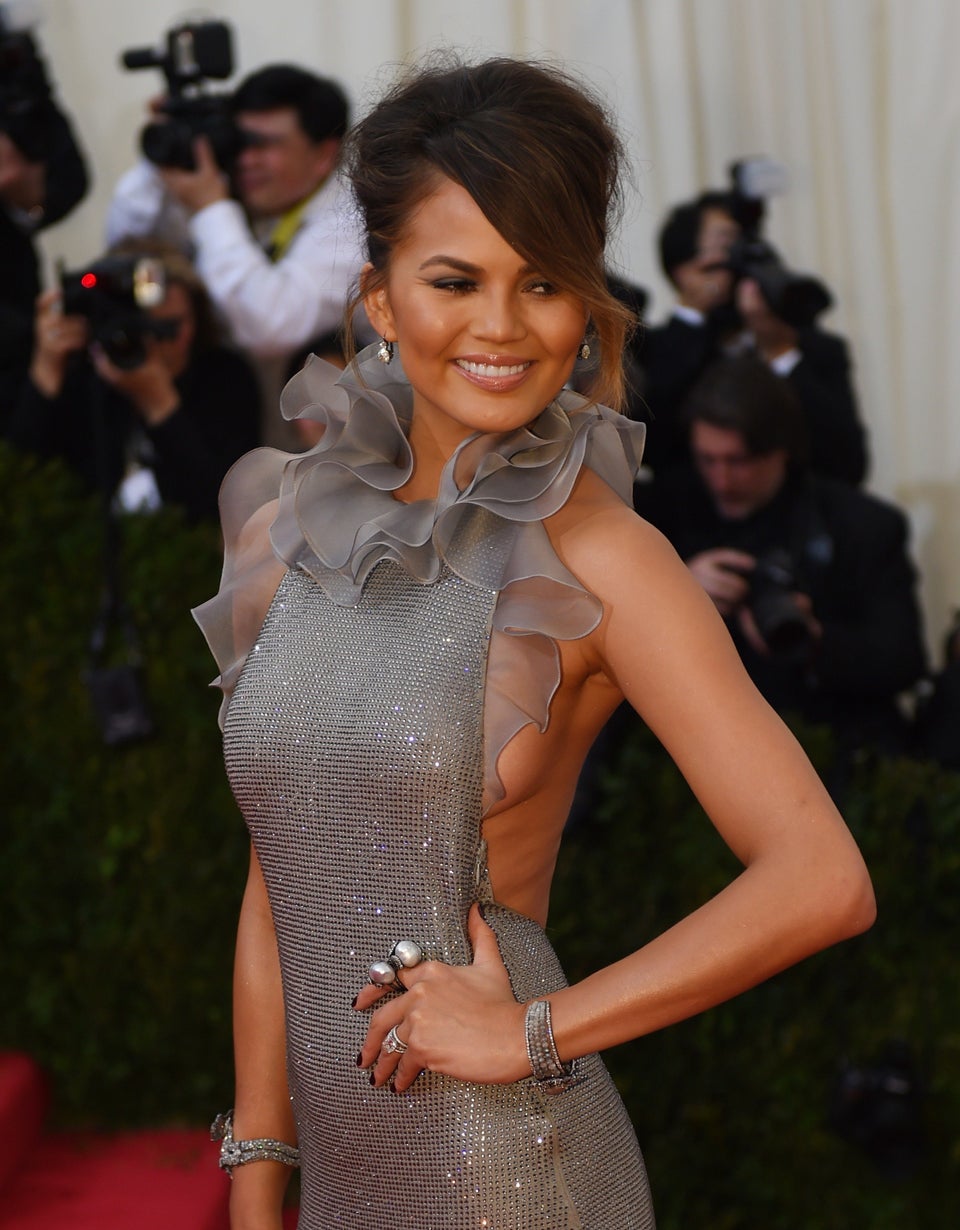 Chrissy Teigen
Popular in the Community