During a recent appearance on HuffPost Live, the "Made to Love" crooner vocalized his thoughts on the weed debate.
"I think we need to legalize marijuana. There's no good reason to continue prohibition, and we need to consider ending prohibition in general," Legend told HuffPost Live host Marc Lamont Hill. "I don't know if prohibition has ever been an effective way of getting people not to use banned substances," he went on to say.
"They find a way to use them, criminals find a way to sell them, and a lot of people get killed. A lot of communities get destroyed because of the black market that comes up, because people want something and they find a way to get it ..."
Check out more of John Legend's Huffpost Live segment in the clip above.
Before You Go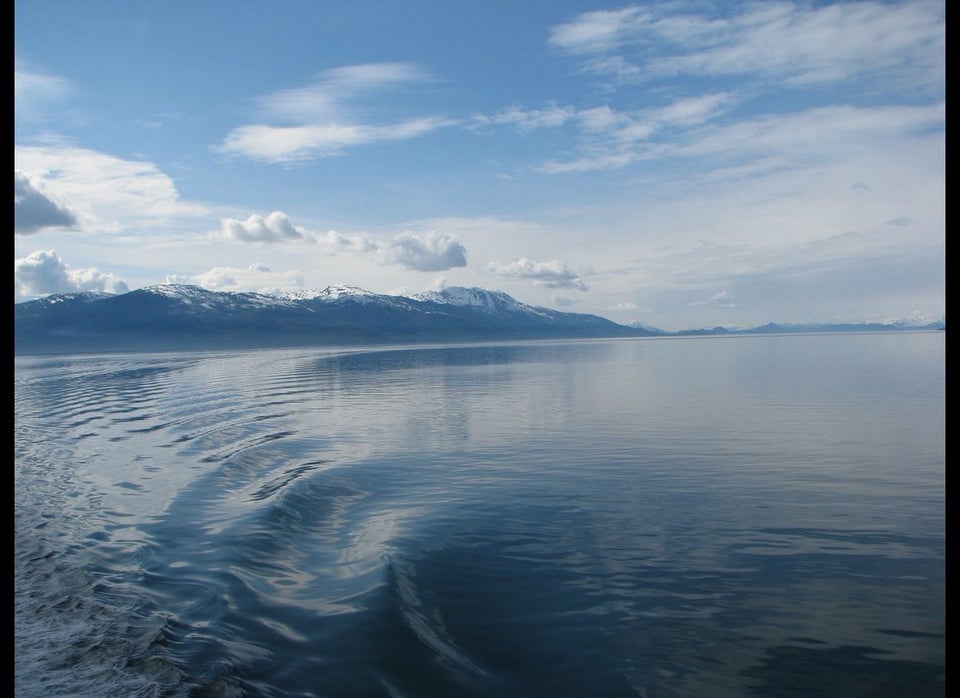 Legal Marijuana Across The U.S.