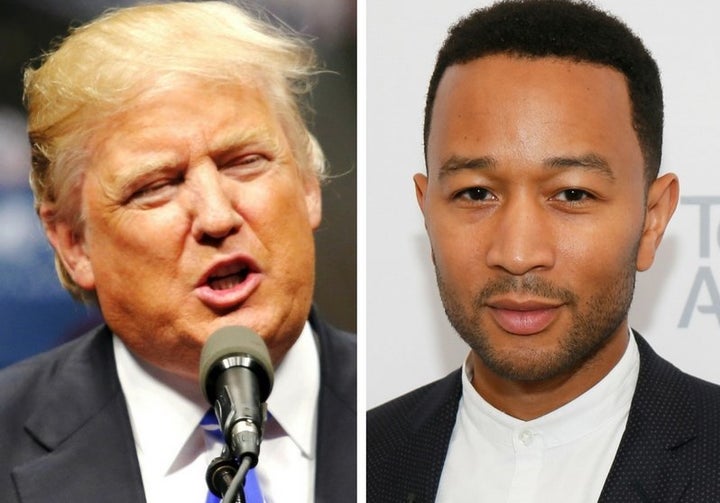 The Grammy-winning singer opened up about the "utterly unqualified" Republican nominee in a new interview with The Daily Beast. Legend nailed exactly why Trump shouldn't be commander in chief with one example.
"Trump's been a public personality forever and that's fine if you want him to be a reality TV host, but if you want him to be president there's a different standard," Legend said. "And remember, his entry into being a Republican was questioning the citizenship of the first black president."
"We know who he is, he's made it clear who he is, and now it's time to show up and vote," Legend said. "He never was a winning candidate. What he's selling is only palatable for a minority of the country. It might be the majority of the Republican party, but it's not the majority of the country."
The singer added, "There's nothing that can shock me anymore, but at this point, Trump's made it very clear how his temperament is, how his personality is, what his level of intellectual depth is when it comes to policy, and he's made it abundantly clear that he's utterly unqualified to be president — no matter what your political views are."
To read the rest of Legend's interview with The Daily Beast, head here.
Before You Go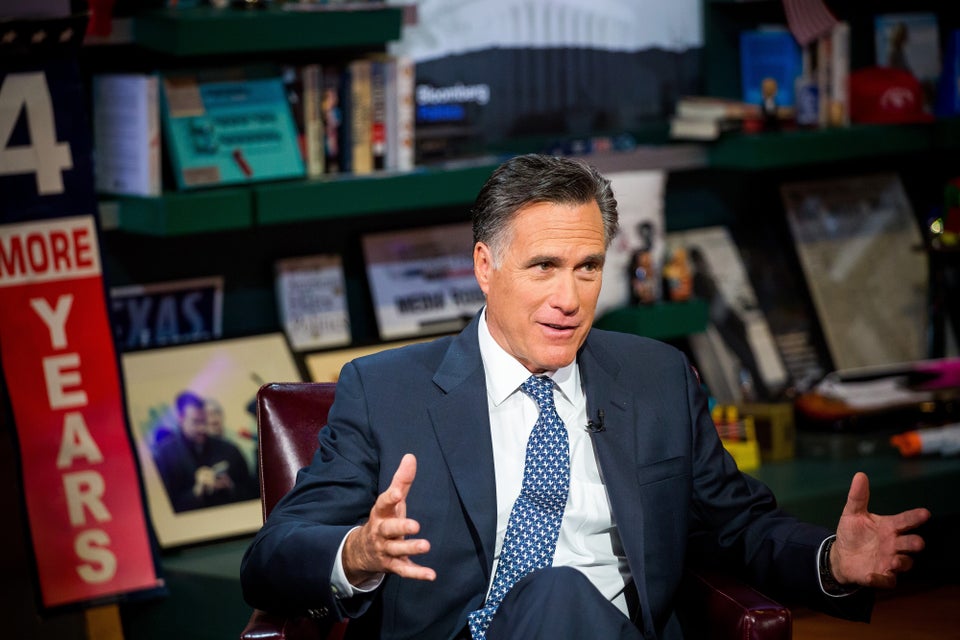 Republicans Who Have Refused To Back Donald Trump
Popular in the Community