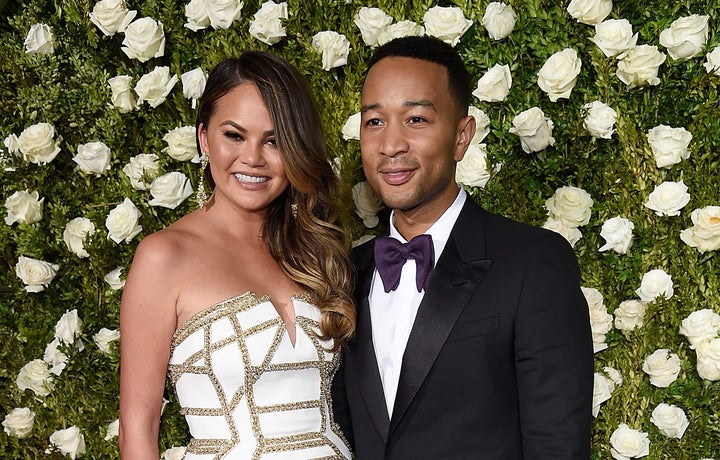 In a new interview, John Legend opened up about his experience with IVF and how having a child strengthened his bond with his wife, model Chrissy Teigen.
Talking with Cosmopolitan, the singer spoke about the couple's IVF journey and noted that as much as parents want everything to be "perfect" when it comes to conceiving a child, that's not always the case.
"You want to feel like everything's working properly and want everything to be perfect, but sometimes it's not," he said. "I wouldn't say we can't conceive naturally, but I would say that it's enough of a challenge where it felt like we needed help."
Legend also said he feels "lucky" he and Teigen were able to have Luna via IVF.
"We're lucky that we're living in an age where we can conceive in other ways," he said. "[IVF] brought us Luna and hopefully it will bring us a few more awesome kids, too."
When discussing whether IVF had challenged his relationship with Teigen, Legend said having a child with her made their bond even stronger and proved they can "make it through anything."
The couple has spoken out about their decision to pursue IVF in the past and they've even had to defend their choice. Teigen has frequently discussed her experience with the process on Twitter, and Legend has stood by her side.
"Proud of my wife for being honest about our fertility struggles," he tweeted in February 2016. "So many couples go through this and shouldn't be ashamed."
Popular in the Community