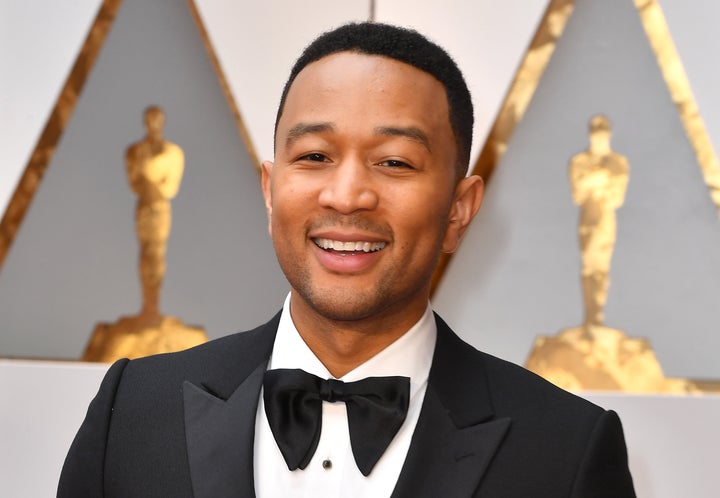 John Legend is teaming up with virtual reality startup Baobab Studios for a new animated series titled "Rainbow Crow."
Executive produced by Legend and directed by "Madagascar" director Eric Darnell, the virtual reality series is based on a Native American folk tale that follows a singing crow (voiced by Legend) on its journey of self-discovery and acceptance in a rainforest.
The film's messages can apply to people "from all walks of life," the Grammy Award winner told Screen Daily on Tuesday.
"Rainbow Crow brings storytelling and music together in a way no one else has yet in virtual reality," he said. "It's an incredible medium for inspiring a journey of self-discovery and finding your way in times [of] darkness."
"In light of what's going on in today's world, it's a message of deep meaning that people from all walks of life can embrace," he added.
Participating with the project was a no-brainer for Legend, who told Variety that the capabilities of VR will help enhance the connection with viewers.
"I had been to some conferences where VR technology was discussed and also had seen a powerful film about refugees," he said during an interview with Variety. "When Baobab came to me with this I thought it felt like a cool story that could do a lot of things. … VR helps increase the connection we have with each other because it can put you in someone else's shoes."
The project follows Legend's production credits on WGN America's series "Underground." The first episode of "Rainbow Crow" will premiere this month at the Tribeca Film Festival, with future episodes to be announced later this year.
Before You Go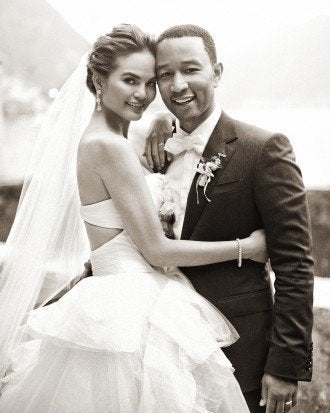 Chrissy Teigen and John Legend