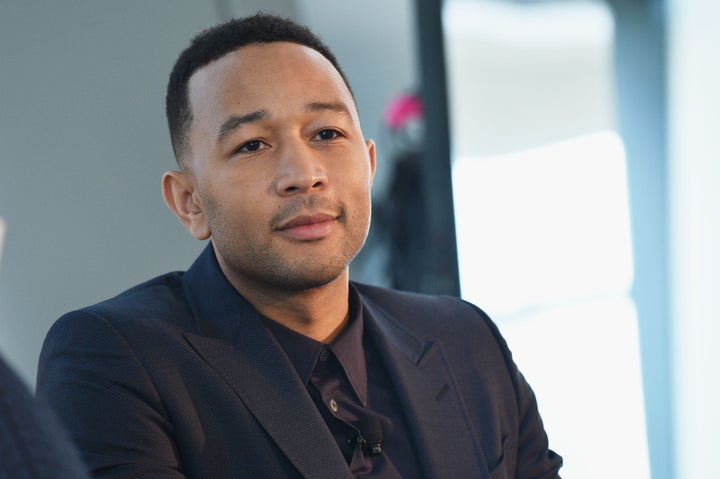 Legend told Today Parents he feels guilty about the amount of criticism Teigen has to deal with, and explains the unfair nature of how moms are treated versus dads.
"I think the expectation from the general public is that the mom is more responsible for raising the child, and I think there's more of a culture around mommy shaming than there is around dad shaming," he said. "So Chrissy has to deal with it more."
The 38-year-old musician has pointed out the unfair level of criticism that moms face before. In 2016, when the couple went out to dinner shortly after the birth of their daughter, Luna, Teigen tweeted several screenshots of comments from people lambasting her for leaving her young child at home.
Legend responded with another pitch-perfect critique of mommy-shaming culture, tweeting, "Funny there's no dad-shaming. When both of us go out to dinner, shame both of us so Chrissy doesn't have to take it all. We'll split it."
"It gets to me every time," she said, citing incidents where she was shamed for letting her daughter wear "chemical-laden" jelly shoes and for eating cereal while pregnant.
"You realize you're going to get it no matter what, and it started when I was pregnant," she said. "If I seem like I don't care, I definitely care."
Related