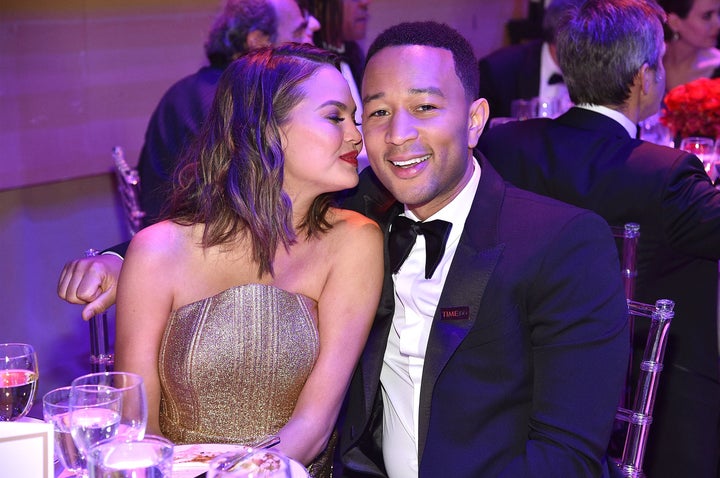 John Legend knows firsthand how damaging toxic masculinity can be.
The 38-year-old father of one told Cosmo that he first learned about toxic masculinity when he was in high school. Legend started high school at the age of 12, and he explained that it was hard being so much younger than his male peers.
"I think you're always policing yourself by trying to do what you think would be 'cool' and accepted by other people, until you start to figure out who you really want to be," he said. "[Growing up] is an ongoing push-and-pull of you being yourself and you performing to what society expects you to be. I think the end product ends up being some kind of composite of these two factors."
Legend added that fear and insecurities often hold young men back from expressing their emotions, especially when it comes to communication with romantic partners.
″[Men] are afraid of talking about their fears and insecurities," he said. "They're afraid of expressing emotion beyond anger, dominance, or power, and they're afraid of getting in touch with their feminine side."
The best way young women can help to combat those fears? Listen and empathize, Legend said.
"I think [women] can talk to each other more often. It's hard because women are dealing with the same thing: they're dealing with expectations about how they're supposed to look and how they're supposed to interact with men," he said. "I think we're all trying to figure it all out, especially when we're teenagers, but I think the key is to listen and empathize with one another."
Related
Before You Go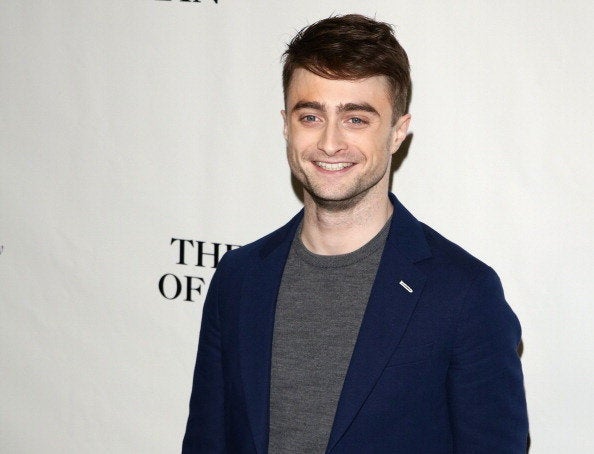 28 Famous Male Feminists
Popular in the Community