Chrissy Teigen stopped by "Showbiz Tonight" Monday and dished on her upcoming wedding to John Legend. The swimsuit model revealed that the wedding will require guests to "trek somewhere" and will feature rustic food, including a "crepe cake" made of layers of crepes, pastry filling and raspberry sauce. Teigen has selected a "soft and gorgeous" Vera Wang dress -- her second choice, since Legend accidentally saw her original gown.
"John is very weird about [the dress]. He doesn't want to know a thing. He actually opened up my laptop one day and it was the first thing he saw and I completely changed the dress after he saw it," Teigen said.
Teigen and Legend met on the set of Legend's music video for "Stereo" in 2007, and Teigen said Legend was the one who hit on her first.
Watch the video above for more on the upcoming wedding.
The couple got engaged in December 2011. Teigen has said that she has been indecisive about wedding planning -- in February, she said she had planned a wedding in Tennessee but "overhauled it," and that she had ordered four wedding dresses.
Below, check out photos of Legend and Teigen throughout their relationship.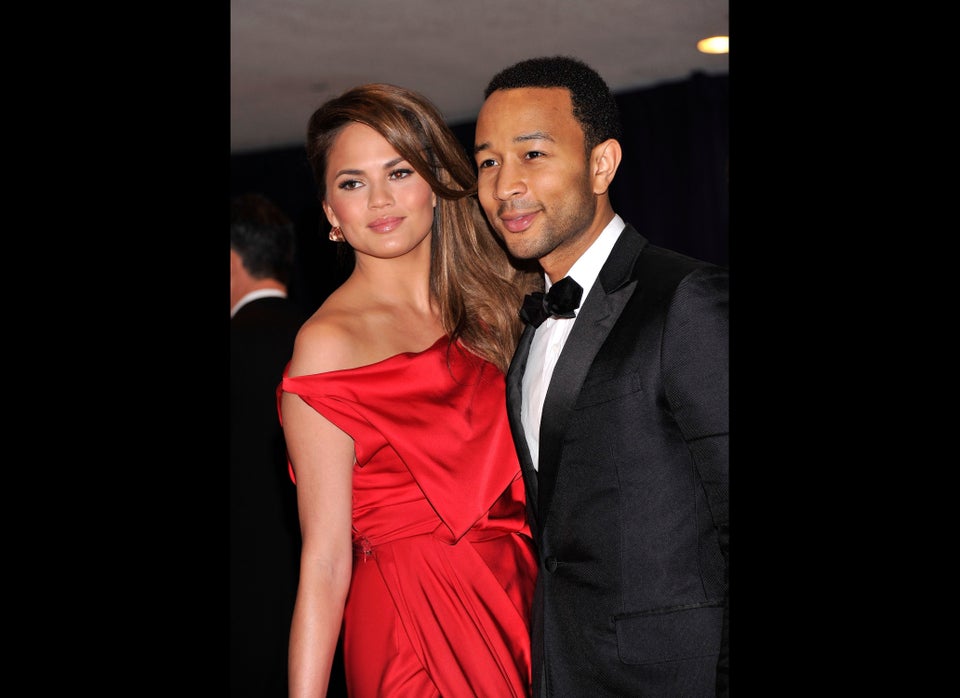 John Legend and Chrissy Teigen