John Leighton or Jon Lee?
Those were two of the professional names suggested to comedian John Leguizamo when he first got into show business. He said no to both, and to a number of others. While promoting his new HBO special "Ghetto Klown" this week, Leguizamo revealed to Fusion's Jorge Ramos what other types of things he was told to do when he first started acting in order to hide his Latin roots.
Leguizamo, 49, appeared on "AMERICA with Jorge Ramos" on Tuesday and spoke about what it was like to enter the industry in the 1980s.
"When I started out acting, I was about age 18, 19. We weren't the flavor at the time, us Latin people," Leguizamo told Ramos. "My agents and casting people would tell me to change my name to Jon Lee, John Leighton, something with an L. And they told me not to go out in the sun, and tell people I was Italian. Not to get too dark so I could tell people I was half-French, half-Irish."
At the time, Leguizamo, who was born in Colombia and raised in New York City, brushed off the suggestions. When Ramos noted that Latinos' popularity is now on the rise, the comedian was quick to point out there's still work to be done.

"Now we're the flavor again. This is the fifth time," Leguizamo joked. "This time, we're 20 percent of the population, over a trillion dollars of buying power, but only 3.8 percent of the media."
The actor has written and performed five one-man shows, and "Ghetto Klown" is his third autobiographical work. The show was highly praised when it first opened on Broadway in 2011. It premiered Saturday as a 90-minute special for HBO.
Leguizamo said that when he first finished writing "Ghetto Klown," he feared he was revealing too much about his life. Yet in a recent interview with The Miami Herald, the actor explained why he felt the need to write and perform his life's story.
"I tell my stories because I always felt so invisible," the actor told the Herald. "When I was growing up, there weren't a lot of Latin people in the media, in the sports. I only saw it from the news, which is not where I wanted to see it. I felt kind of like we didn't exist in a way. I always had this great desire to craft a story to show our point of view -- and my own point of view."
Check out Leguizamo's interview with Ramos above, and a trailer for "Ghetto Klown" below.
It's megadiverse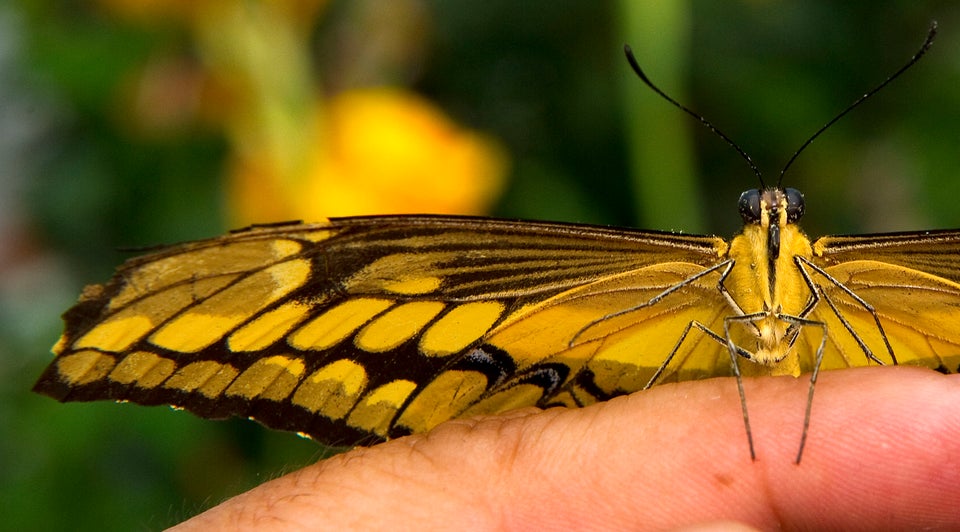 It's also racially diverse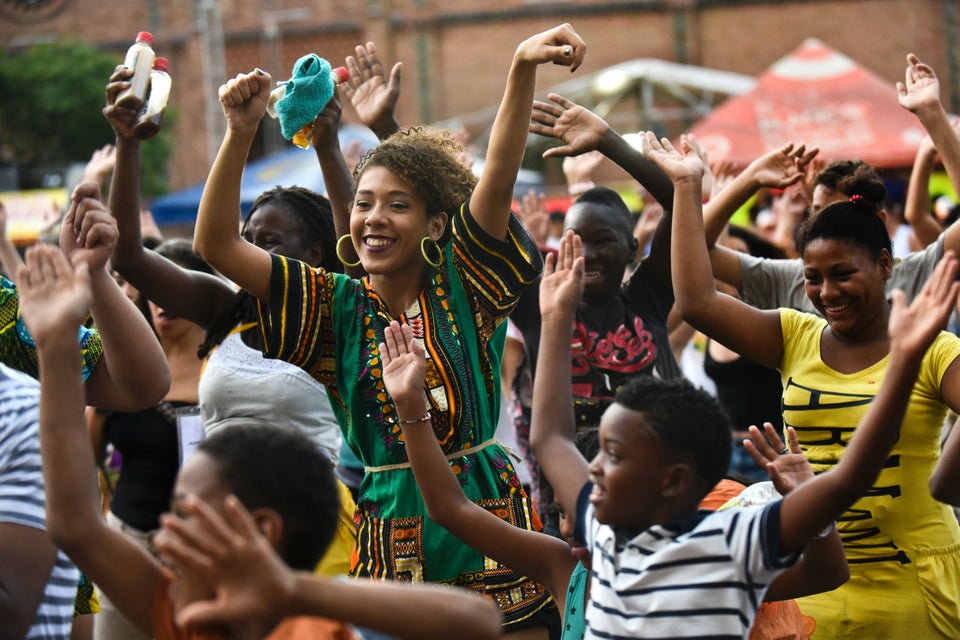 It has world-renowned emeralds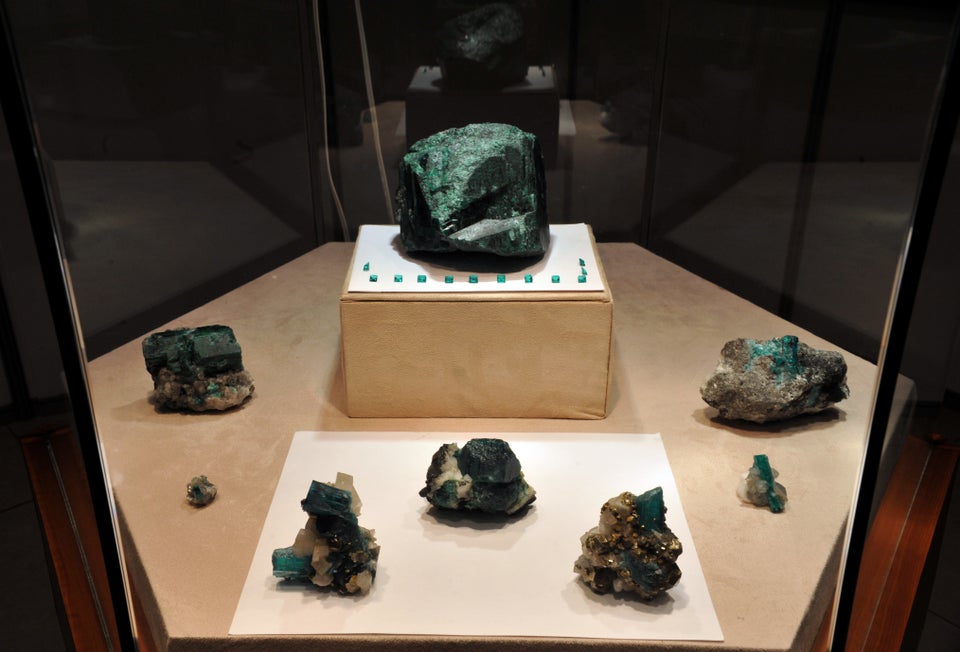 AFP PHOTO/Guillermo LEGARIA
It has (almost) every climate under the sun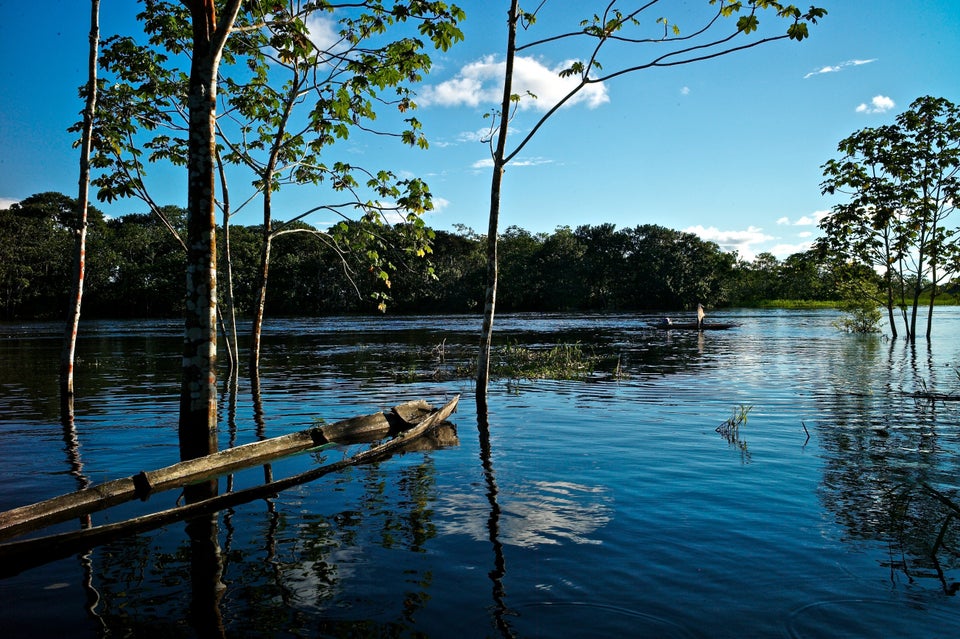 It has the best coffee in the world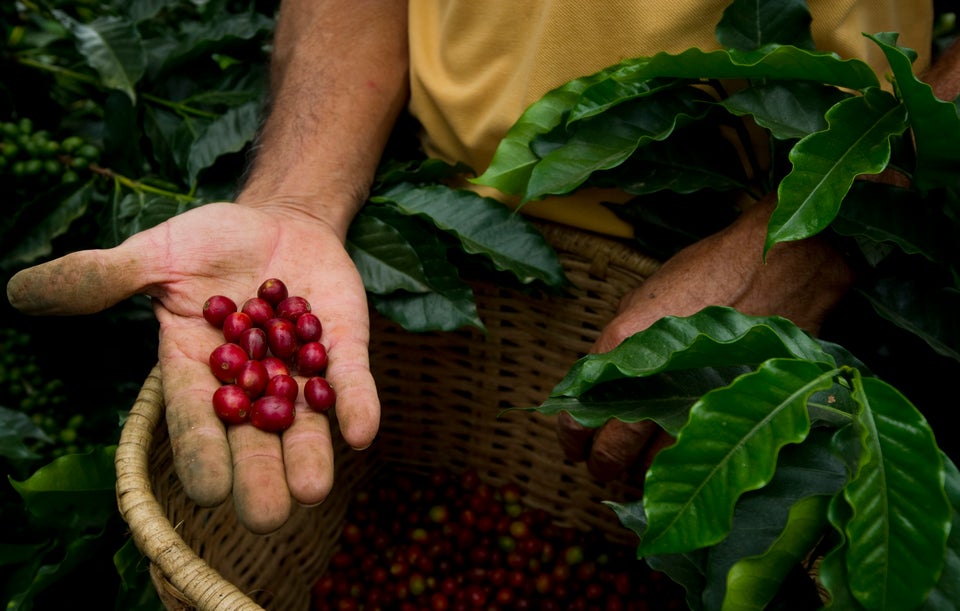 Se habla español...y muy bien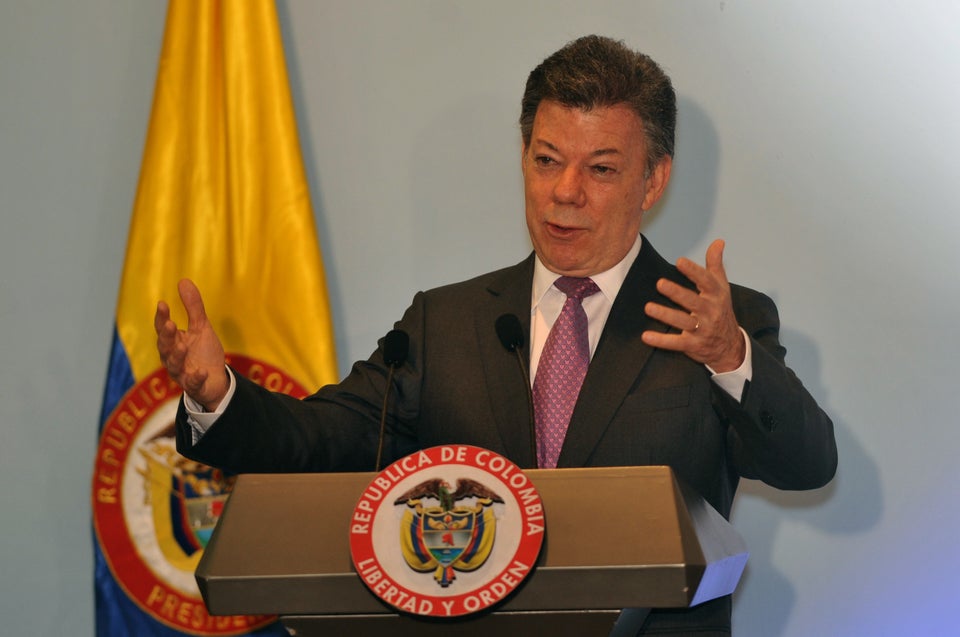 GUILLERMO LEGARIA/AFP/Getty Images
It's growing as a fashion hub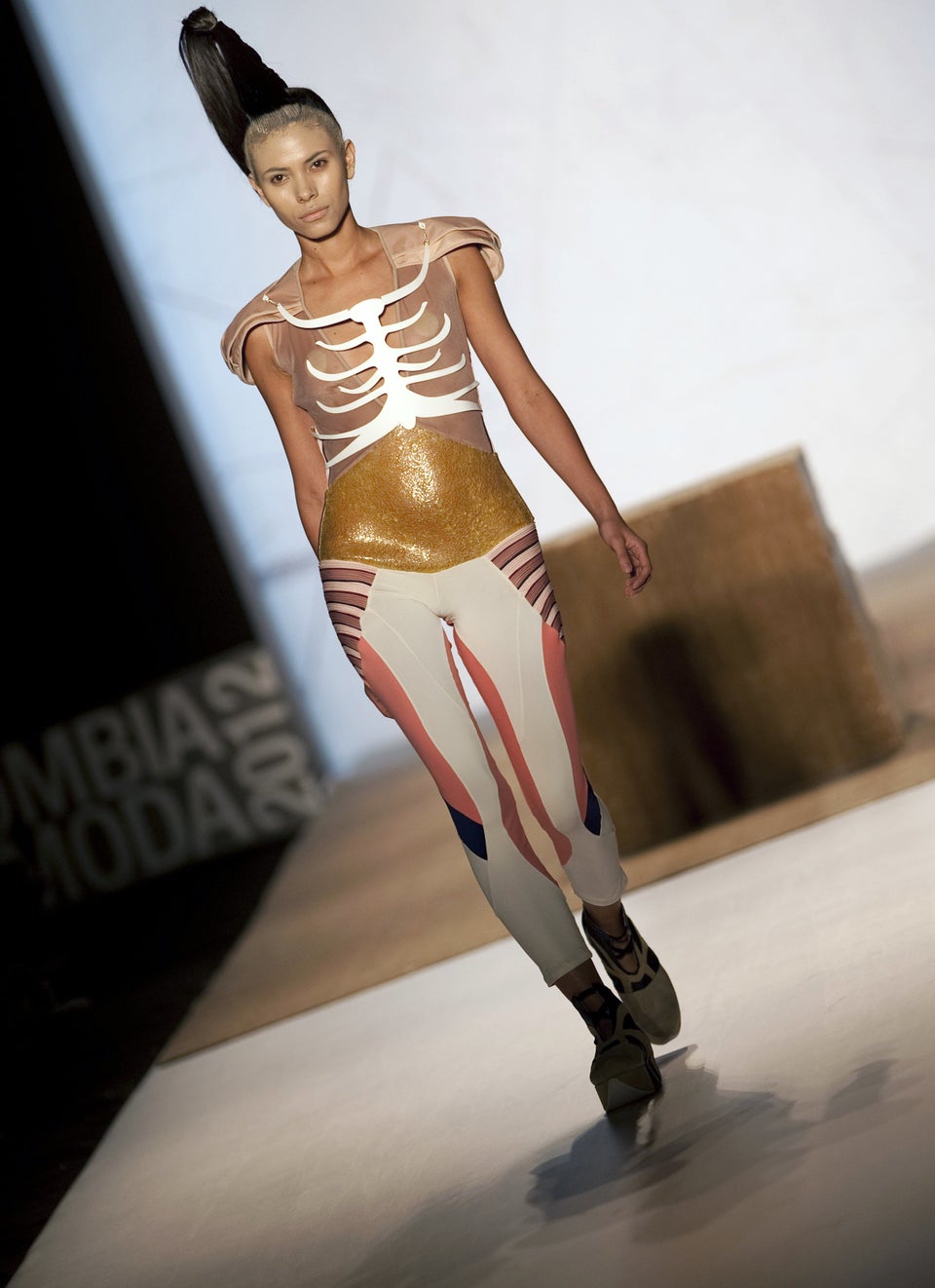 RAUL ARBOLEDA/AFP/GettyImages
It's a country that values rest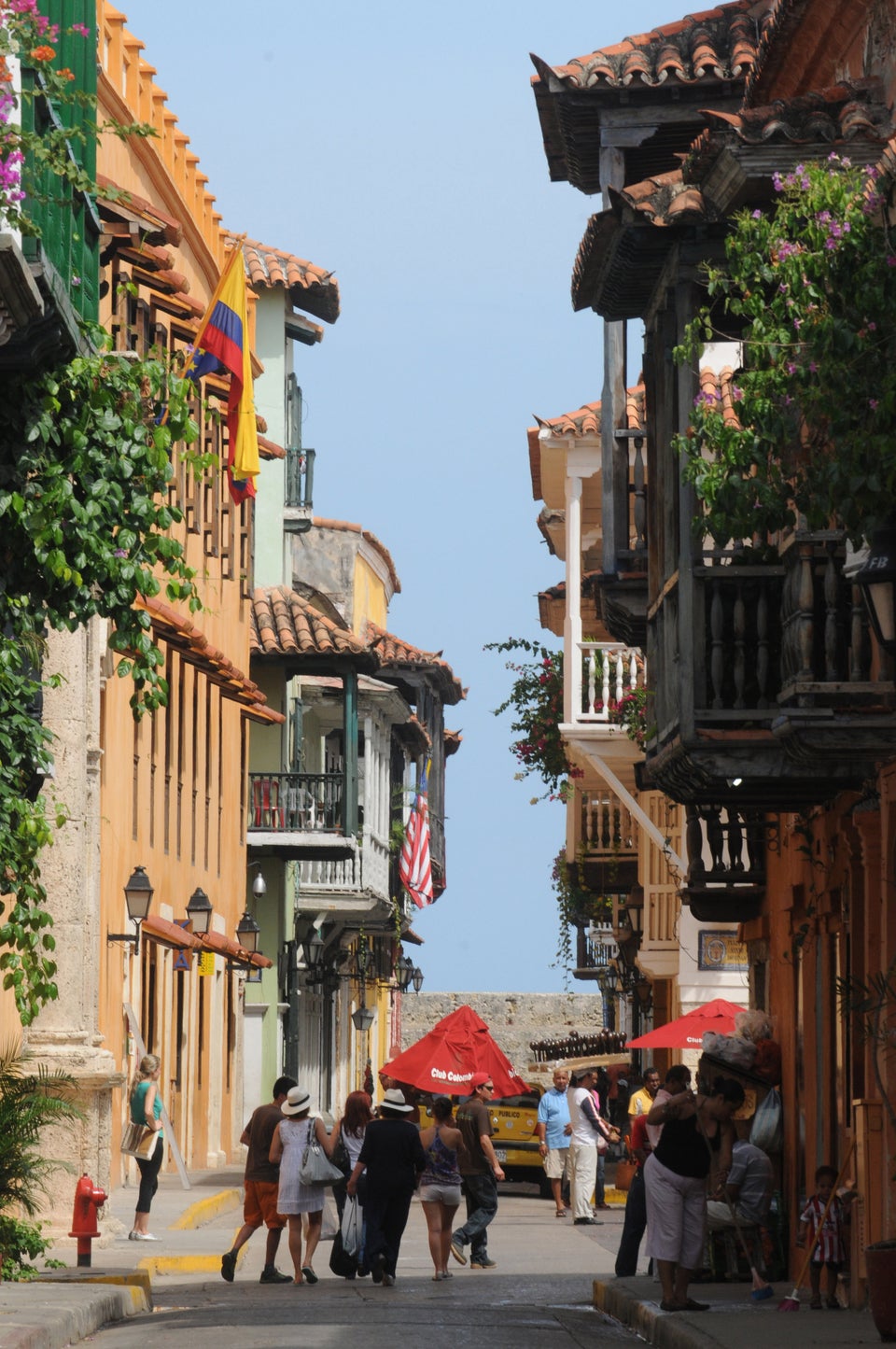 AFP PHOTO/Rodrigo ARANGUA
It prioritizes a healthy lifestyle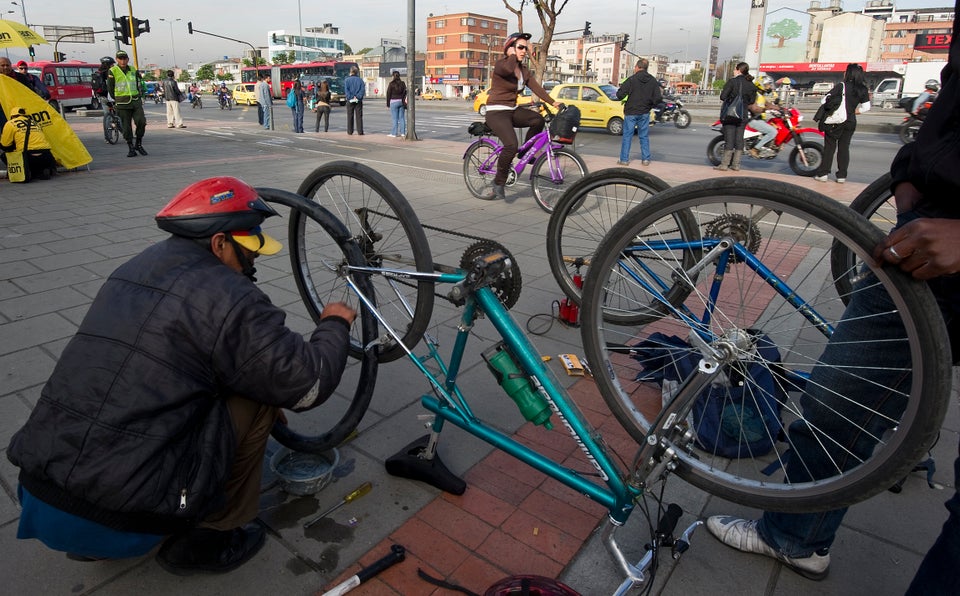 LUIS ACOSTA/AFP/Getty Images
It's filled with amazing food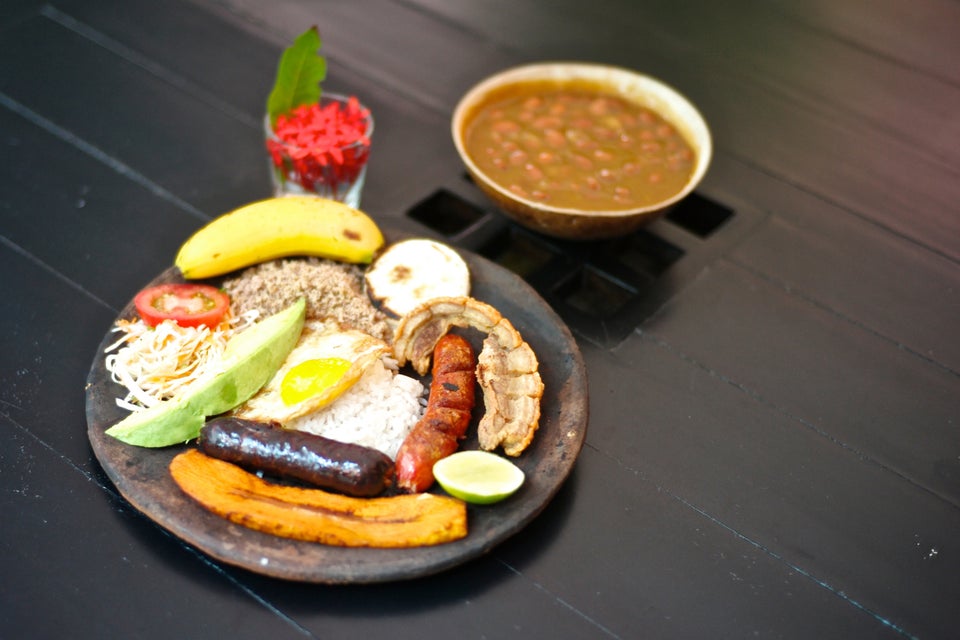 It's home to salsa Caleña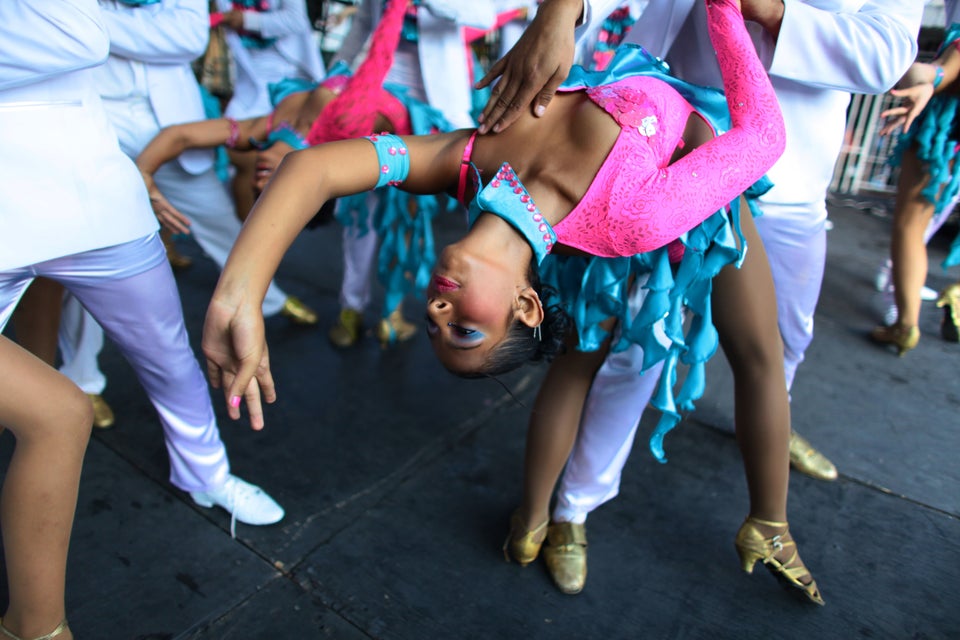 AP Photo/William Fernando Martinez
It was Gabo's birthplace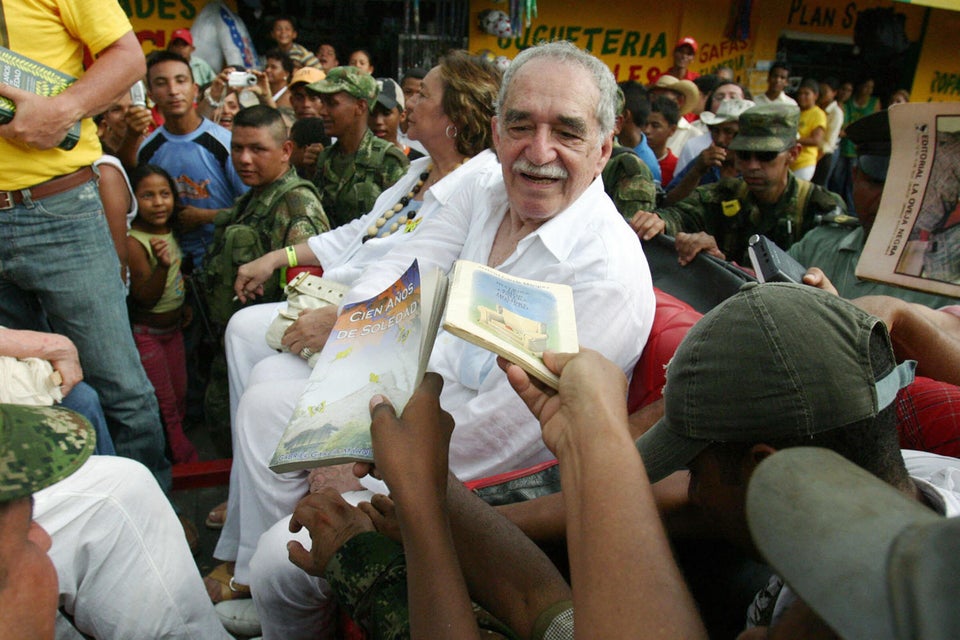 ALEJANDRA VEGA/AFP/Getty Images
It's where the legend of El Dorado originates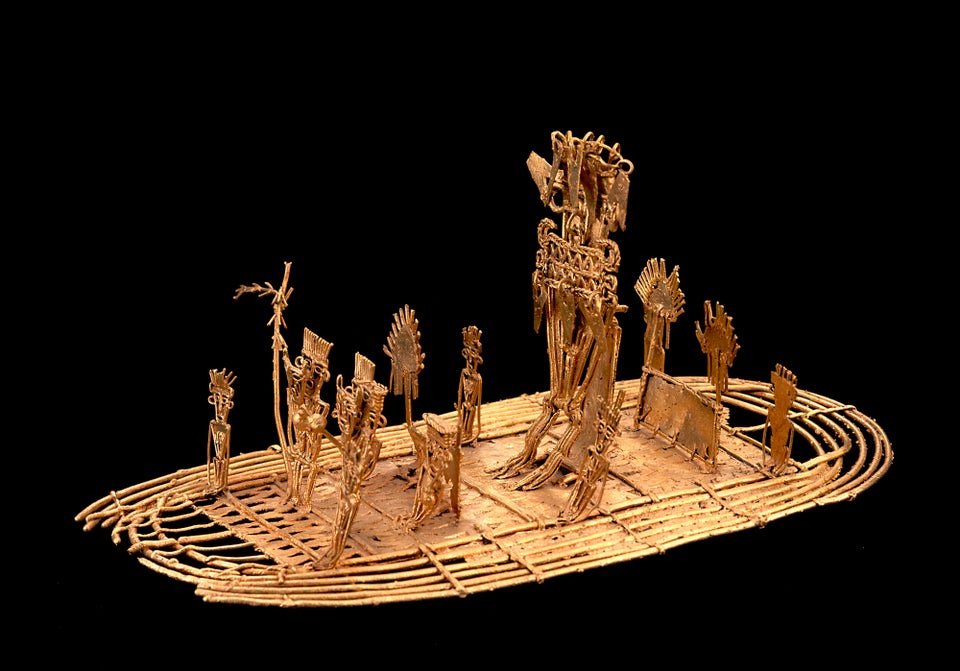 La Selección Colombia is full of love and talent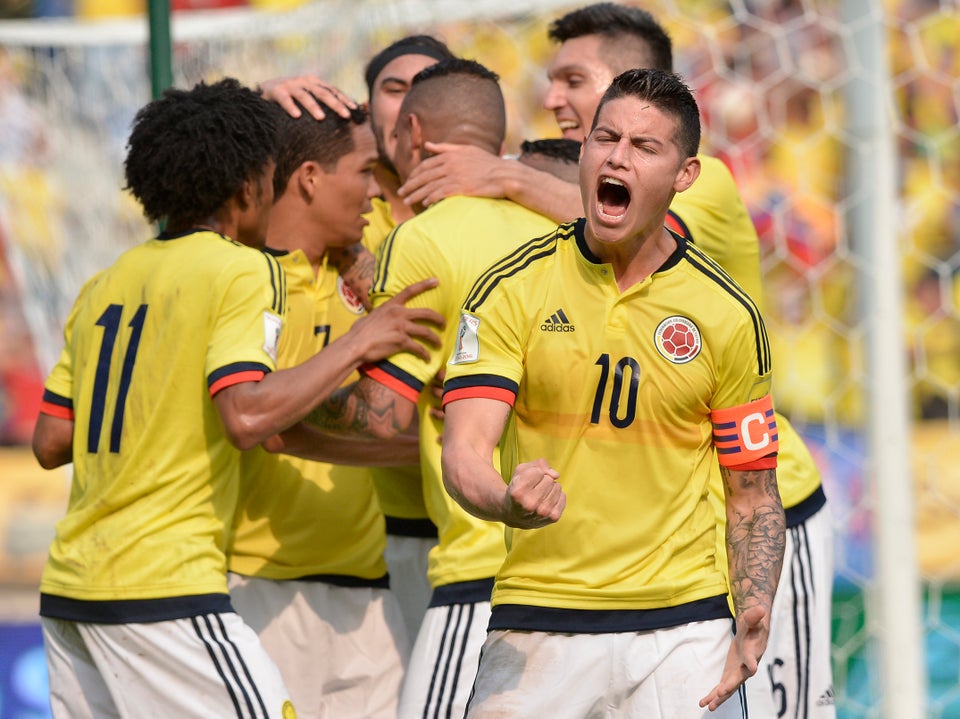 It's given the world beloved megastars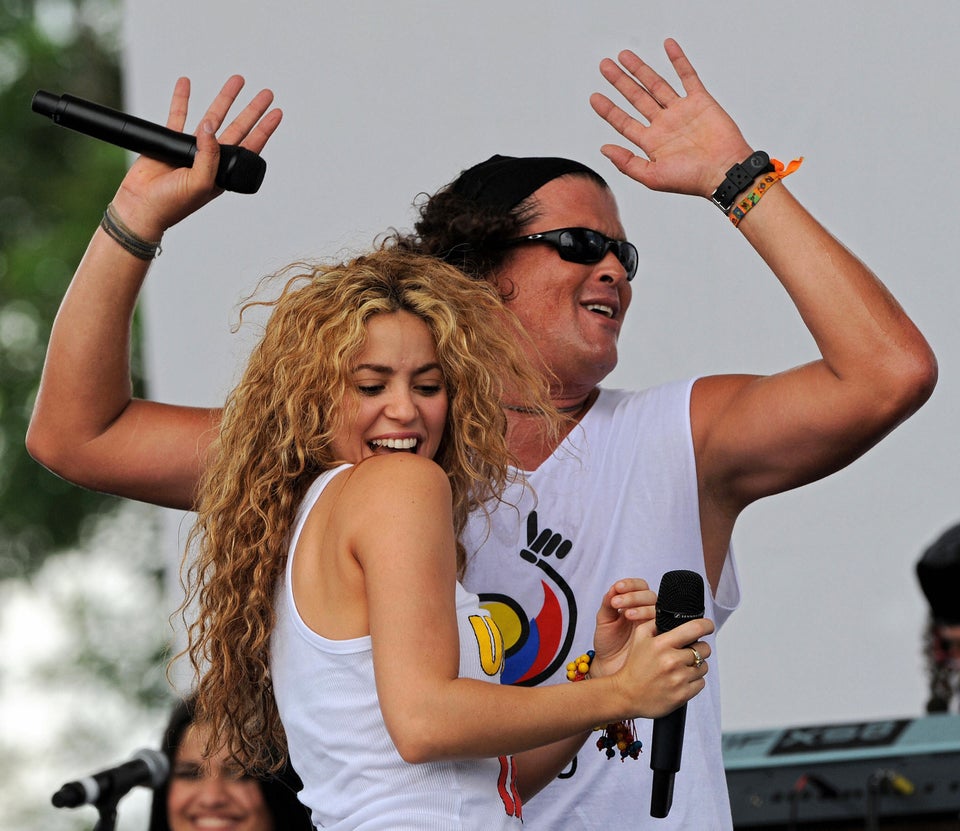 It's made the art world fall in love with the chubby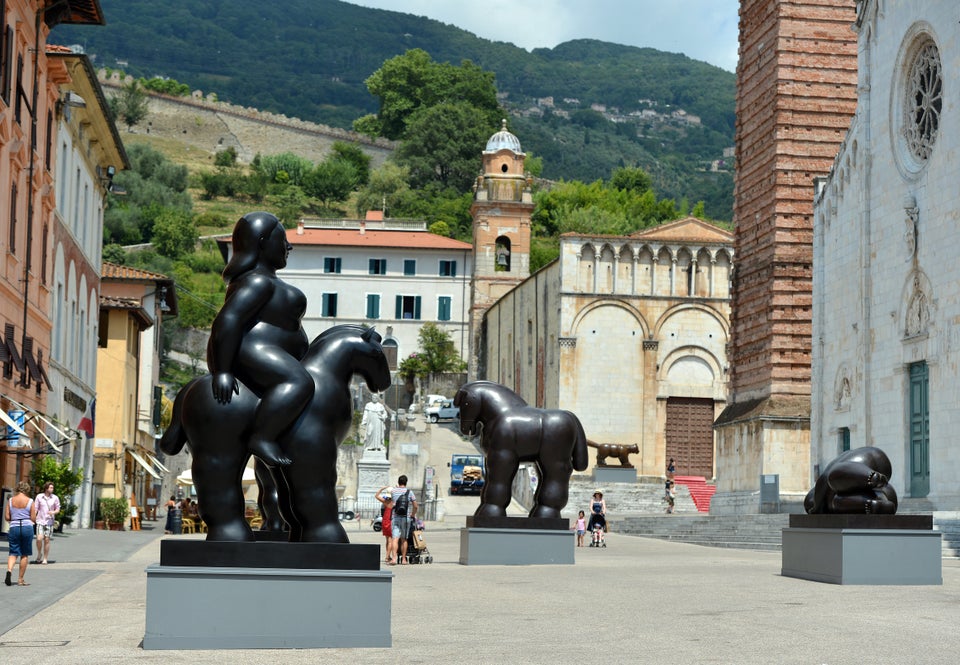 It has more festivals than you know what do with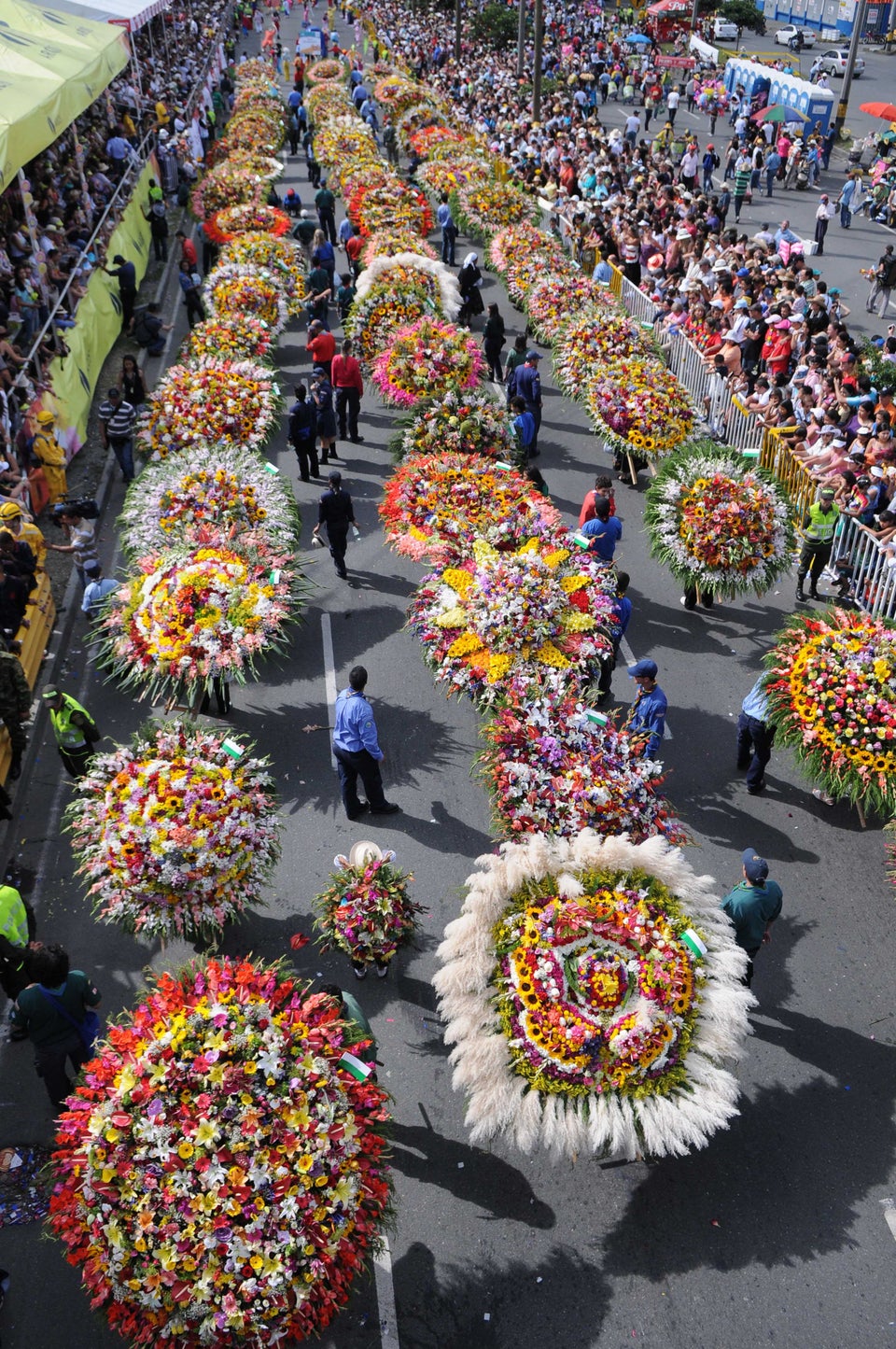 It's made a hell of a comeback