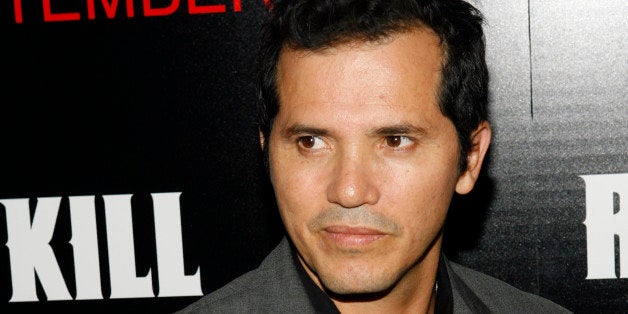 Almost 30 years after his big break, the Colombian-born actor is known for his work in "Romeo + Juliet," "Ice Age," Jon Favreau's "Chef," his own "Fugly!"and most recently "The Experimenter." The latter is the reason Leguizamo and co-stars Peter Sarsgaard, Winona Ryder and Kellan Lutz sat down with The Hollywood Reporter over the weekend at Sundance.
During the interview, THR asked the cast how they felt about the lack of diversity in this year's Oscar nominees -- particularly in the acting categories. Before the reporter could finish her question, Leguizamo eagerly raised his hand to respond.

"Well I'll talk about that right now, because it was a little bleached out and there wasn't enough color," Leguizamo said. "Even last year you had '12 Years A Slave' but then all the other Black films had to be knocked out because you could only have one contender."
The video quickly cuts to Leguizamo, who was raised in Queens, talking about the lack of representation for the Latino community in Hollywood.
"Being a large minority in this country and being underrepresented constantly and all the talent and the kids... I go to high schools and I can see how they feel kind of like they're not part of the American fabric," the actor continued. "You want to see yourself as a young person, you want to see yourself on the screen because that projects you into the future."
When the interviewer commented on the star's work on his one-man shows, like the play turned HBO special "Ghetto Klown," Leguizamo said those projects were his solution to the lack of non-stereotypical roles available for Latinos.
"Well I had to, I had to," Leguizamo said. "It was an antidote to the system, to the Hollywouldn't-ness of it all. You know? And it was that, because I didn't want to be a drug dealer or a murderer for the rest of my life. That's not me, that's not my people."
And it seems the strategy is working. Earlier this month it was announced that Leguizamo was cast as the lead in CBS' upcoming comedy "Taxi-22."
Support HuffPost
Every Voice Matters
Before You Go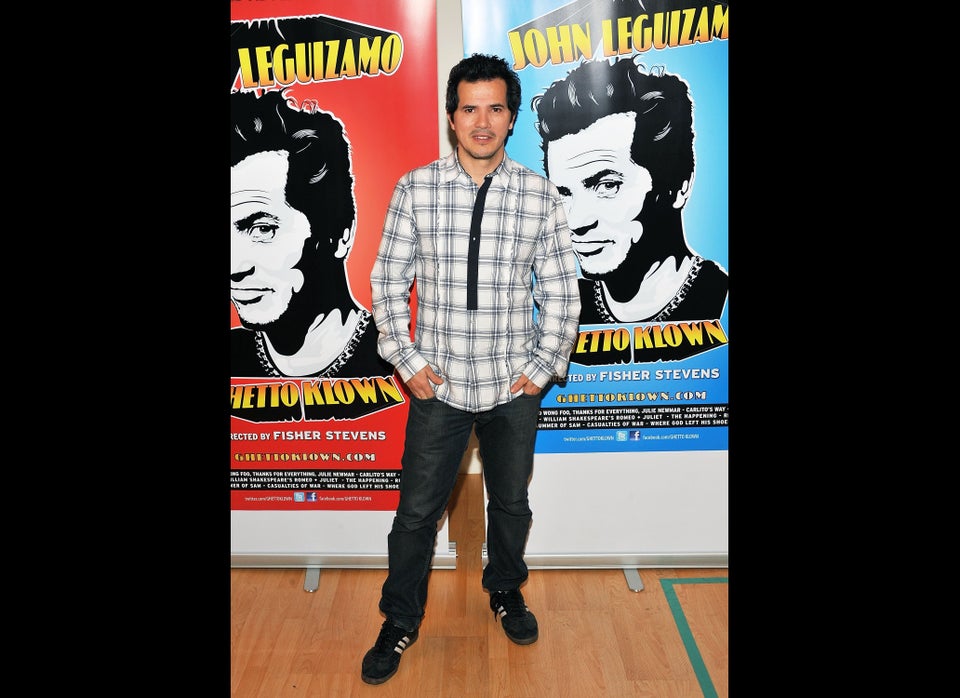 John Leguizamo
Popular in the Community