 The Racine, Wis. County Clerk's office declared former state Sen. John Lehman the winner of a recall election, swinging control of the Senate to the Democrats unless his Republican opponent, Sen. Van Wanggaard, asks for and wins a recount.
The final vote totals in the June 5 election were 36,351 for Lehman and 35,517 for Wanggaard.
Wangaaard's campaign told Mount Pleasant Patch that the senator will decide whether to contest those totals on Friday. Patch notes that he would have to pay for a recount, since the margin of victory was greater than 0.5 percent.
If Lehman indeed prevails, then Democrats will have a 17-16 edge in the Wisconsin senate.
The result of the race was a bright spot for Democrats in an otherwise grim night, with Gov. Scott Walker (R) winning his recall election, along with two other Republican state senators. A third Republican won an open seat.
But the Senate isn't scheduled to meet before the November elections, and can't come back unless the Republican-dominated Assembly consents or Walker calls it into session. Sixteen of 33 Senate seats are up for grabs in November.
Before You Go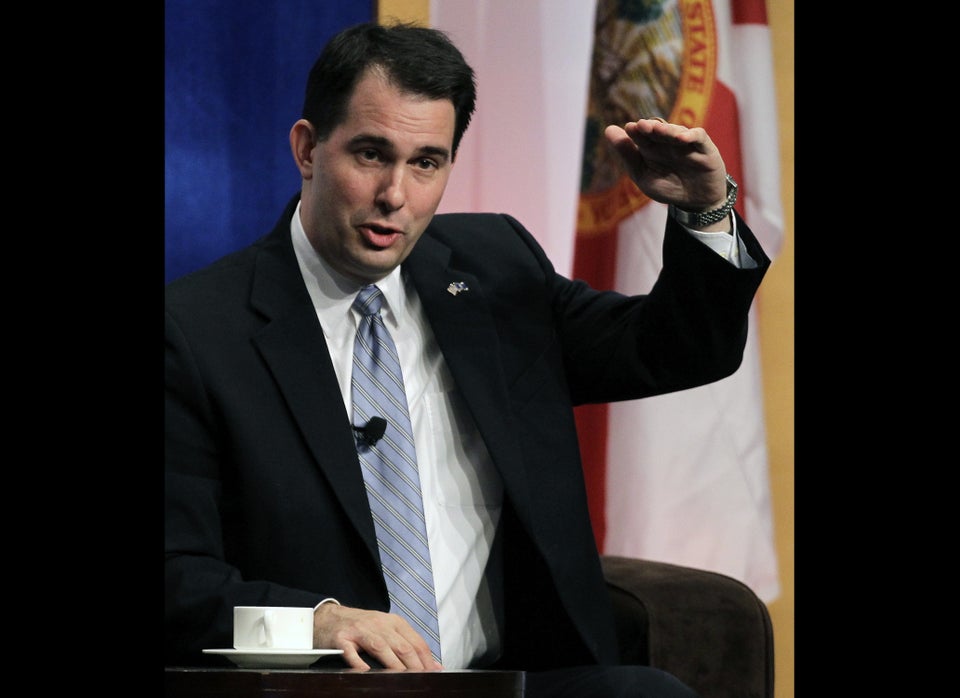 Scott Walker Survives
Popular in the Community