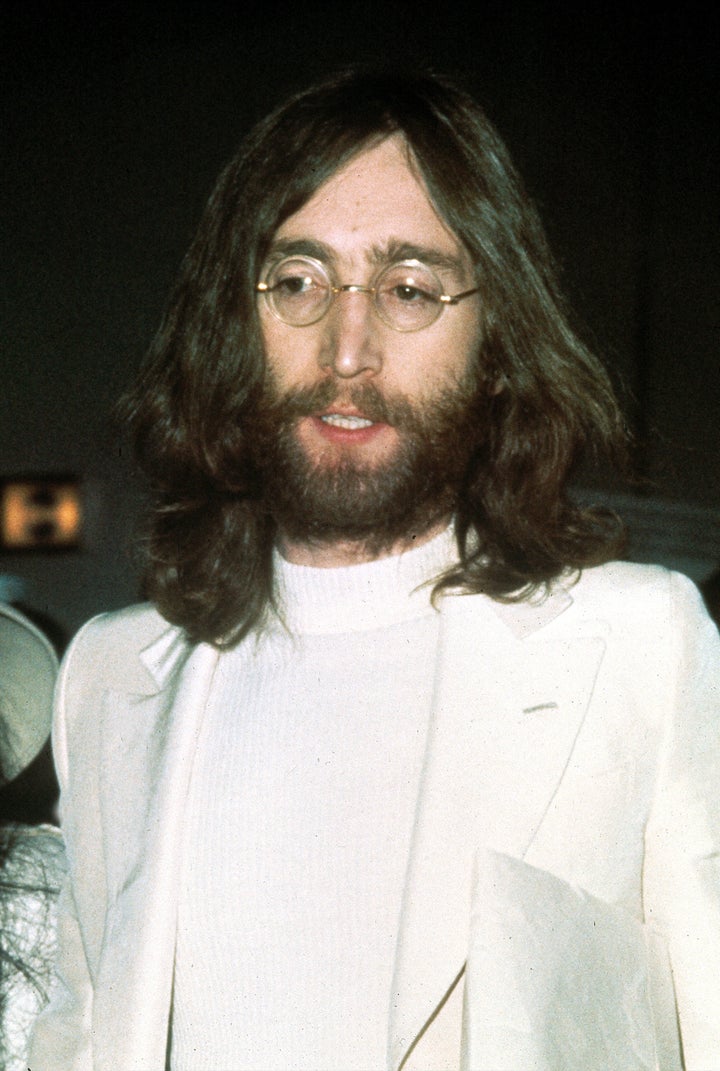 John Lennon didn't give peace a chance at home - where he callously abused and routinely tormented the women closest to him.
The music legend was prone to unprovoked acts of cruelty, jealous rage and perverse sexual fantasies, according to the explosive new tell-all "John Lennon: The Life" by Beatles biographer Philip Norman.
The portrait is so damning that Yoko Ono, who contributed extensively and even convinced son Sean Lennon to speak to Norman, has panned the book as "too mean."
The fans who flocked to Strawberry Fields in Central Park yesterday to celebrate what would have been Lennon's 68th birthday might want to stay away from the exposé, which chronicles his callous treatment of Yoko, the physical and verbal abuse of his two sons, and his chronic infidelities.