On his birthday, may John Lennon's message of peace reverberate louder than the sounds of bullets down the block or other acts of hatred around the world.
The artist who urged us to "Come together" and "Imagine all the people living life in peace" would have been 72 years old today. Though it's been 32 years since the late Beatles member was shot at the now-infamous Dakota apartment building, the impact of his mantra of peace abounds to this day.
From educators providing music scholarship to grassroots activists spreading his message across the globe, the instances are endless of people still working in the late Beatle's name to provide opportunity, fight poverty and advocate for equality.
To honor Lennon's legacy of peace, check out the five ways below to support those who spread his message of peace.
Fight poverty with musicPlaying for a Change brought John Lennon's "Imagine" across the globe. Since 2007, the Los Angeles-based nonprofit has established music programs in areas faced with extreme poverty, social conflict and limited resources such as Ghana, Mali, South Africa and Nepal. Taking advice from Lennon himself, the organization sees music as a means to achieve world peace. The nonprofit highlights on its site musicians from New York to Nepal jamming with their instrument of choice to the former Beatles' celebrated song. The video is part of the nonprofit's Power to the People Campaign, a fundraising initiative that pushes artists and audiences to donate to music education programs worldwide. Learn more here.
Facilitate creativityJohn Lennon's legacy is literally traveling across the nation. The John Lennon Educational Tour Bus is a mobile recording studio that offers free interactive music production lessons. Throughout the year, the bus visits community centers like Boys and Girls Clubs, college campuses, and even music festivals like Warped Tour and Bonnaroo to spread John Lennon's love of music and desire to see it touch the younger generation. Learn more about the bus and its tour schedule here.
Fight hungerAccording to Lennon, ending crises such as hunger could be "easy if you try." Perhaps that's why both he and Yoko Ono have repeatedly supported WhyHunger, an organization that empowers grassroots community nonprofits to fight poverty issues locally. The organization's programs include Artists Against Hunger & Poverty, which enlists performing artists to raise awareness about hunger issues, and The Global Movements program, which works to spread the organization's domestic work worldwide. Learn more here.
Provide educationWas Yoko Ono truly responsible for breaking up The Beatles? Who knows, but one thing is certain -- she really is a music-lover at heart. In 1997 she launched the John Lennon Scholarships for songwriters and composers. Since the program's inception, over $300,000 worth of prizes have been doled out to budding musicians who have shown their skills by submitting their original lyrics and songs. Learn how to provide support here.
Related
Before You Go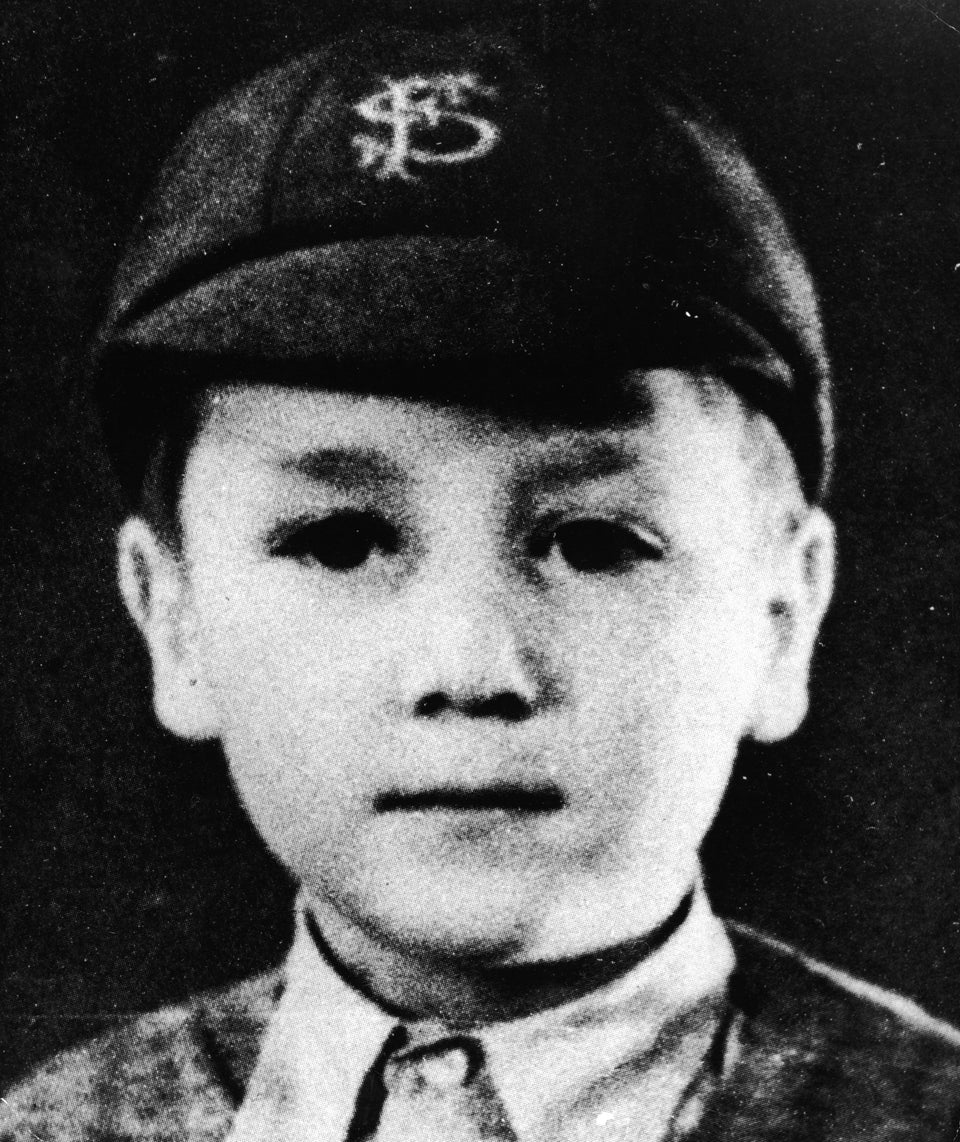 John Lennon -- A Life In Photos