 A video of John Lennon singing "Imagine" stunned audiences at the Closing Ceremony of the 2012 London Olympics on Sunday.
The BBC's announcers said the footage was "exclusively remastered" by Yoko Ono for the event. The late Beatle appeared on an ethereal all-white background and worked through a good portion of the legendary song. His recording was immediately preceded by a snippet of Queen's "Bohemian Rhapsody."
Others who performed Sunday in the Olympic Stadium include Ray Davies of the Kinks, boy band One Direction and the Kaiser Chiefs (who performed The Who's "Pinball Wzard").
Madness also performed "Our House," and echoes of the song were repeated throughout the evening.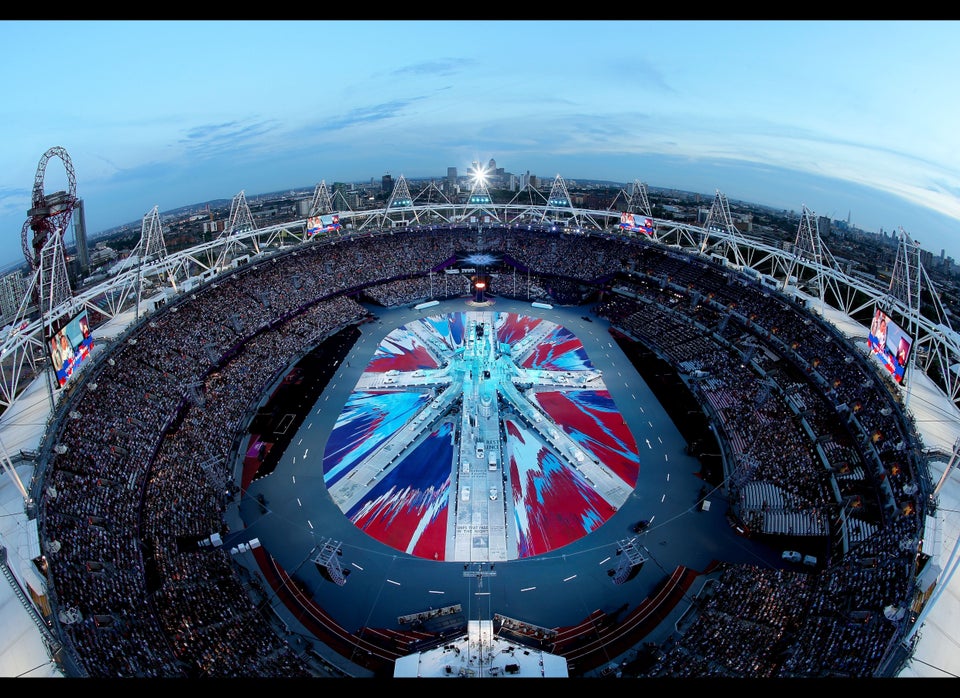 Olympic Closing Ceremony London 2012
Popular in the Community