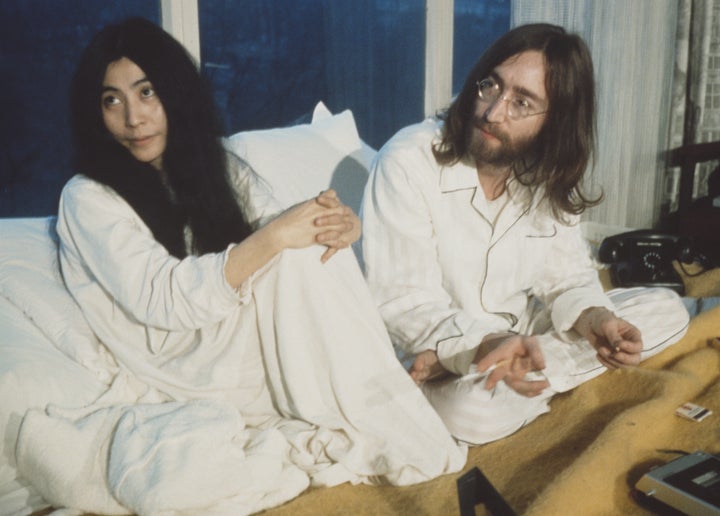 Yoko Ono discussed sexual fluidity in a recent interview, revealing neither she nor John Lennon agreed with society's binary notions of attraction.
"John and I had a big talk about it, saying, basically, all of us must be bisexual," Ono told the Daily Beast. "And we were sort of in a situation of thinking that we're not [bisexual] because of society. So we are hiding the other side of ourselves, which is less acceptable. But I don't have a strong sexual desire towards another woman."
Rumors circulated about Lennon and manager Brian Epstein, who was gay, after the two vacationed in Barcelona together in 1963. Lennon denied ever having an affair with Epstein, but admitted they had a "pretty intense relationship."
And in an interview after Lennon's death, Ono said: "I used to say to him, 'I think you're a closet fag, you know.' Because after we started to live together, John would say to me, 'Do you know why I like you? Because you look like a bloke in drag. You're like a mate.'"
While speaking with the Daily Beast, she maintained that Lennon didn't hook up with Epstein, but said her late partner did have same-sex interests.
"I think he had a desire to [have sex with other men], but I think he was too inhibited," she said. "No, not inhibited. He said, 'I don't mind if there's an incredibly attractive guy.' It's very difficult: They would have to be not just physically attractive, but mentally very advanced too. And you can't find people like that."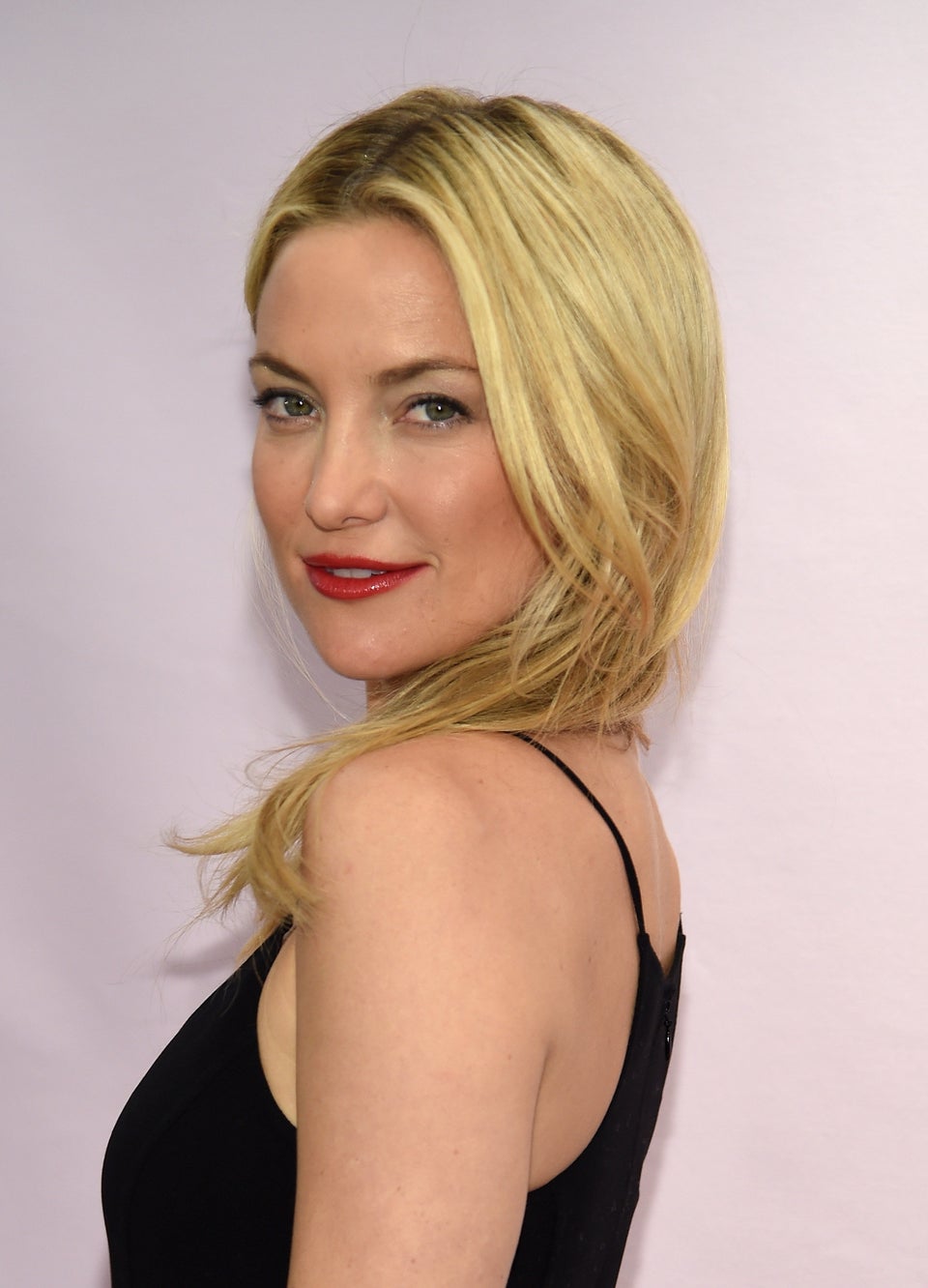 Celebrities Who've Faced Gay Rumors
Popular in the Community