Trends come and go, but some fashions never go out of style. In our new series, we're paying homage to the signature items that have turned our favorite stars into style icons.
The icon: John Lennon, who would have turned 73 on October 9.
Why we love it: The Beatle taught us to see the world differently, so it's fitting that his signature glasses have a legacy of their own. We've seen their circular shape pop up on many a runway, and modern-day icons like Harry Potter have ushered these distinct spectacles back in style, too. It's no wonder Lennon glasses has seen a fashion resurgence; after all, Lennon's frames fetched $2 million at auction.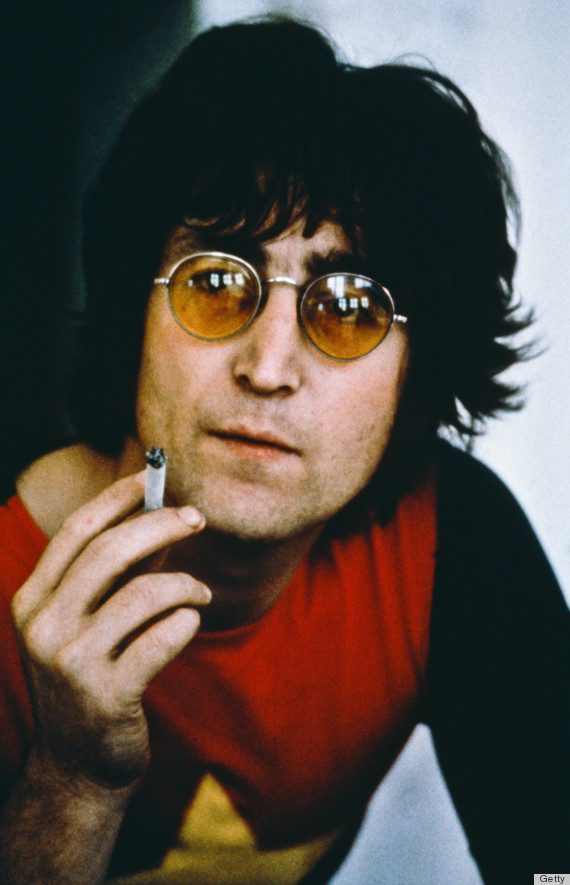 The man, they myth, the legend: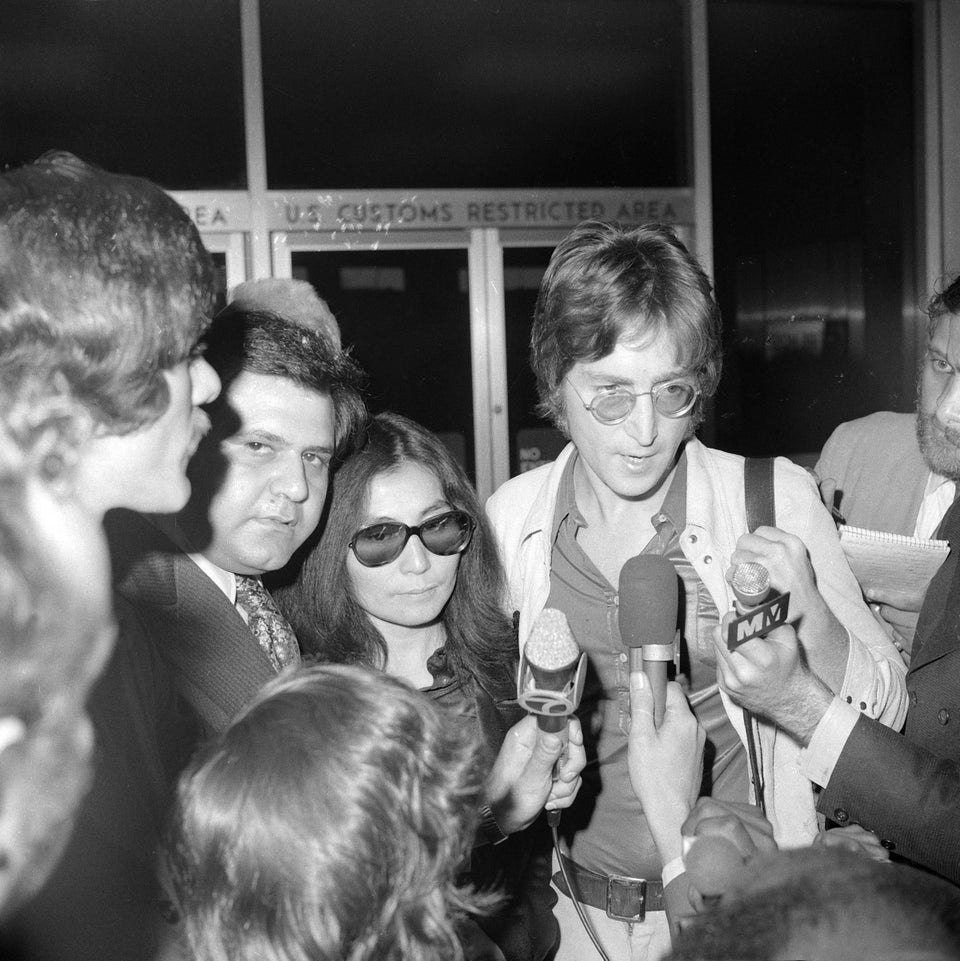 John Lennon - Vintage Shots