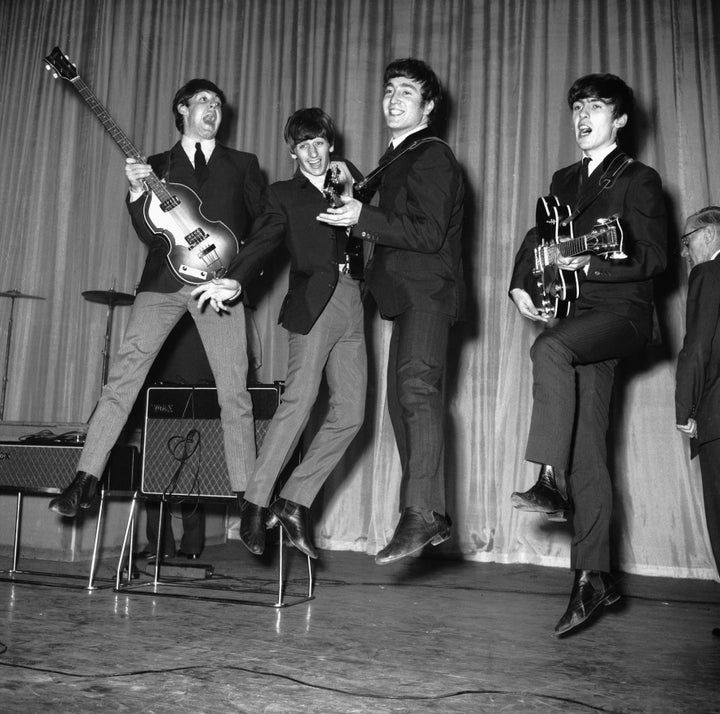 John Lennon fans will be able to revisit the late Beatle's 1980 travels to Bermuda in a new interactive album app. "John Lennon: The Bermuda Tapes" will launch in the iTunes App Store on November 5th and tracks Lennon's trip to the islands and his collaborations with wife Yoko Ono. It is directed by filmmaker Michael Epstein.
The app follows Lennon in 1980 – the last year of his life – as he journeyed to Bermuda, Billboard reports. While there, he collaborated with Ono from afar, inspiring tracks for their album Double Fantasy. Fans will be able to check out demos of songs like "Woman," "Starting Over," "I'm Losing You," "(Just Like) Starting Over," "Nobody Told Me" and "Dear Yoko," and they'll also be able to toy around with special interactive elements like traversing the ocean to reach Bermuda and visiting a disco.
All revenue from the app will go towards WhyHunger's "Imagine There's No Hunger" campaign. Ono was enthusiastic about the program: "I think the album app captures the sense of discovery and the artistic dialogue that John and I shared at that time and provides a new way to help us imagine a world without hunger," she said in a statement.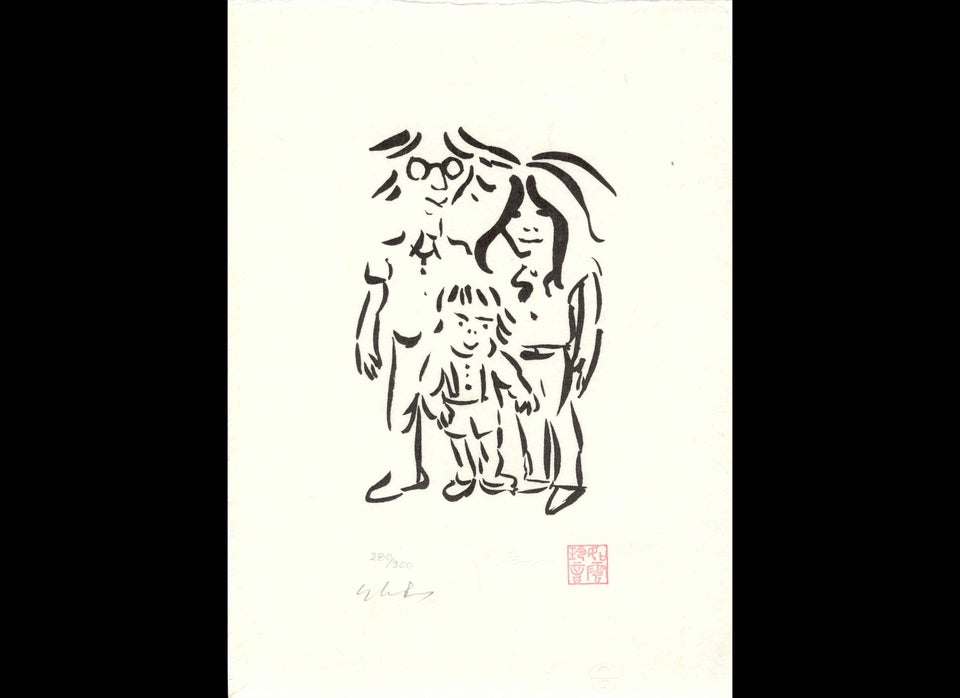 John Lennon
Popular in the Community