"Always know sometimes think it's me/but you know I know and it's a dream."--John Lennon
John Lennon was not just a great musician and songwriter. He was a dream-weaver who dared to imagine a world where human beings would put down their arms, stop warring and live in peace. "You may say I'm a dreamer," Lennon sings in "Imagine," "but I'm not the only one."
No, John Lennon was not the only one to dream of a world without hunger and war, but he was enough of a realist to know that change does not happen overnight. It takes people coming together for a common goal, working together in harmony, and committing to make the world a better place for all. This was Lennon's dream. Thus, throughout his short and troubled life, Lennon's message to the world -- expressed in verse and deed -- focused on peace, love, active resistance to the establishment, and speaking truth to power. Thirty years after Lennon's life was prematurely ended by an assassin's bullet, it falls to you and me to make Lennon's dream a reality.
Today marks what would have been Lennon's 70th birthday. In tribute, the following are my ten favorite John Lennon songs: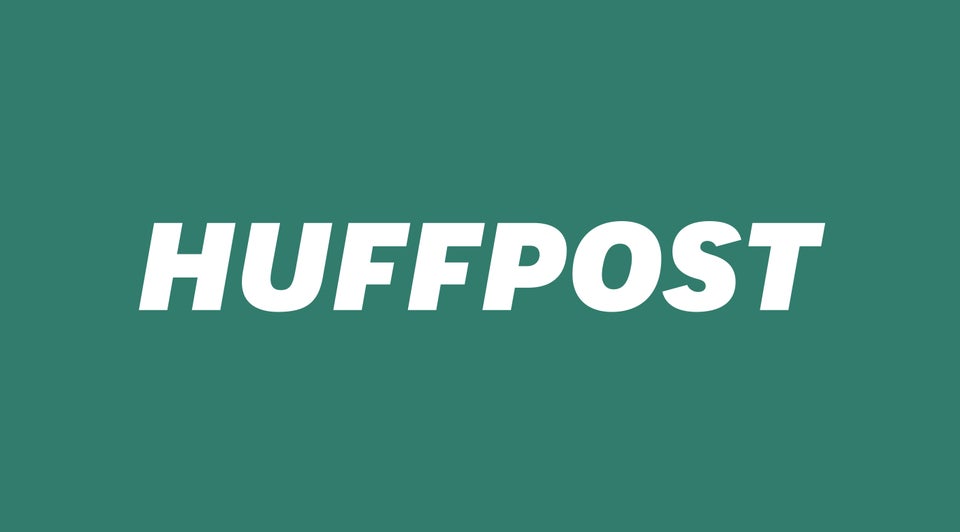 John Lennon 10 Best Songs
Popular in the Community