The last time John Lennon displayed his drawings in Oak Brook, Illinois, they caused quite the controversy. Some of the drawings depicted NFSW content in Lennon's signature scribble, from a menage a trois to masturbation. Yoko Ono called the drawings in question only "a bit risque," according to the Chicago Sun Times, but Judge Bert J. Rathje disagreed. The judge deemed the images pornographic and, in a truly Orwellian move, ordered five of Lennon's lithographs to be burned.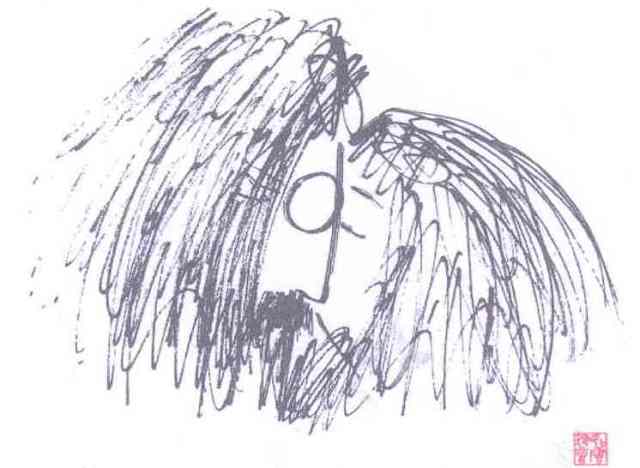 Now, 42 years later, 100 of his surviving works are returning to Oak Brook for an exhibition called "Instant Karma." While the truly provocative images are resting in peace, the remaining are really quite sweet. Lennon combines Quentin Blake's wiggly lines with the minimalism of Japanese prints to create a distinct style somewhere between an album cover and a children's book. Ono even pointed out a resemblance to Picasso in the works, but we think this is pushing it.
The drawings on view provide a way look into the personal life and doodles of Lennon the man, as opposed to the legend. The works show him as a father, a New Yorker and a (struggling) children's book illustrator. The drawings capture Lennon's childlike optimism and endless ability to dream. We hope no one threatens to burn them this time around.
Yoko Ono Presents: "The Artwork of John Lennon: A Return To Oak Brook/ Instant Karma," which is on view from June 1-3 at the DoubleTree by Hilton Chicago.
Let us know what you think of Lennon's work below: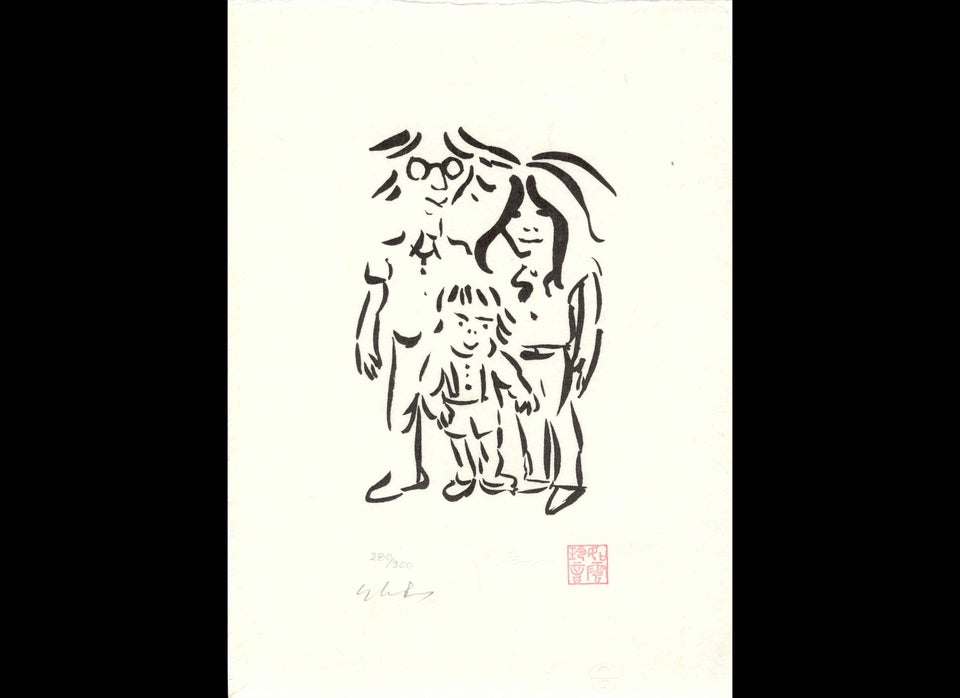 John Lennon
Related
Popular in the Community