"After careful consideration and conversations with church leaders, elected officials, civil rights activists, and many citizens of our congressional districts, we have decided not to attend or participate in the opening of the Mississippi Civil Rights Museum," Lewis, a hero of the civil rights movement, said in a statement.
Lewis said the president's "disparaging comments about women, the disabled, immigrants, and National Football League players disrespect the efforts" of civil rights leaders.
"The struggles represented in this museum exemplify the truth of what really happened in Mississippi," he added. "After President Trump departs, we encourage all Mississippians and Americans to visit this historic civil rights museum."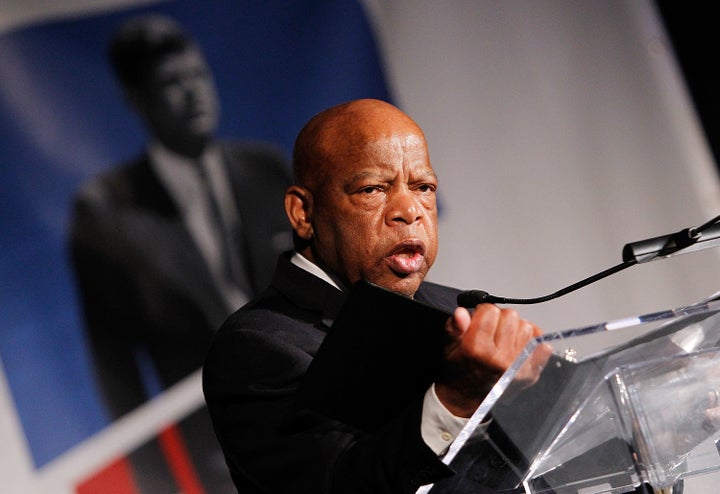 "I think his presence would make a mockery of everything that people tried to do to redeem the soul of America and to make this country better," Lewis said.
"President Trump's statements and policies regarding the protection and enforcement of civil rights have been abysmal, and his attendance is an affront to the veterans of the civil rights movement," Derrick Johnson, NAACP president and CEO, said in a statement. "He has created a commission to reinforce voter suppression, refused to denounce white supremacists, and overall, has created a racially hostile climate in this nation."
"The civil rights marchers who are being honored would turn over in their grave knowing that somebody who's stood for that stuff would be in attendance," Thompson told the publication. "The question is, do I want to be associated with someone who is that narrow in focus."
The White House said it was "unfortunate" that Lewis and Thompson wouldn't attend the museum opening.
"We think it's unfortunate that these members of Congress wouldn't join the president in honoring the incredible sacrifice civil rights leaders made to right the injustices in our history," White House press secretary Sarah Huckabee Sanders said in a statement. "The president hopes others will join him in recognizing that the movement was about removing barriers and unifying Americans of all backgrounds."
Lewis, who has been a leader in the civil rights movement for decades, hasn't been afraid to share his negative opinions of Trump. The congressman once said he didn't consider Trump to be a "legitimate president"; Trump responded by calling Lewis' congressional district "crime infested" and "in horrible shape."
Lewis was also one of the Democratic lawmakers who called for the president's impeachment this week.
This article has been updated with comment from Sarah Huckabee Sanders.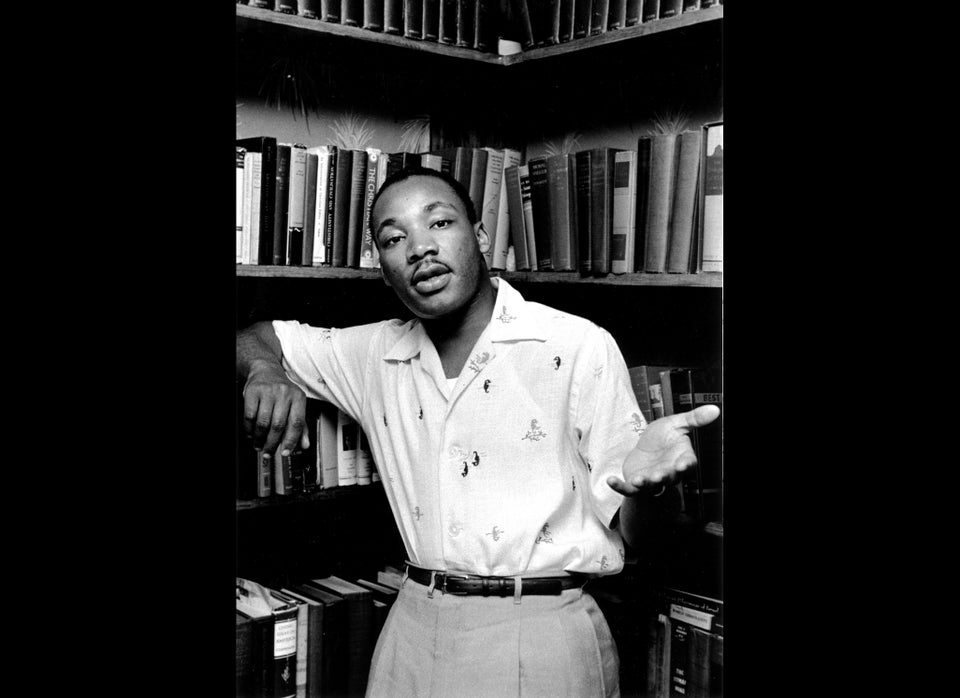 Civil Rights Style
Popular in the Community