Teachers in New York City public schools will be able to use a graphic novel telling the life story of Rep John Lewis (D-Ga.) to teach students about the civil rights movement.
The graphic novel, called MARCH, is a trilogy that will be added to the "Passport to Social Studies" program, allowing 8th grade teachers to develop lessons from the book when they teach about the civil rights movement, according to the book's publisher.
"I am deeply moved that New York City Public Schools are adding March to the Social Studies curriculum. This is a major step to ensuring every young person receives the best possible education about Nonviolence and the Civil Rights Movement," Lewis wrote on Facebook.
Andrew Aydin, who co-authored the book with Lewis and Nate Powell, said he hoped the inclusion of MARCH would encourage the use of more graphic novels in the classroom. The three authors also spoke to New York City teachers about the book earlier this month, according to WXIA.
"A major step forward for teaching the movement, and using comics in the classroom," Aydin wrote on Facebook. "Hopefully the first domino of many."
Lewis, who was born in Alabama, was the chair of the Student Nonviolent Coordinating Committee from 1963 to 1966 and helped organize and spoke at the March on Washington. In 1965, he was brutally beaten during "Bloody Sunday" during a voting rights demonstration in Selma, Alabama.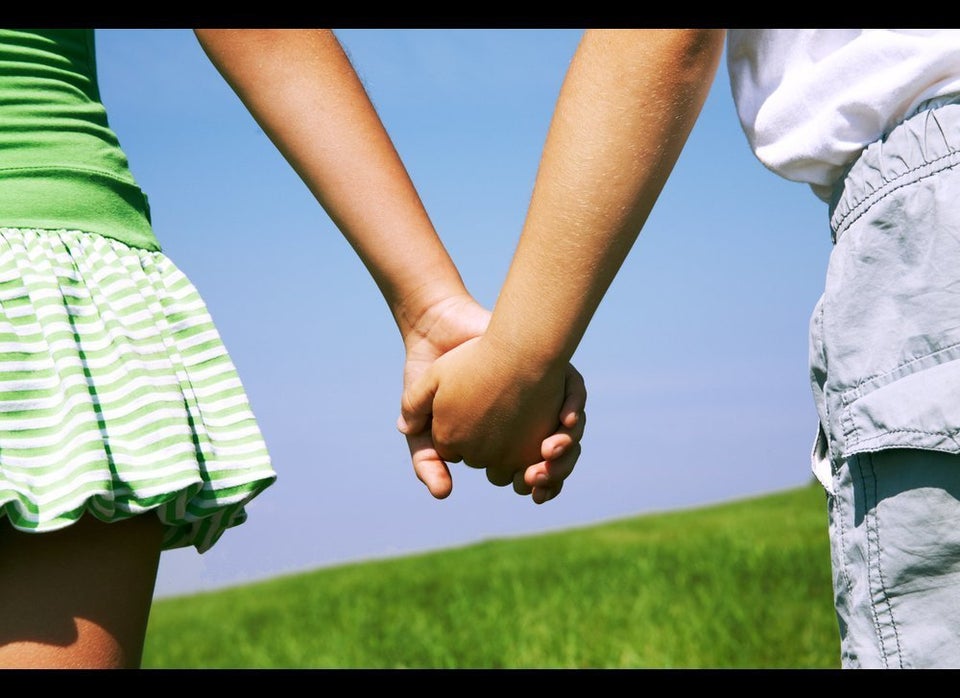 Weird Things Banned At Schools