Rep. John Lewis (D-Ga.) has some serious moves.
The Congressman breaks it down to Pharrell's "Happy" in a video posted to YouTube Wednesday night, according to BuzzFeed. He can be heard calling the song his "jam" and saying "nothing can bring me down."
Watch the video above, and see a second video below:
This post has been updated.
Before You Go
Because FLOTUS can move...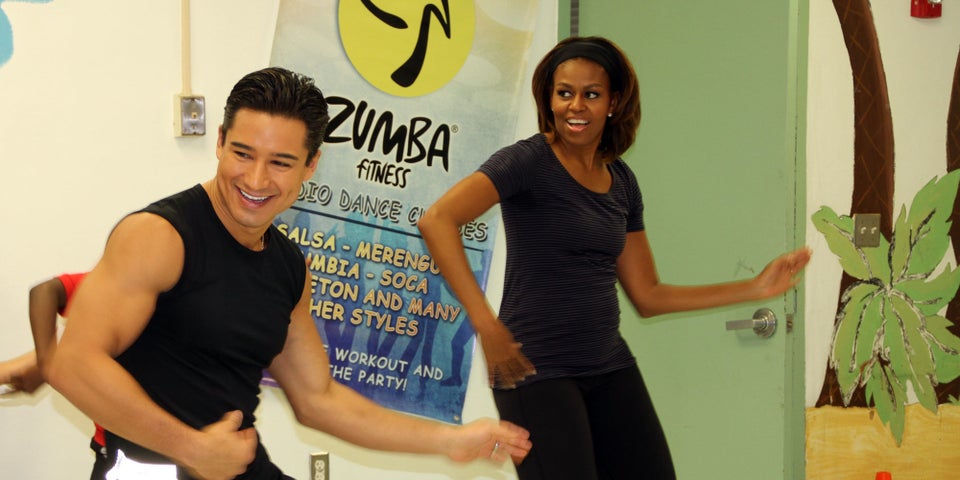 and she can get others moving.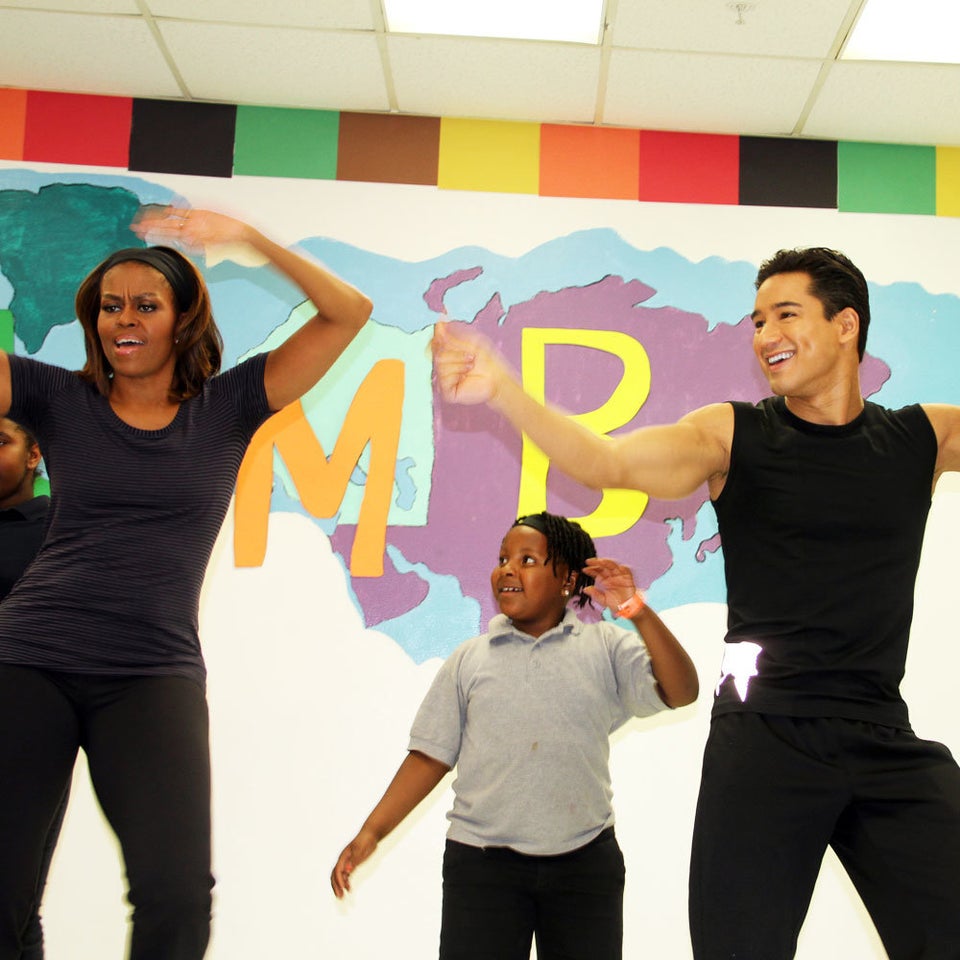 Because it's hard not to like a Salsa dancer...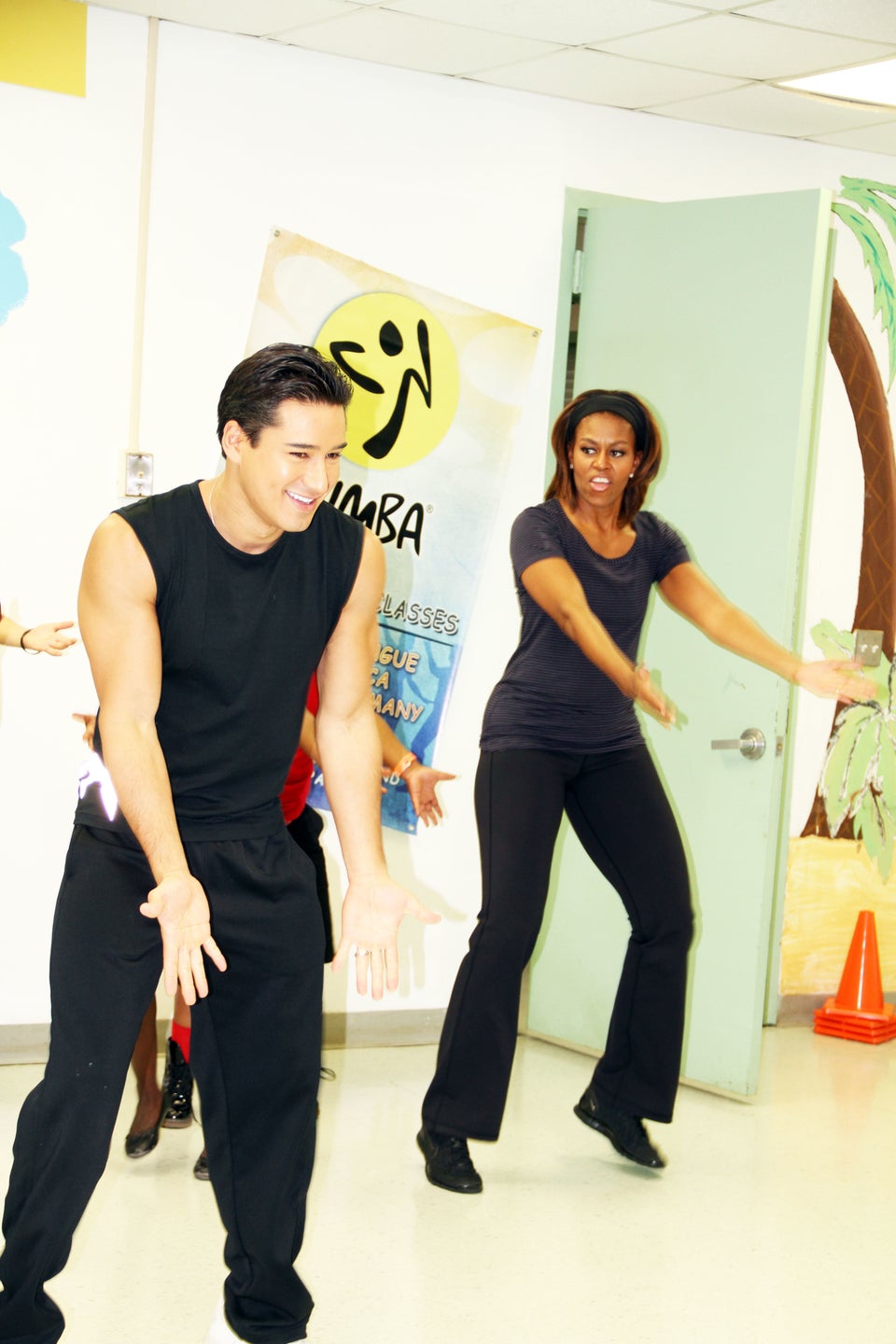 especially if they're dancing with Mario López.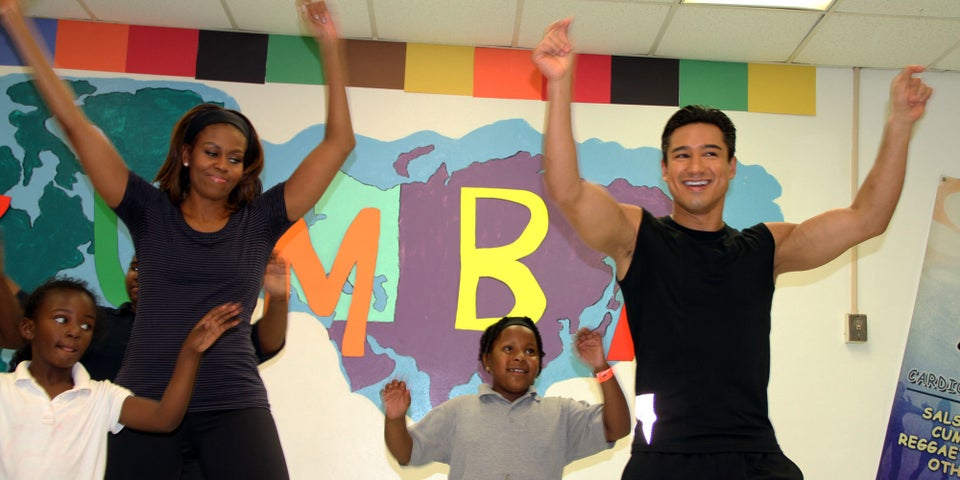 Because anyone can join in...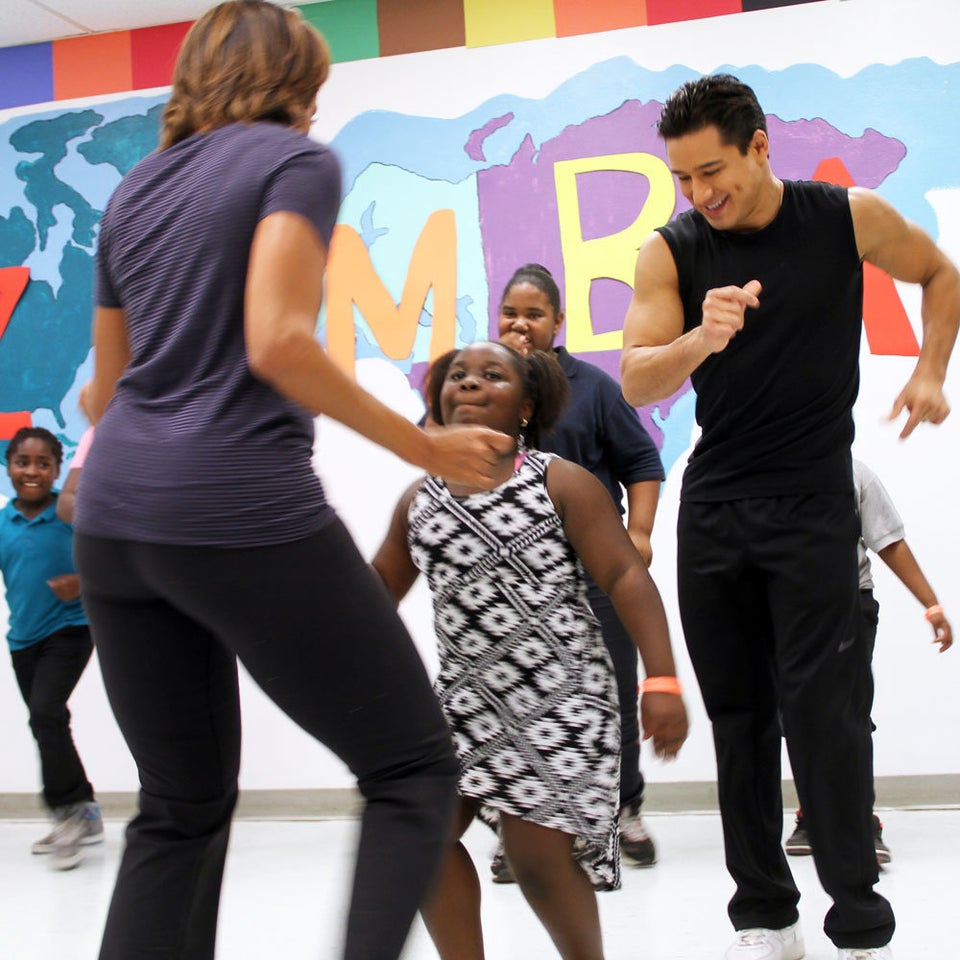 and steal the First Lady's spotlight.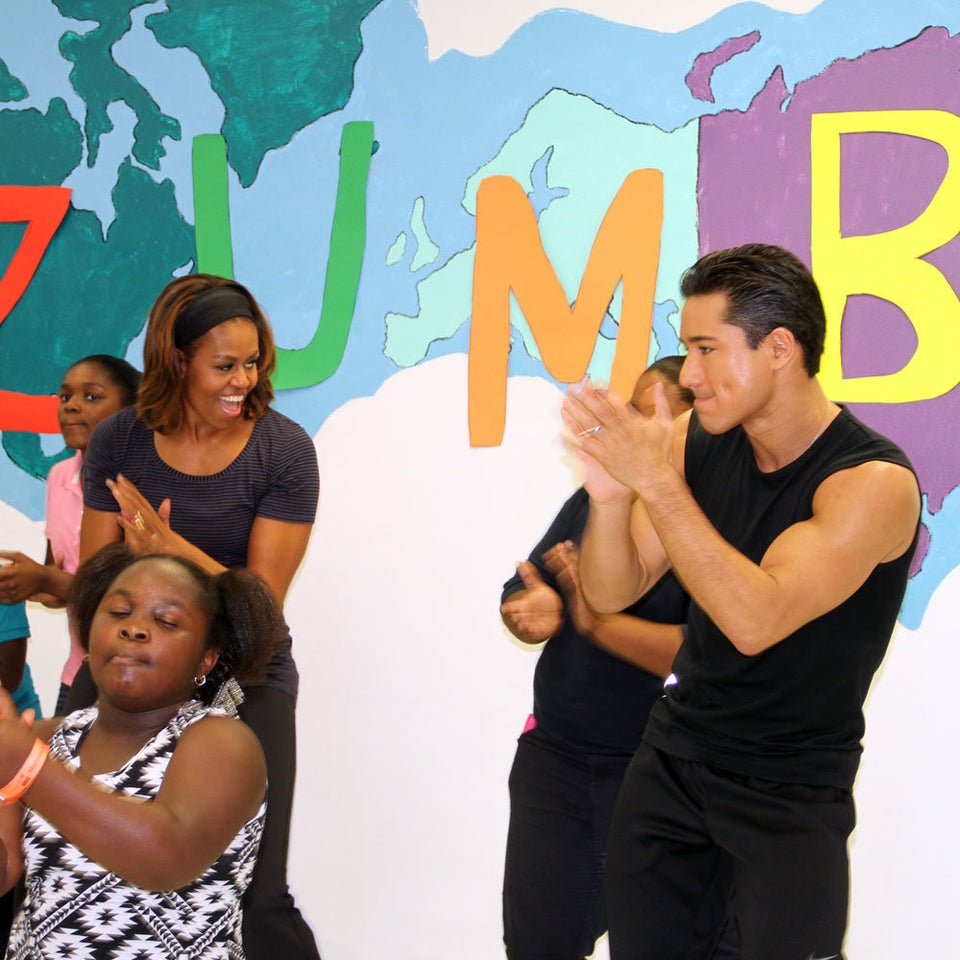 Because not everyone can look this good in a Zumba class.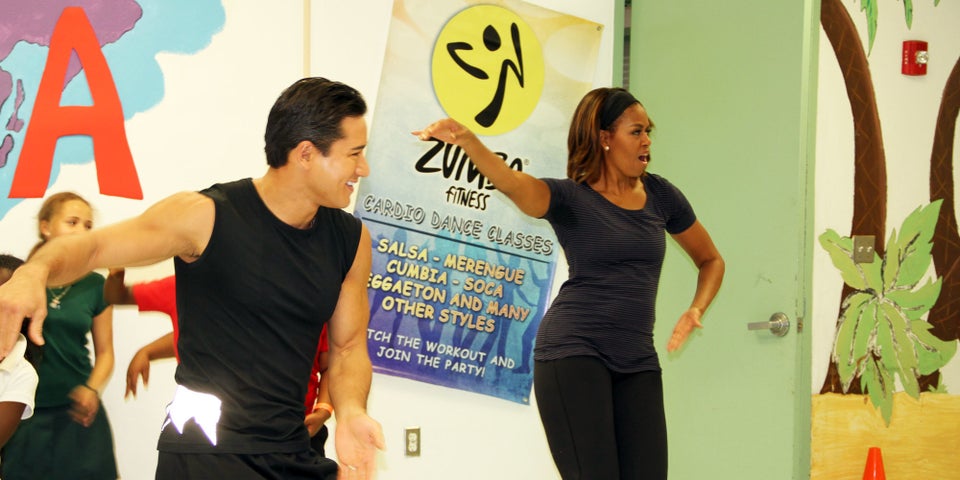 Because this face says it all.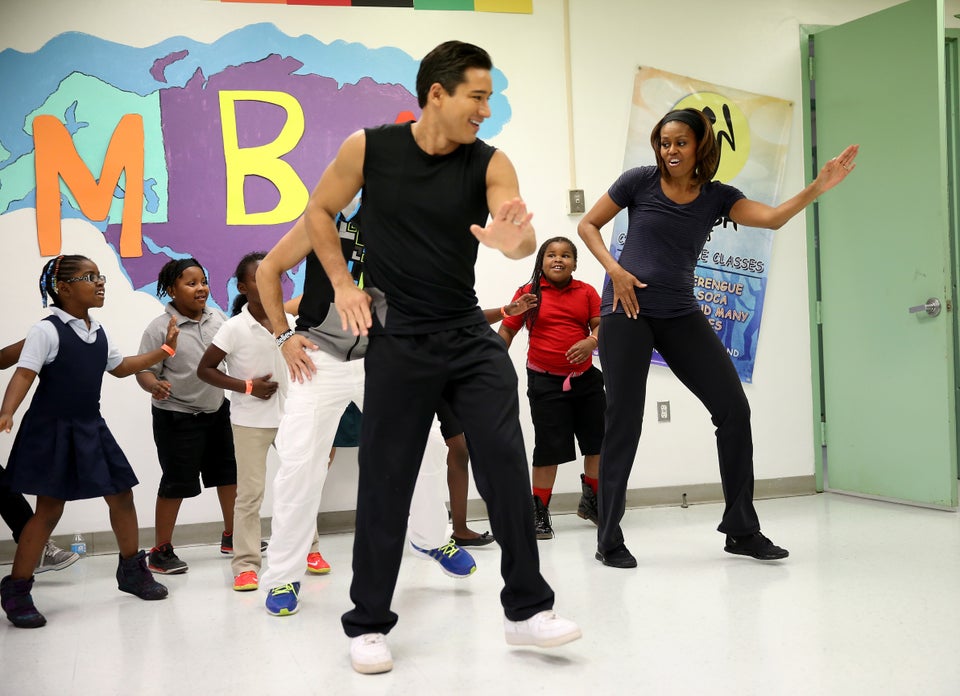 Because it's just plain FUN!