Fifty years after serving as the youngest speaker at the 1963 March On Washington, Rep. John Lewis (D-Ga.) had the honor to speak again.
Lewis conducted his Wednesday 50th anniversary speech from the same spot where Dr. Martin Luther King delivered his legendary "I Have A Dream" speech. He stressed that while the country has made progress, the country has "a great distance to go" before fulfilling King's dream.
"Sometime I hear people saying nothing has changed, but for someone to grow up the way I grew up in the cotton fields of Alabama to now be serving in the United States Congress makes we want to tell them come and walk in my shoes," Lewis said.
For the full transcript of Lewis' speech, click here.

Before You Go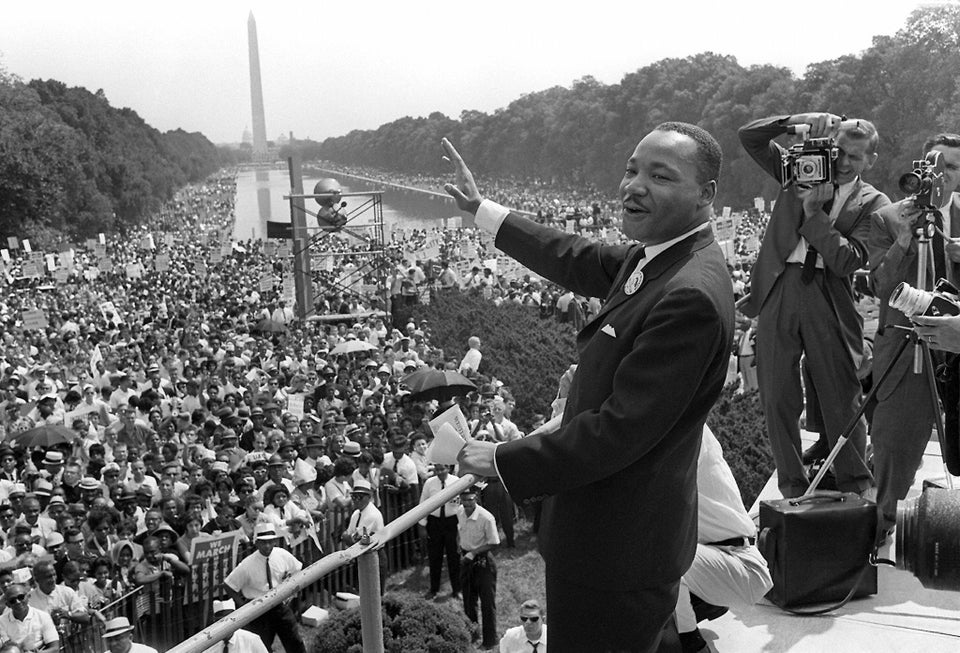 The 1963 March On Washington
Popular in the Community