WASHINGTON -- Critics of President Barack Obama's judicial pick Michael Boggs breathed a sigh of relief on Monday when Rep. John Lewis (D-Ga.), a revered civil rights icon, announced his opposition.
But it looks like some of Lewis' allies would have made things uncomfortable for him if he'd waited much longer to speak out.
The Rev. Joseph Lowery said Tuesday that he and other civil rights leaders and lawmakers were mulling holding a press event on Monday to urge Lewis to clarify his position on Boggs. The Georgia judicial nominee has been under attack for his socially conservative record on civil rights, abortion and gay rights. Lewis previously opposed him, but in recent weeks had gone silent -- just as Boggs' nomination was starting to move in the Senate.
"We were considering calling a press conference yesterday. A number of people, members of Congress and other civil rights leaders, asking John, you know, 'Which side are you on, boy?'" Lowery said during an interview on MSBNC. "Thank god he's come out and all's well that ends well."
Lowery, 92, led the Southern Christian Leadership Conference after Martin Luther King Jr. and was an active participant in the 1960s civil rights movement. Both he and Lewis were awarded the Presidential Medal of Freedom by Obama.
Lowery said it was time for Lewis to speak up because his position on Boggs was becoming "a little fuzzy" to his colleagues. He pointed to recent comments by Sen. Dianne Feinstein (D-Calif.) that suggested Lewis had told her he backed the president's package of judicial nominees, including Boggs. Her remarks led to Rep. David Scott (D-Ga.) delivering a rare rebuke to Lewis, calling him "a turncoat" if it were true that he endorsed Boggs' inclusion in that package.
"It was not only Feinstein who was confused, but as you read, Congressman Scott was confused and a number of other people," Lowery said.
Lewis maintained Monday that he was staying quiet out of respect for the Senate confirmation process, and said he has always opposed Boggs.
"I did not at any time indicate my support for the Boggs nomination or say that he had the backing of the African-American community in Georgia," he said.
A Lewis spokeswoman declined comment in response to Lowery's remarks.
During his MSNBC interview, Lowery said he is "very disappointed" that Obama included Boggs in his package of Georgia judicial nominees, though he said he understands the president's "desperation" in trying to work with Republicans to fill empty court seats in their home states. Not that Boggs should fill one of them.
"His record is terrible," he said. "He doesn't deserve to have a lifelong position on the federal bench."
The White House continues to stand by Boggs' nomination.
"It is our view that he is qualified for this post," White House press secretary Jay Carney said during Tuesday's briefing.
Boggs is expected to have his confirmation vote in the Senate Judiciary Committee in the coming weeks.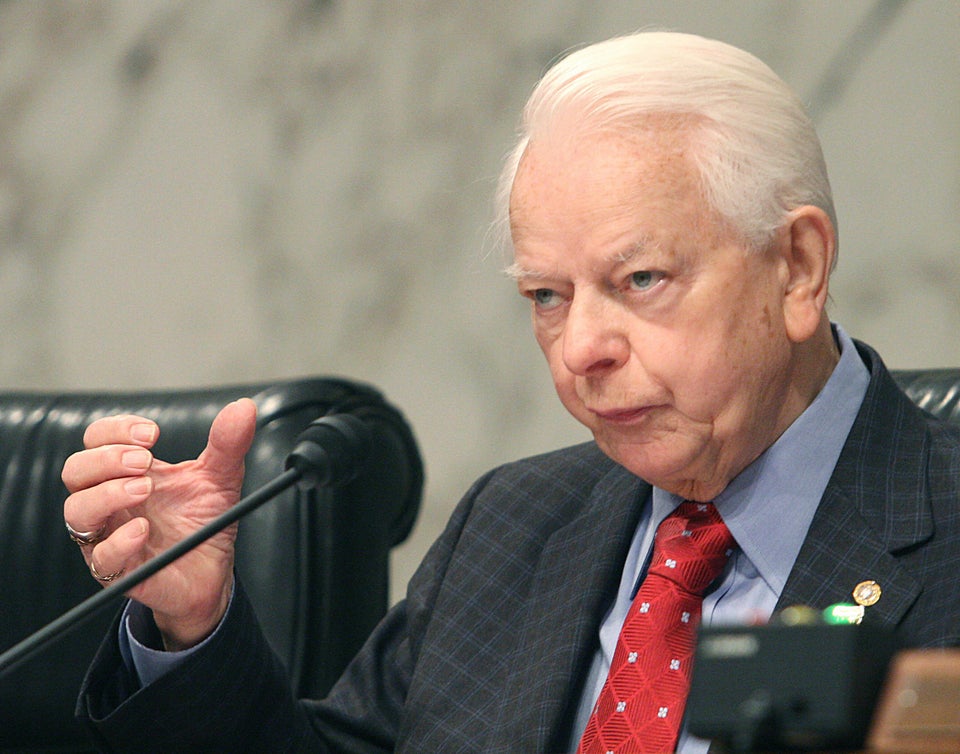 Longest Serving Senators In U.S. History
Popular in the Community