WASHINGTON -- The U.S. Navy announced Wednesday that it is naming a ship after Rep. John Lewis (D-Ga.) as a way to honor the civil rights hero who helped lead the "Bloody Sunday" march in 1965.
Secretary of the Navy Ray Mabus said in a press release that the vessel will be "the first ship of the next generation of fleet replenishment oilers." Construction is expected to begin in 2018.
"As the first of its class, the future USNS John Lewis will play a vital role in the mission of our Navy and Marine Corps while also forging a new path in fleet replenishment," Mabus said. "Naming this ship after John Lewis is a fitting tribute to a man who has, from his youth, been at the forefront of progressive social and human rights movements in the U.S., directly shaping both the past and future of our nation."
Sen. Johnny Isakson (R-Ga.) congratulated his fellow Georgian on the honor.
Officials held the ceremony for the ship-naming on Capitol Hill Wednesday afternoon.
Lewis played a central role in the civil rights movement, serving as chairman of the Student Nonviolent Coordinating Committee from 1963 to 1966 and as a keynote speaker at the historic March on Washington. He helped spearhead the march across the Edmund Pettus Bridge in Selma, Alabama, in 1965, which became known as "Bloody Sunday" when Alabama state troopers brutally attacked the peaceful protesters.
Lewis has been serving in Congress since 1987.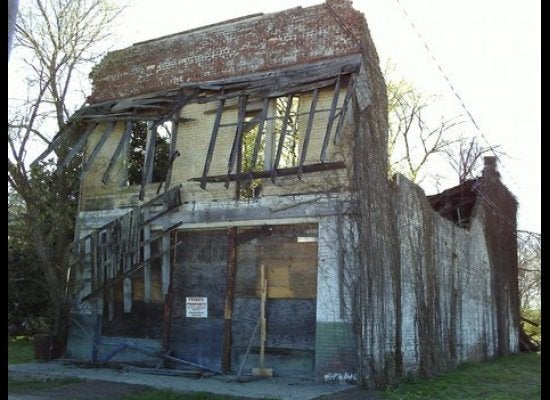 Five endangered and five preserved historic sites that symbolize the struggle for civil rights
Popular in the Community