Rep. John Lewis (D-Ga.), a civil rights icon who led historic sit-ins in the 1960s, staged another sit-in on the floor of the House of Representatives Wednesday to pressure Republicans to bring up a vote on gun control legislation.
And according to HuffPost's Jennifer Bendery, someone in California paid $344 to deliver pizzas to Lewis. And boy, was the woman who got to deliver them ecstatic:
Read more on the House Dems' sit-in here.
Before You Go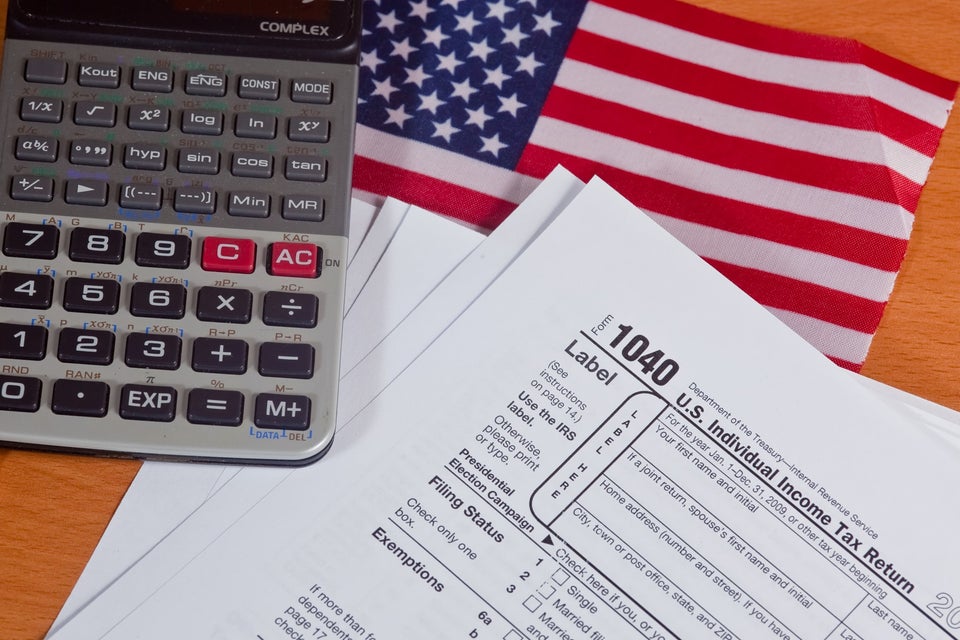 What Your Members Of Congress Can Do For You
Popular in the Community